Safari Lodge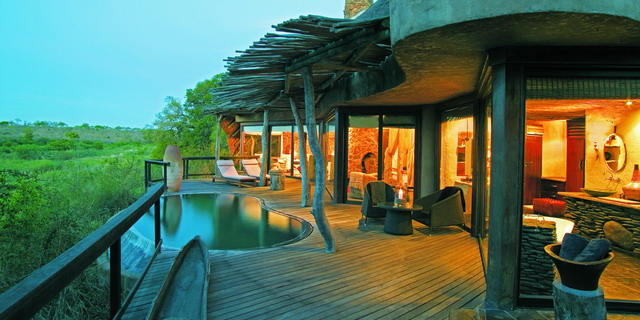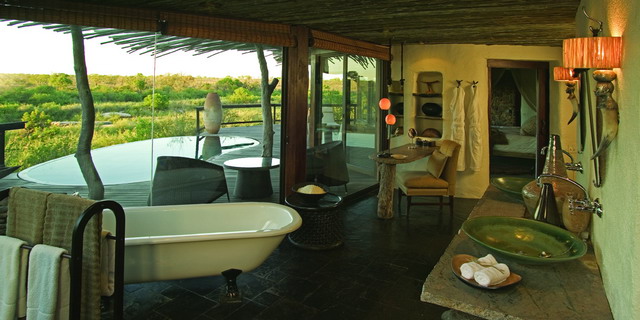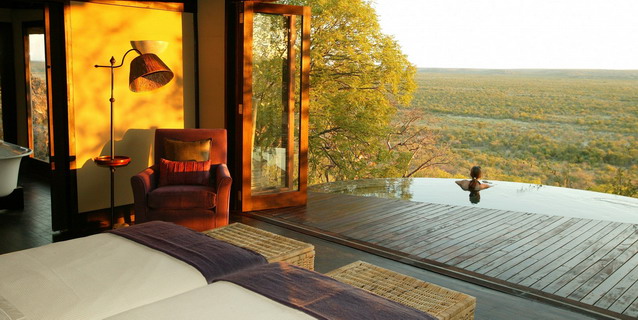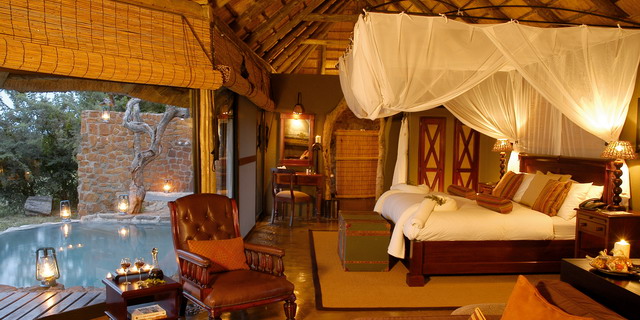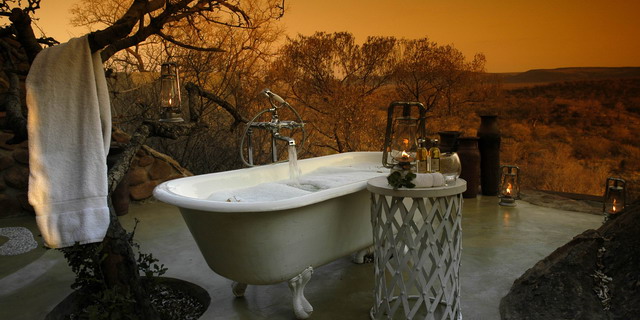 Safari lodges represent the most luxurious form of safari accommodation. Like tented safari camps, safari lodges focus on southern Africa's abundant wildlife, with the natural beauty of the surroundings being an added bonus. Activities at safari lodges center around safari game drives and night drives, with most lodges also offering the opportunity for safari walks.
Safari lodges tend to be a little closer to civilization than tented safari camps and are very luxurious, featuring modern conveniences such as telephone and internet connection, climate control, and relatively easy access. Some of South Africa's top safari lodges are among the most luxurious and pampering properties anywhere in the world, with exquisite accommodation, gourmet cuisine, and world class spa facilities.
The defining characteristic of a safari lodge (as opposed to a tented safari camp) is that safari lodges have solid walls and glass windows, creating more of a separation between internal and external environments. Safari lodges are most commonly found in South Africa, with a few in Namibia.
The list below represents some of our preferred safari lodges in southern Africa.

|

|

Share