Deception Valley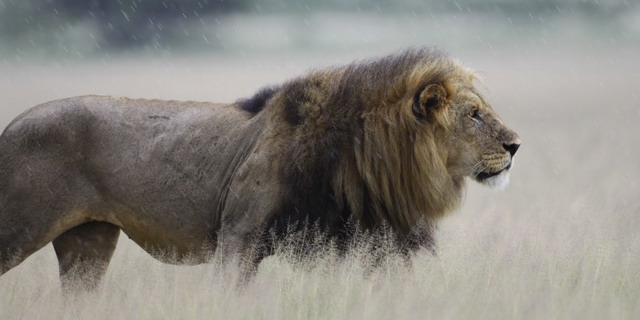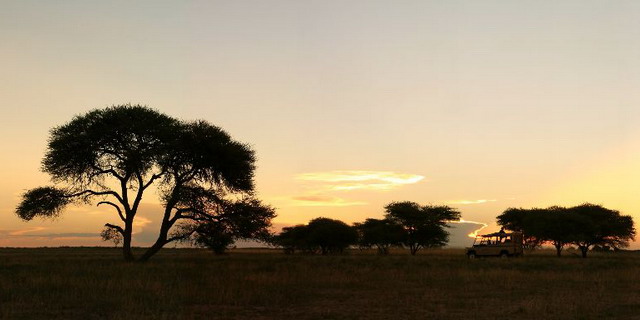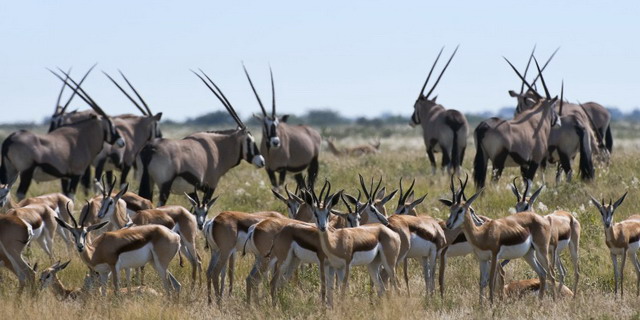 At over 12 million acres in size, the Central Kalahari is one of the largest and most unspoiled Game Reserves in the world. Although it is a very dry and apparently inhospitable environment, the Kalahari supports surprisingly large volumes of wildlife. The Reserve's unique geomorphology facilitates a migration cycle that sees animals concentrating and dispersing in sync with the annual rainfall patterns.
During the "green season" (December through April), when the Kalahari receives its meager rainfall, large herds of grazers migrate to the north of the Reserve where they concentrate along the fossilized riverbeds and pans of the Deception Valley ecosystem. Lush, nutrient-rich grass attracts thousands of springbuck, oryx, and black wildebeest - these in turn are followed by predators, and the Deception Valley area during this time frame offers some of the best lion and cheetah viewing in Africa.
The Central Kalahari is also a perfect complement to Botswana's other major safari destinations, the Okavango Delta and Chobe/Linyanti ecosystem. Not only are the landscape and habitat zones completely different, but many of the Kalahari's mammals are desert-adapted species that do not occur in these other areas.

|

|

Share