Ruaha Park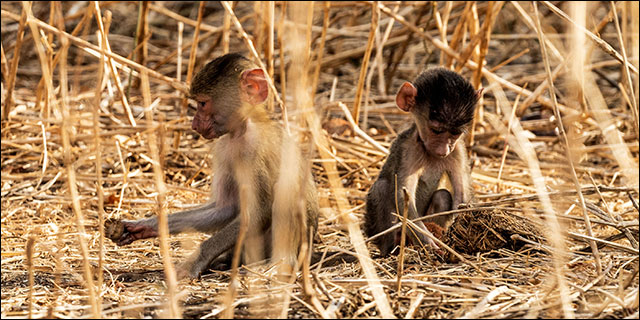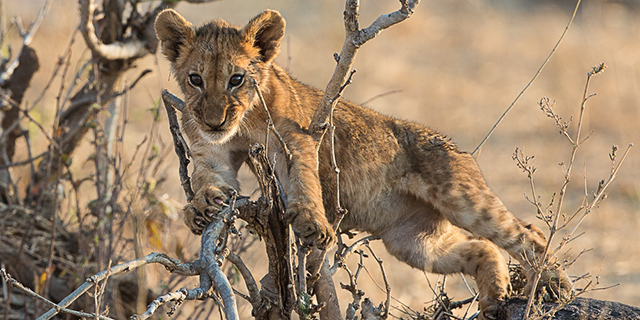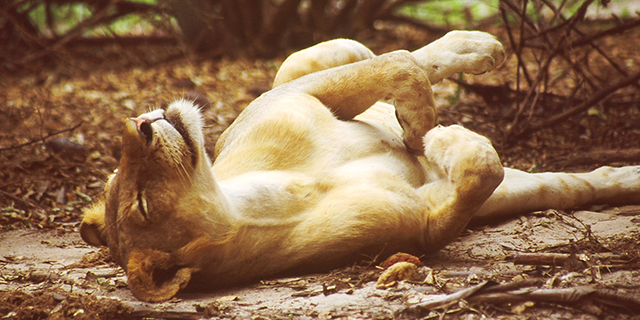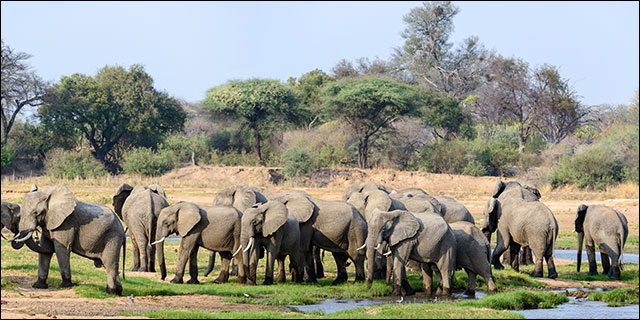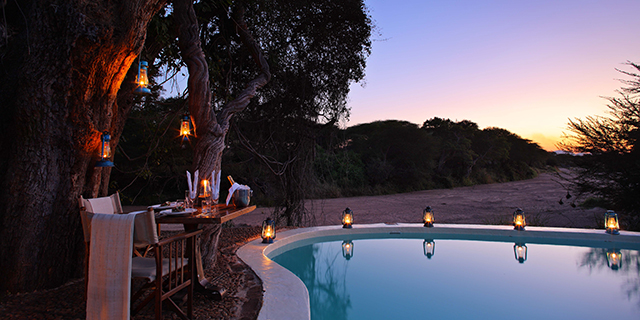 At 7,800 square miles in size, Ruaha is the largest National Park in East Africa. Even more impressively, combined with its surrounding Game Management Areas, Ruaha is the nucleus of 17,000 square miles of protected wilderness area, making it one of Africa's largest conservation ecosystems.
It is also one of Tanzania's most remote and inaccessible major Parks, with relatively low tourist volumes and a refreshing sense of wilderness.
Ruaha is home to impressive species diversity and an estimated 10% of the world's total lion population - there are few places in Africa that can rival Ruaha for lion viewing! The Park also boasts one of Tanzania's largest elephant populations as well as rare and endangered species such as cheetah, wild dog, sable and roan antelope, and both species of kudu (greater and lesser).
Despite its many attractions and advantages, Ruaha's remoteness keeps the crowds away and the Park remains a relatively undiscovered gem, highly valued by safari connoisseurs. It complements the Selous Game Reserve very nicely in terms of habitat, safari activities, and game-viewing highlights, and these two destinations are easily combined on a fly-in safari - this "southern circuit" is particularly well suited for the somewhat more adventurous repeat-safari traveler, or those who simply like to be "Far from the madding crowd".

|

|

Share