Drakensberg Mountains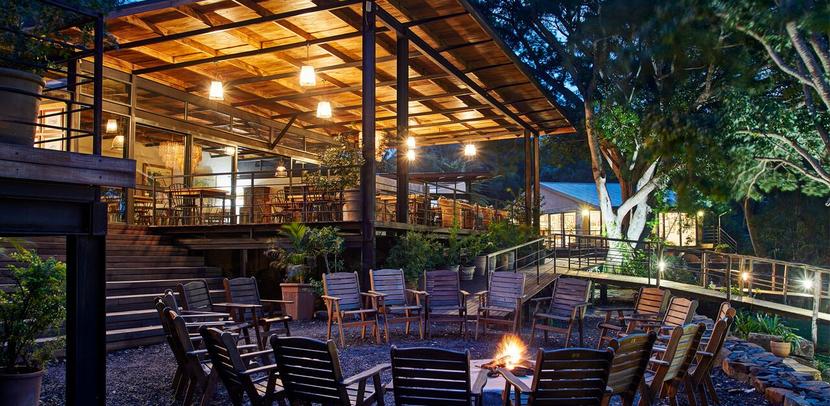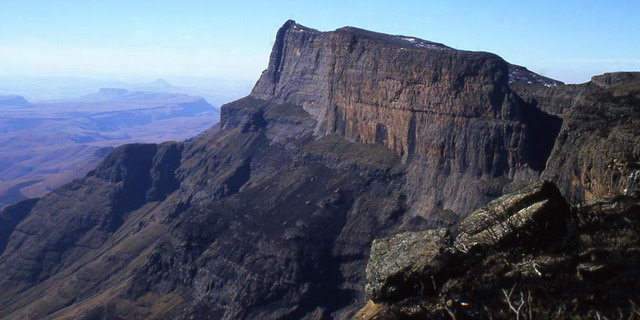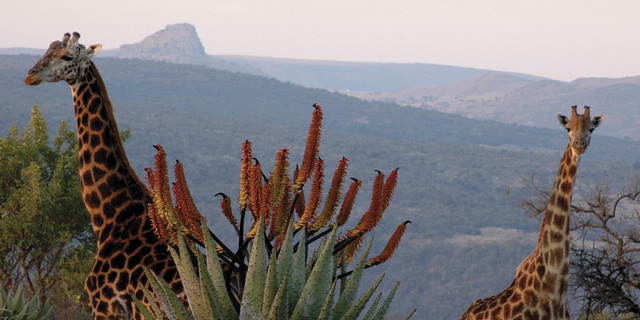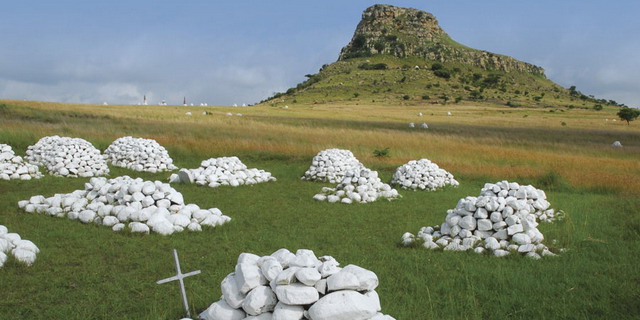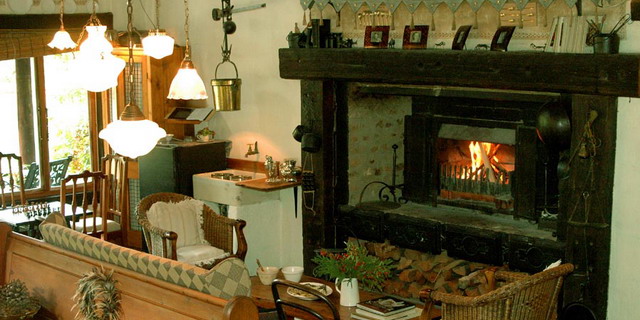 Named 'Drakensberg' (dragon mountains) by the early Dutch Voortrekkers, and 'oKhahlamba' (barrier of spears) by the native Zulus, this spectacular range of mountains is, at over 11,000 feet, Southern Africa's highest, and one of the longest in Africa. It is one of only a few sites in the world that has been granted UNESCO World Heritage status on account of both its natural and cultural assets.
The aspects recognized by the World Heritage Committee are the area's superlative natural beauty and aesthetic importance, as well as its rich diversity of plant and animal life (including various endemic and globally threatened species). From a cultural perspective the San rock art found in these mountains is the largest concentration of paintings in Africa south of the Sahara and they are unique in that the level of detail and polychrome shading techniques applied to the subjects are found nowhere else in the world.
With rolling green hills, fertile soils, and abundant water, it is easy to understand why the early Zulu immigrants into this area thought that they had found paradise, and referred to themselves as the "people of heaven". So bountiful a land, however, was destined to be a source of dispute, and it is perhaps not surprising that this was to become the region in which some of the most important conflicts in South African history were to unfold. In addition to its rich natural and cultural assets, the Drakensberg is a region of great historical significance, and offers a degree of insight into the creation of present day South Africa that is unrivaled anywhere else in the country.

|

|

Share