Seychelles Safaris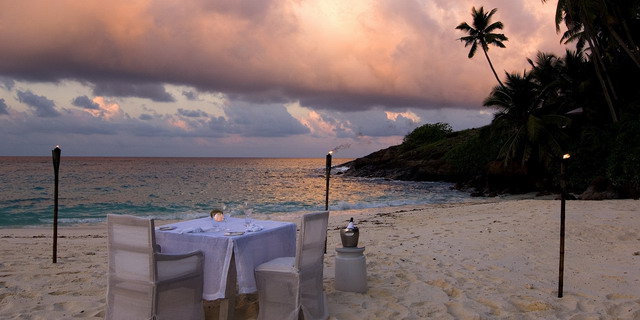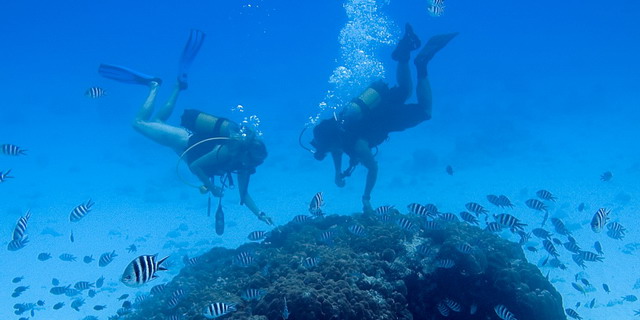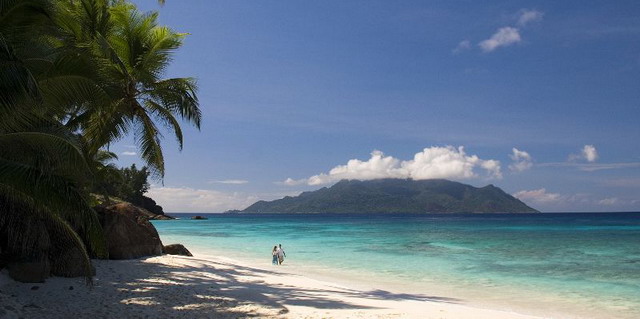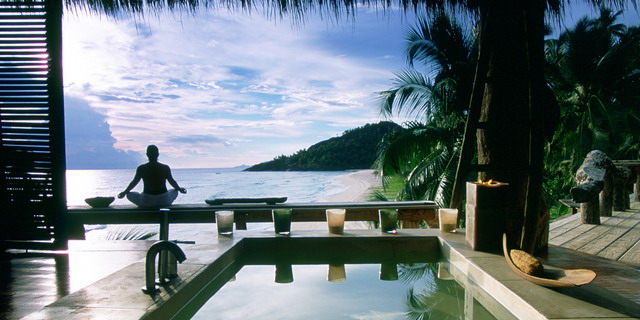 With an estimated population of just 84,000, the Republic of Seychelles is Africa's least populous nation. The country itself is comprised of 155 islands, but most of the inhabitants live on the main island of Mahe.
The islands of the Seychelles boast a virtually perfect climate, with average annual temperatures seldom dropping below 75 degrees Fahrenheit, and rarely exceeding 86. Annual rainfall is in the region of 110 inches per annum. Lying outside the Indian Ocean's cyclone belt, the Seychelles rarely experiences significant storms. The south east trade winds blow from May through November, making this the coolest, driest time of the year.
Before their discovery and colonization by Europeans, starting in the 1700s, there were no resident humans on the islands of the Seychelles. Most present day Seychellois are of mixed European and African origins, with French and English being the two official languages.
The Seychelles has an impeccable record with respect to environmental protection and sustainable tourism. Fully 50% of the country is set aside for conservation, the highest percentage of any nation in the world. Citizens of the Seychelles are, by law, guaranteed the right to a clean environment, and are simultaneously obliged to protect this environment. Regulations for the tourism industry are equally as strict and conservation-oriented, with a deliberate focus on low volume, high value ecotourism. The Seychelles is not an inexpensive or easy to access destination, but visitors to this tropical island paradise are assured one of the world's most pristine oceanic experiences.
Let us help you plan your dream safari. call toll-free: 888.227.8311

or

email us

today

|

|

Share