Tarangire Park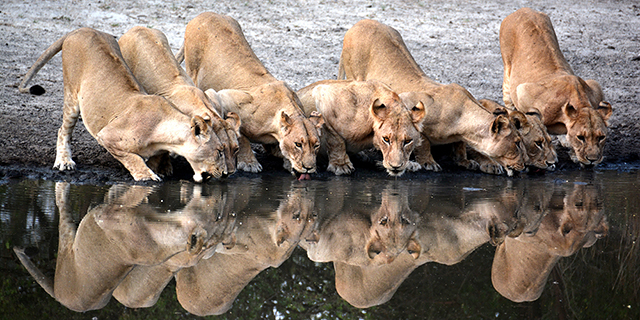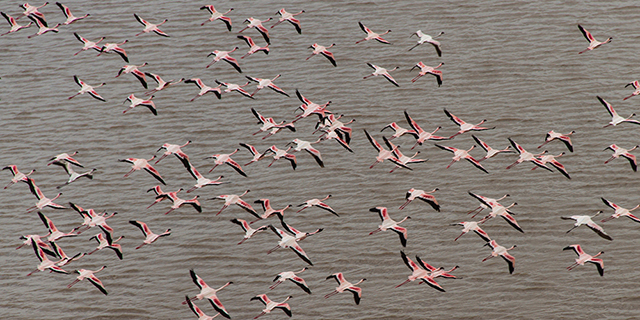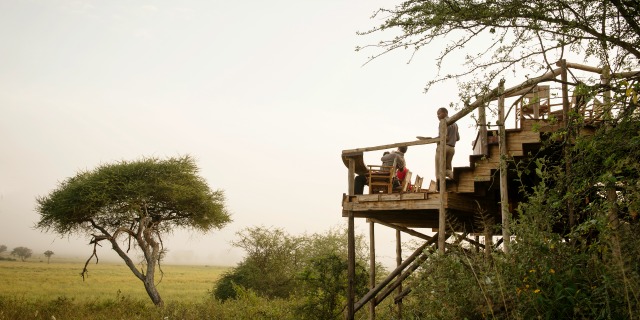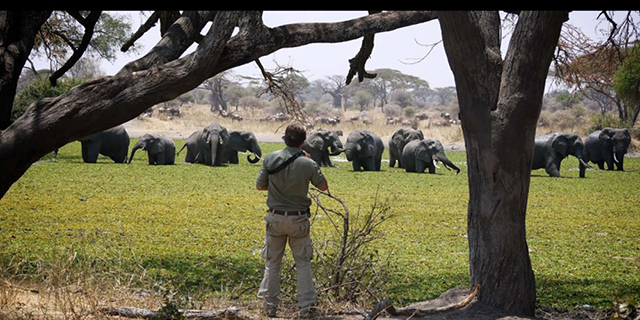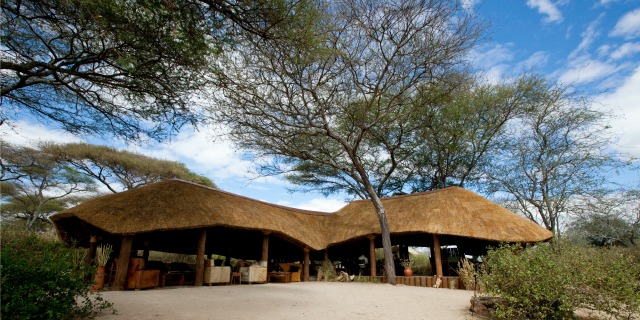 Tarangire National Park is a 1,1oo square mile enclave for wildlife set within a massive 10,000 square mile conservation area that stretches from the Maasai Steppes northwards through the Great Rift Valley to Kenya. Its essential role within this ecosystem is as a source of permanent water and grazing during the dry season months from June to October, when wildlife returns to the Park in very large numbers. All manner of ungulates, from zebras to wildebeest to giraffe, concentrate along the Tarangire River and the marshy swamps in the south, making for outstanding game-viewing in a beautiful setting. But the Park is perhaps most famous for its elephant herds that can number in the hundreds at this time of the year.
In addition to its unusually large elephant population, Tarangire's habitat and topography are also very different from the Serengeti, representing another reason for considering this Park's inclusion in a classic Migration safari. Gently rolling hills dotted with giant baobabs and inconic Acacia tortillis ("umbrella") trees overlook the meandering Tarangire River, and mixed acacia woodlands line the marshes in the south. The Park is also home to some rare antelope species, including gerenuk, fringe-eared oryx, and lesser Kudu, as well as 550 bird species.
Tarangire typically gets cursory (if any) attention from the high-volume minibus tours that start in Arusha and loop through the Serengeti, rarely venturing beyond the Park's easily accessible northern sectors. For a sense of exclusivity away from the crowds, we favor camps in the south of the Park or on adjoining private concessions.

|

|

Share