Don't know where to start? View some of our
SAMPLE ITINERARIES

or
SCHEDULED SAFARIS

Guest House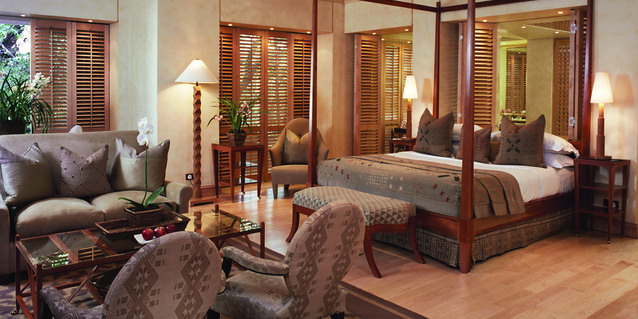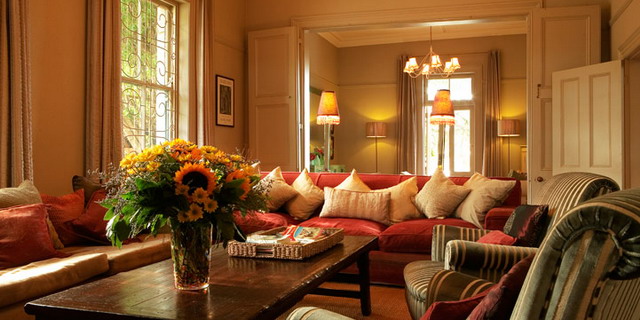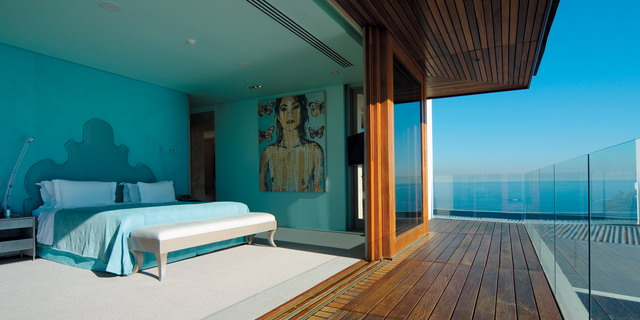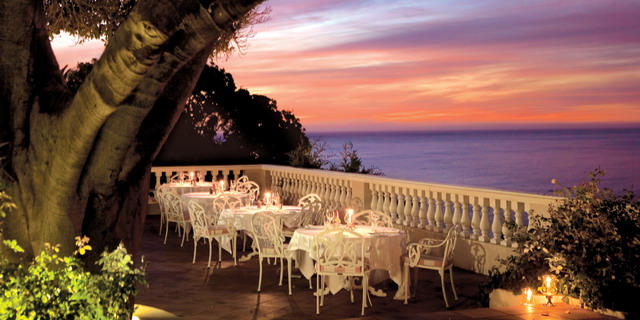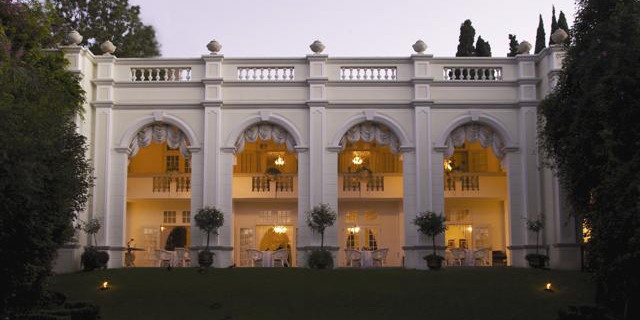 Guest houses in southern Africa are small boutique hotels that are not in any way to be confused with the European concept of "bed and breakfasts". In fact, some of southern Africa's most highly rated properties fall into this category.
Two features distinguish guest houses from hotels. Firstly, guest houses are smaller, typically with 25 rooms or less. Secondly, guest houses were not orginally built as hotels, they are historic and/or architecturally impressive residences that have been converted to small boutique hotels.
The list below reflects some of our favorite southern African guest houses.

|

|

Share