Tanzania Safaris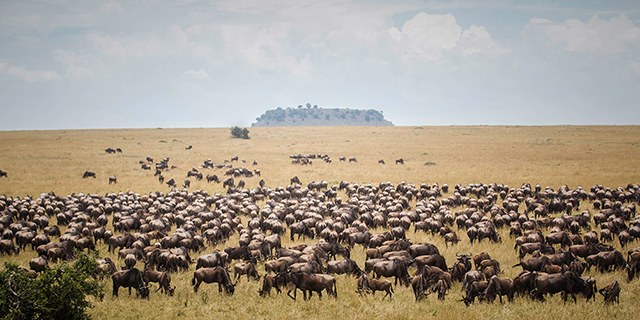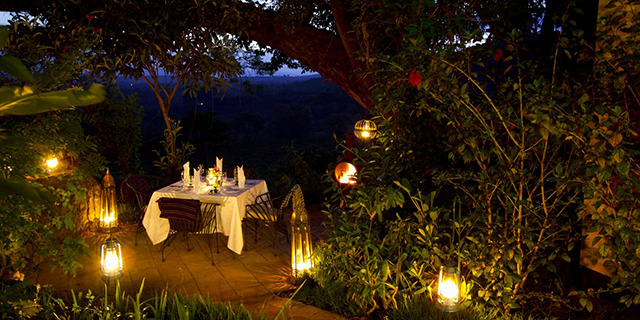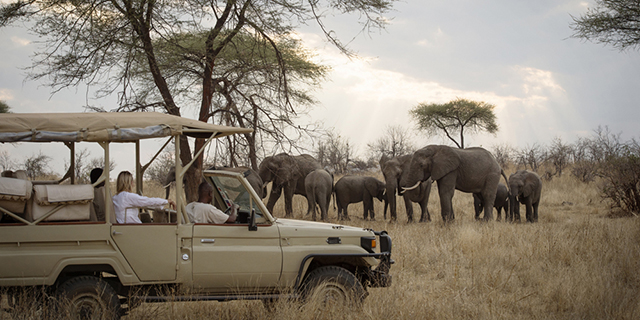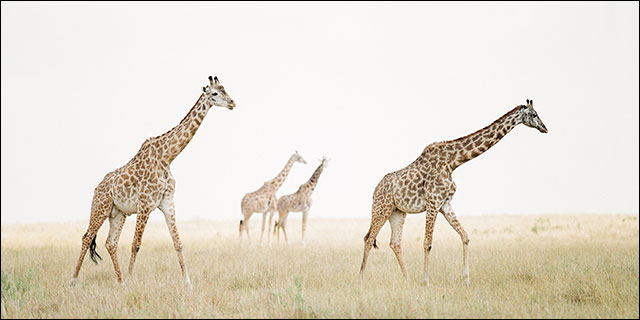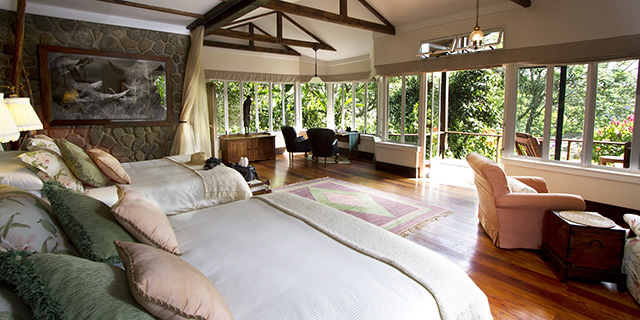 Tanzania is a large country, with vast swathes of land under conservation - around 28% of the country's total land area has been set aside for National Parks, Game Reserves, and other protected areas. It is therefore not surprising that Tanzania is also home to some of Africa's largest and most pristine wildlife conservation areas. The country's safari destinations are roughly divided into a "northern circuit" and a "southern circuit".
The "northern circuit" includes Tanzania's most renowned wildlife areas, including the Serengeti National Park, the Ngorongoro Crater, Tarangire National Park, and Lake Manyara National Park. The Serengeti is contiguous with Kenya's Maasai Mara and, in addition to being home to a wide diversity of mammal species, hosts the bulk of the "great migration" cycle that sees over a million wildebeest and zebras moving through this vast ecosystem. The relative close proximity of the Parks within the "northern circuit" makes northern Tanzania one of the most popular safari destinations in Africa.
The "southern circuit" is a path less trodden but no less worthy of consideration. Ruaha National Park and the Selous Game Reserve are two of Africa's largest conservation areas, and are home to large volumes of wildlife. Ruaha, for example, hosts an estimated 10% of Africa's total lion population. The Selous Reserve is transected by Tanzania's largest river, the Rufiji, providing the opportunity for both land and water-based safari activities.
With nearly 1,000 miles of coastline, including the renowned "spice island" of Zanzibar, Tanzania is also a candidate for Africa's best "safari plus beach" destination. And regular flight connections make it easy to combine with the neighboring countries of Kenya and Rwanda.
Let us help you plan your dream safari. call toll-free: 888.227.8311

or

email us

today

|

|

Share