Inner Islands (Seychelles)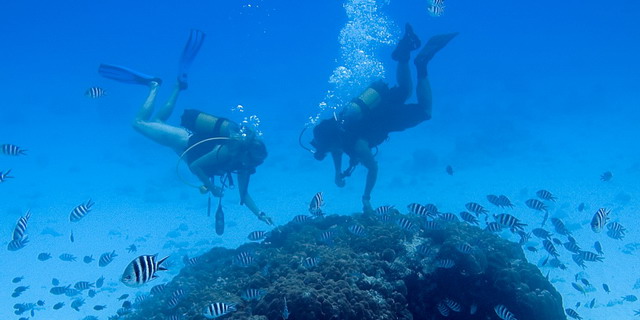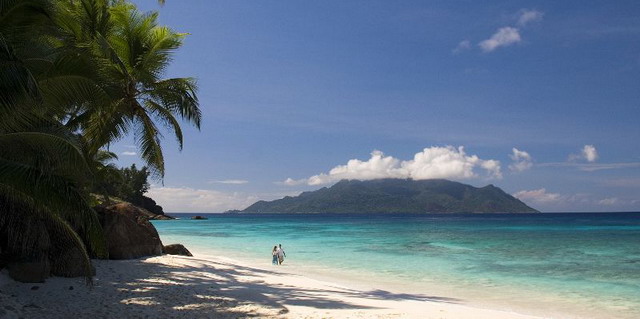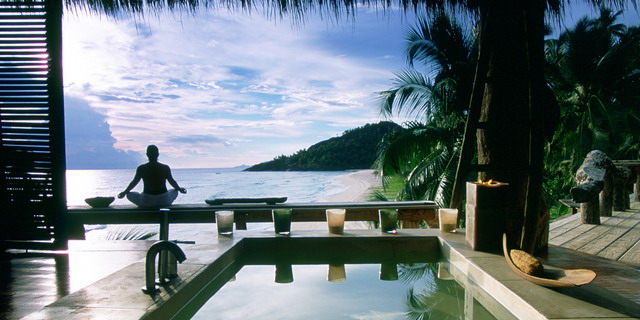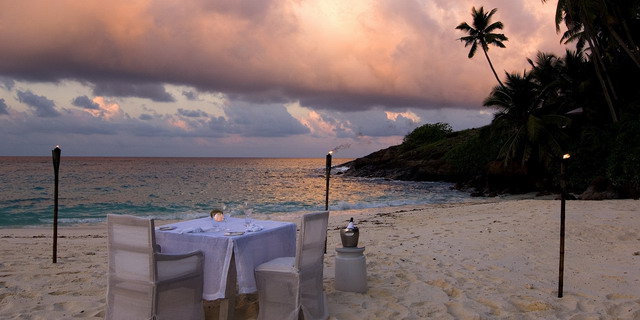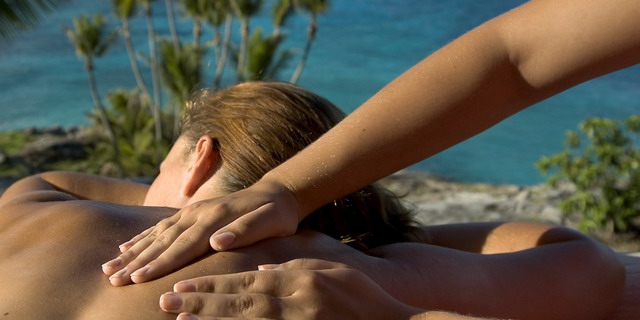 With an air temperature that rarely drops below 75 degree Fahrenheit or rises above 86, and an average ocean temperature of 81, the Inner Islands of the Seychelles just may be the most idyllic place on the planet. This sense of "paradise on earth" is further enhanced by the absence of venomous creatures, tropical diseases (no malaria), crime, or poverty.
The 43 islands that cluster around Mahé and comprise the Inner Islands are the world's only oceanic islands of granitic composition. They represent the mountain peaks of the ancient super-continent of Pangea that once encompassed the total landmass of a young, evolving planet, and are thought to have erupted from the earth's core some 750 million years ago.
Without question, the prime attractions of these Inner Islands are their pristine beaches and the warm, prolific waters of the Indian Ocean. The islands lie on the northern edge of the Mascarene Plateau, a
submerged volcanic ridge that covers an area of 45,000 square miles and is more extensive than Australia's Great Barrier Reef. Coral and marine life thrive in number and diversity with more than 1,000 species of fish and 250 hard and soft coral species recorded. Terrestrial wildlife is equally abundant and unique, including the world's smallest frog and largest tortoise, 81 endemic plant species, and 27 endemic species of birds. With far sighted conservation policies to protect and preserve their islands' natural treasures, it's little wonder that the Seychelles' Inner Islands are known as the "Galapagos of the Indian Ocean".

|

|

Share