Rwanda Safaris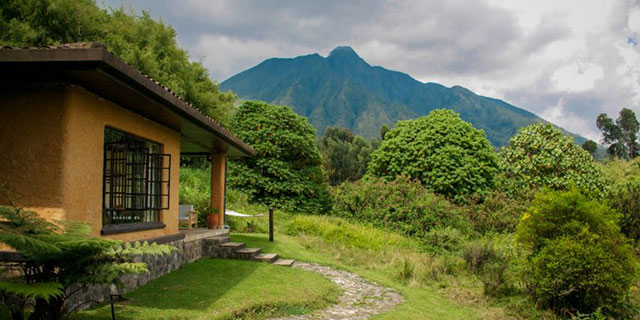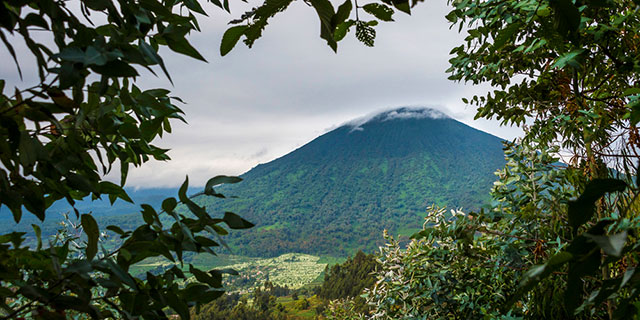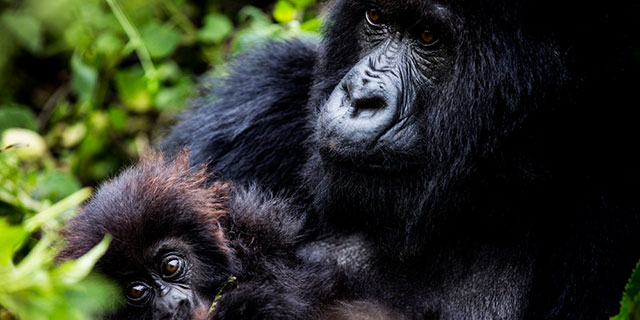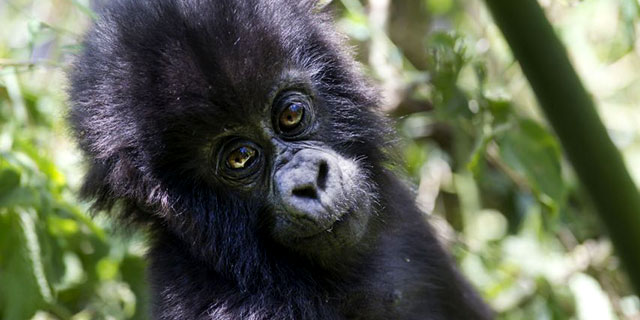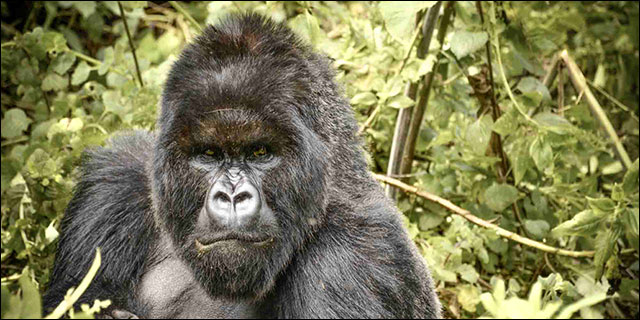 For the veteran African traveler, one of the most striking things about Kigali is how clean and orderly it is. From the immaculate airport to the neat landscaping alongside the roads, and the complete absence of litter (plastic bags are banned throughout the country!). All vehicles are roadworthy (lights and indicators work!), and everyone obeys traffic signals; ex-pats are even walking the streets of downtown Kigal at night.
It's impossible to understand contemporary Rwanda without some insight into the unthinkable genocide that took place in 1994, and the Genocide Memorial is a good place to start. "The Genocide" and its aftermath brought the country to such a low point that Rwanda essentially had to start from scratch, with just one glimmer of hope - everyone wanted to make sure that nothing like that could ever happen again.
Through cooperation and concerted effort (and assistance from the international community), Rwandans have rebuilt their country into something that they are rightly proud of, and nowhere is this pride more evident than in their gorilla conservation efforts. Rwanda's Volcanoes National Park is widely regarded as Africa's top gorilla trekking destination, pursuing a deliberate strategy of low-volume, high-value ecotourism (reminiscent of Botswana) that offers visitor a very high quality and exclusive gorilla experience while maximizing the financial benefits for conservation and the surrounding communities.


Let us help you plan your dream safari. call toll-free: 888.227.8311

or

email us

today

|

|

Share