Okavango Delta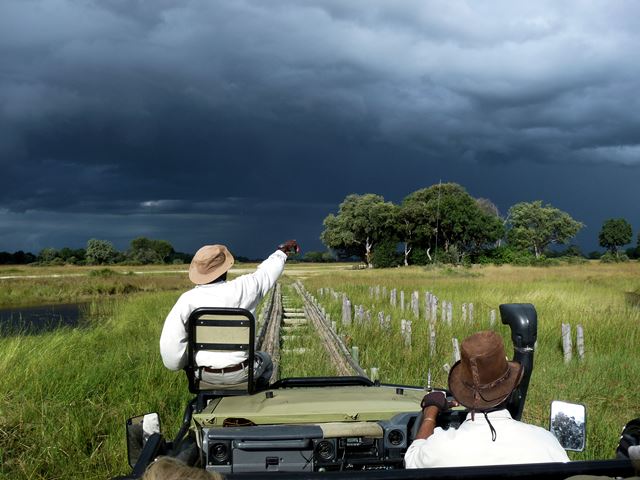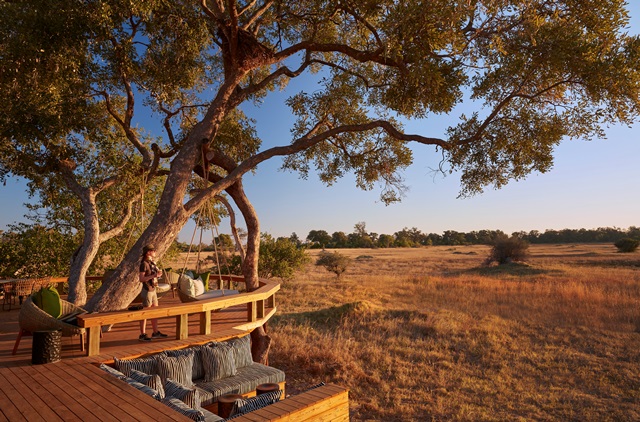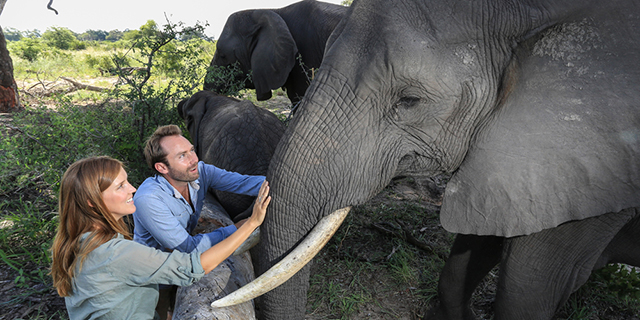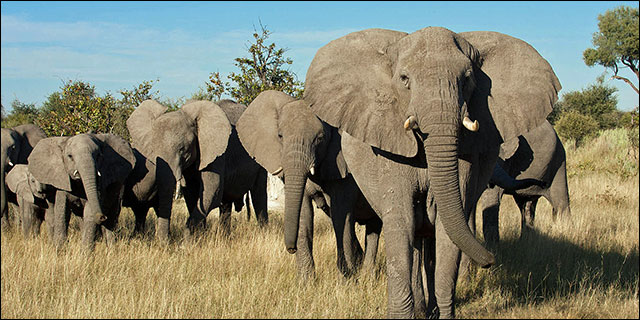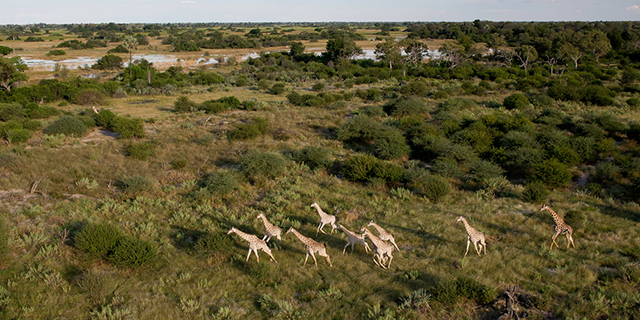 The Okavango Delta is the world's largest inland delta, an enormous oasis in the middle of the great Kalahari Desert. The 'Delta' consists of roughly 6,000 square miles - an area larger than the State of Connecticut - of intricate waterways and reed-lined channels interspersed with game-rich islands, creating a diverse ecosystem that supports the greatest concentration of game in Africa.
The "Delta" exists as a result of millennia of geological activity, with tectonic plate shifts changing the course of a number of the region's great rivers. Eventually, the Kavango river was channelled into the vast expanses of the Kalahari semi-desert, where it emptied its waters into this 'land of great thirst'. Over thousands of years, an extremely delicate eco-system was to evolve around the crystal-clear waters of the 'Delta'.
In addition to the abundant wildlife, the sheer beauty of the 'Delta' inspired one of the region's early adventurers (Charles John Andersson) to poetically describe this natural wonder in 1853: "On every side, as far as the eye could reach, lay stretched a sea of freshwater, in many places concealed from sight by a covering of reeds and rushes of every shade and hue; whilst numerous islands spread out over the surface and, adorned with rich vegetation, gave to the whole an indescribably beautiful appearance."

|

|

Share