Kafue Park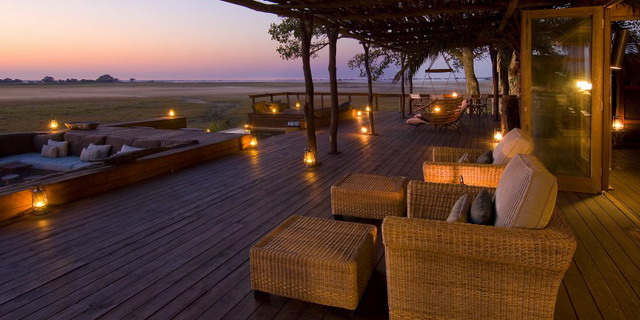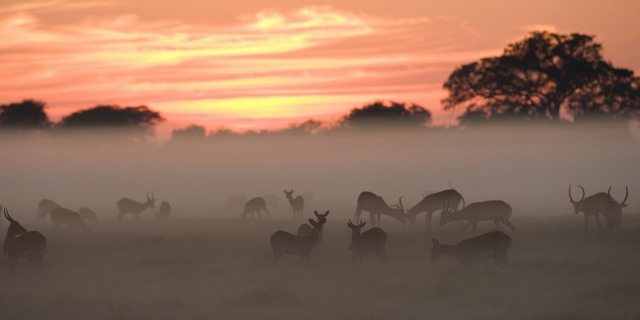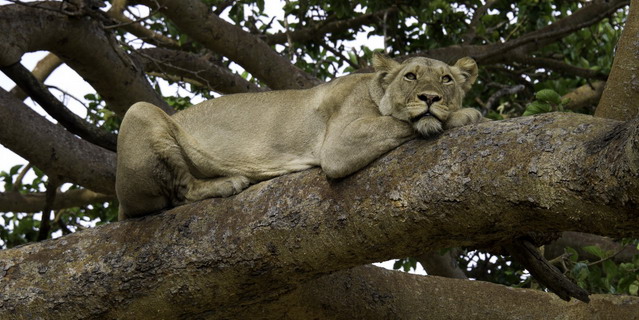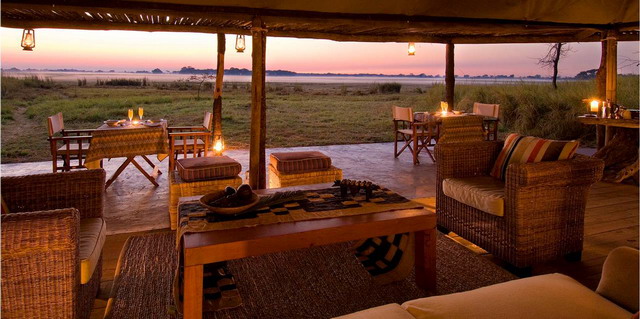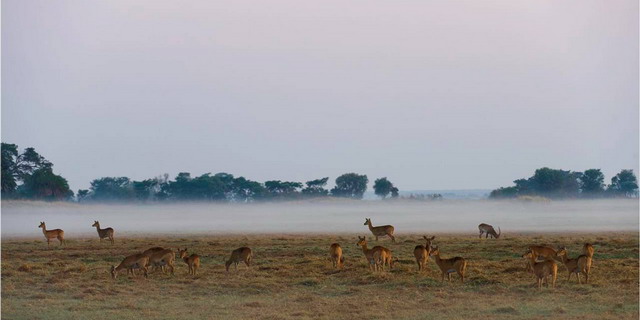 Comprising nearly 9,000 square miles of protected wilderness, Kafue is one of Africa's largest National Parks. The Park encompasses a stunning diversity of habitat types, from miombo woodland through Kalahari sandveld, vast floodplains and dambo pans. Wildlife diversity is equally impressive, and Kafue boasts the highest number of mammal and bird species of any Park in Zambia.
Three rivers flow through the Park - the Lufupa, the Lunga, and the Kafue. The Lunga and Kafue Rivers are wide and slow-flowing, fringed by pristine riverine forest. The Lufupa River floods every summer, creating the spectacular Busanga Plains, an extensive delta system that is the jewel of Kafue National Park. During the dry months of May through November this remote floodplain becomes an extensive grassland, teeming with large herds of grazers and their predators. Busanga offers some of the best cheetah and lion viewing opportunities in Africa.
The remote and completely undeveloped nature of Kafue makes it one of southern Africa's "wildest" safari destinations, with the game-rich Busanga Plains being a particular highlight.

|

|

Share