Cape Town / Winelands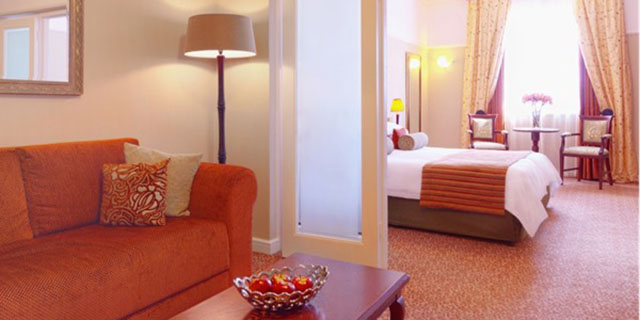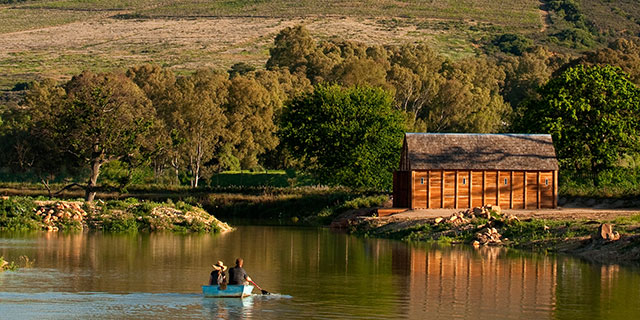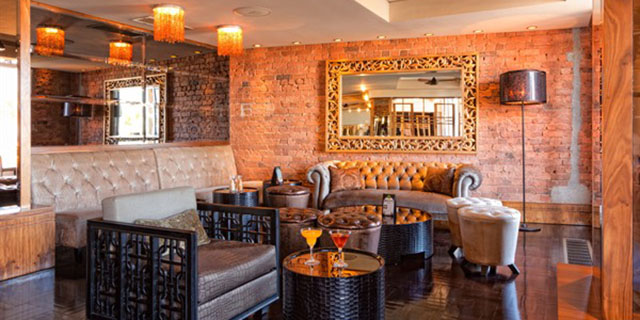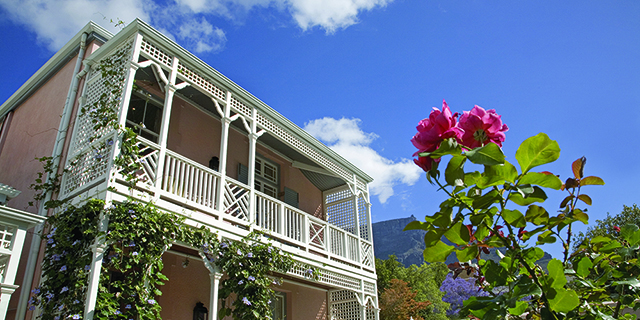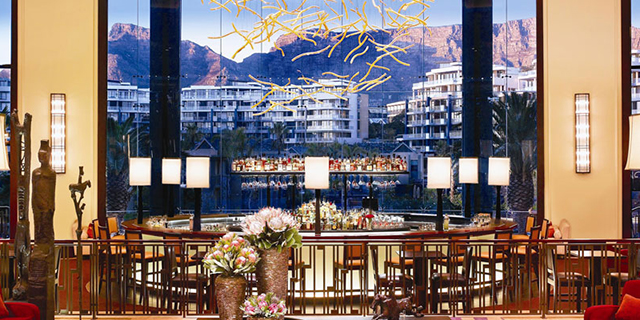 Cape Town, 'The Mother City', lies on the spectacular Cape peninsula, at the south-western most tip of Africa. Nestling at the foot of Table Mountain, and looking out across Table Bay and the open Atlantic Ocean, Cape Town is widely regarded as one of the most beautiful cities in the world. According to Khoisan legend, Table Mountain houses the spirit of 'Mother Africa'. It is perhaps not surprising then that the earliest Dutch settlers should have chosen this spiritually powerful peak as the backdrop to their new home, with craggy mountains brooding over a coastline of unsurpassed splendor.
The city is also within easy reach of the Cape Peninsula's other great highlights such as Cape Point, dramatic meeting place of the Indian and Atlantic oceans, and the fabled Cape of Good Hope. Robben Island, Nelson Mandela's place of incarceration and today a World Heritage Site, is a short boat trip away. Within an hour's drive lie numerous historic towns and estates, set in spectacular mountains, where some of the world's finest wines are produced. This south western corner of Africa is also home to Cape Fynbos, by far the richest of the earth's six floral kingdoms with 8,600 species of plants, and entirely unique to this area. The rich oceans around the Cape host an abundance of marine life, including whales, penguins, great white sharks, and seals.

|

|

Share