Don't know where to start? View some of our
SAMPLE ITINERARIES

or
SCHEDULED SAFARIS

Introducing "Safari Africa"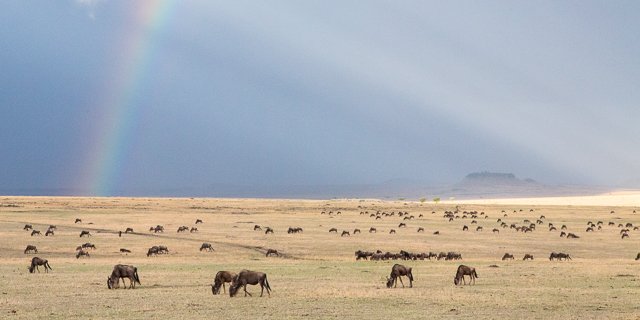 As travelers increasingly expect more interesting and intellectually stimulating ways of spending their precious vacation time, Africa is emerging as one of the most unique and engaging travel experiences anywhere on Earth.
"Safari Africa" is a loose term used to describe those parts of the continent with vast wilderness areas and significant wildlife populations. Broadly speaking, Africa's safari destinations are concentrated in two regions: "southern Africa" (South Africa, Botswana, Zimbabwe, Namibia, and Zambia), and "East Africa" (Kenya, Tanzania, and Rwanda). These two parts of the continent include some of the wildest and most sparsely populated areas on Earth, as well as being blessed with a disproportionate diversity of wildlife and cultural groups, and numerous natural wonders.
Let us help you plan your dream safari. call toll-free: 888.227.8311

or

email us

today

|

|

Share