Don't know where to start? View some of our
SAMPLE ITINERARIES

or
SCHEDULED SAFARIS

Eco Lodge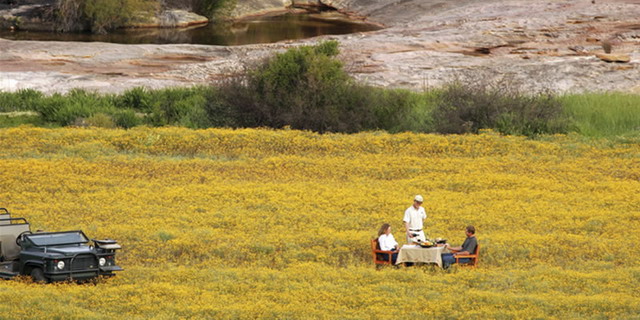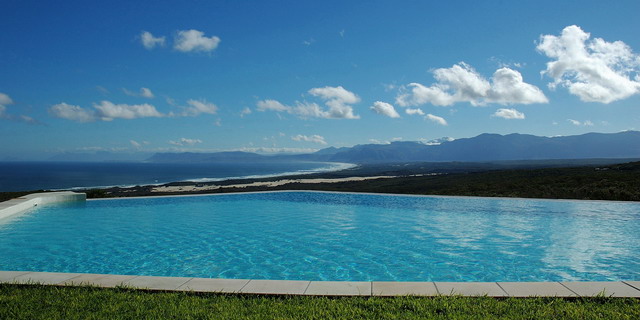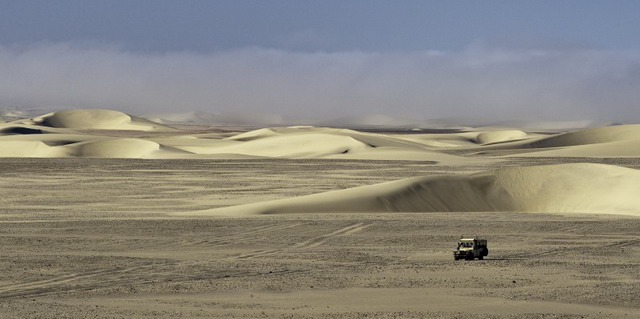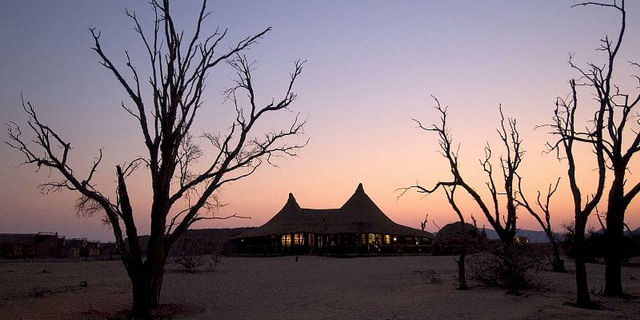 Eco lodges are located in and around some of southern Africa's most beautiful and important natural habitats, where the focus is on the area's exceptional landscapes and/or cultural heritage. Inevitably, these areas are also home to a diverse array of wildlife species, but the main highlight is the spectacular natural beauty and/or cultural opportunities, wildlife is a considered a bonus.
Physically, an eco lodge may take the form of a lodge (with solid walls) or a tented camp (with canvas walls), with the same levels of comfort that charaterize our tented safari camps and safari lodges. Activities are plentiful and varied, ranging from quad biking to hot air ballooning, whale watching to mountain biking, and many other options in between. Eco lodges can be found in countries across southern Africa.
The list below represents some of our favorite southern African eco lodges.

|

|

Share