Gorillas Nest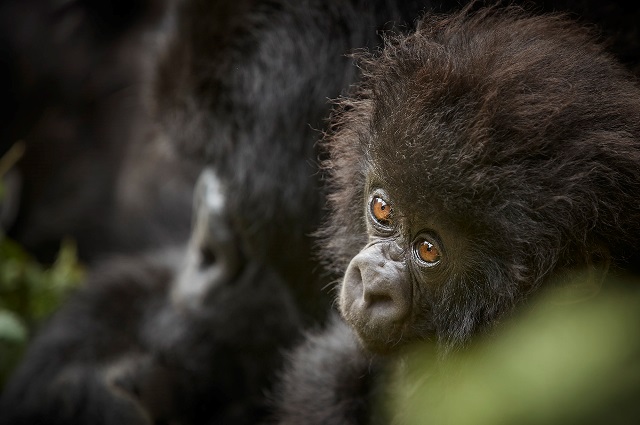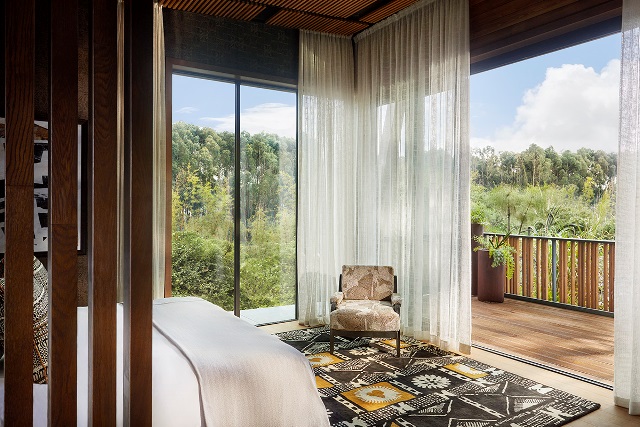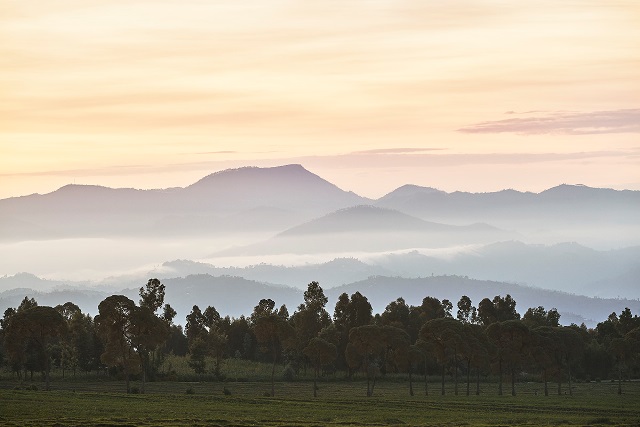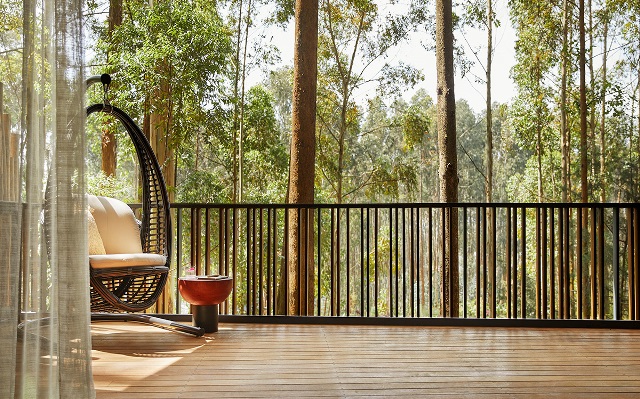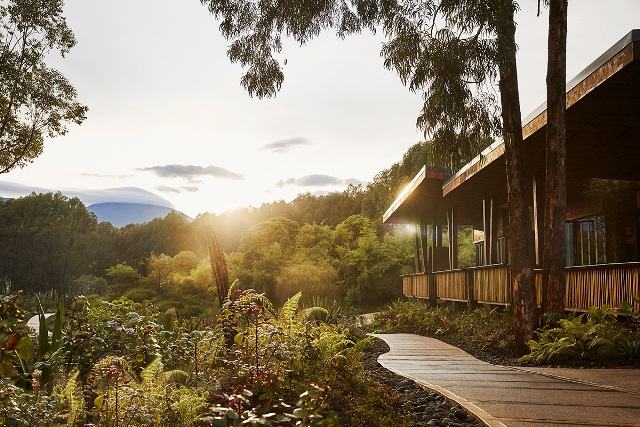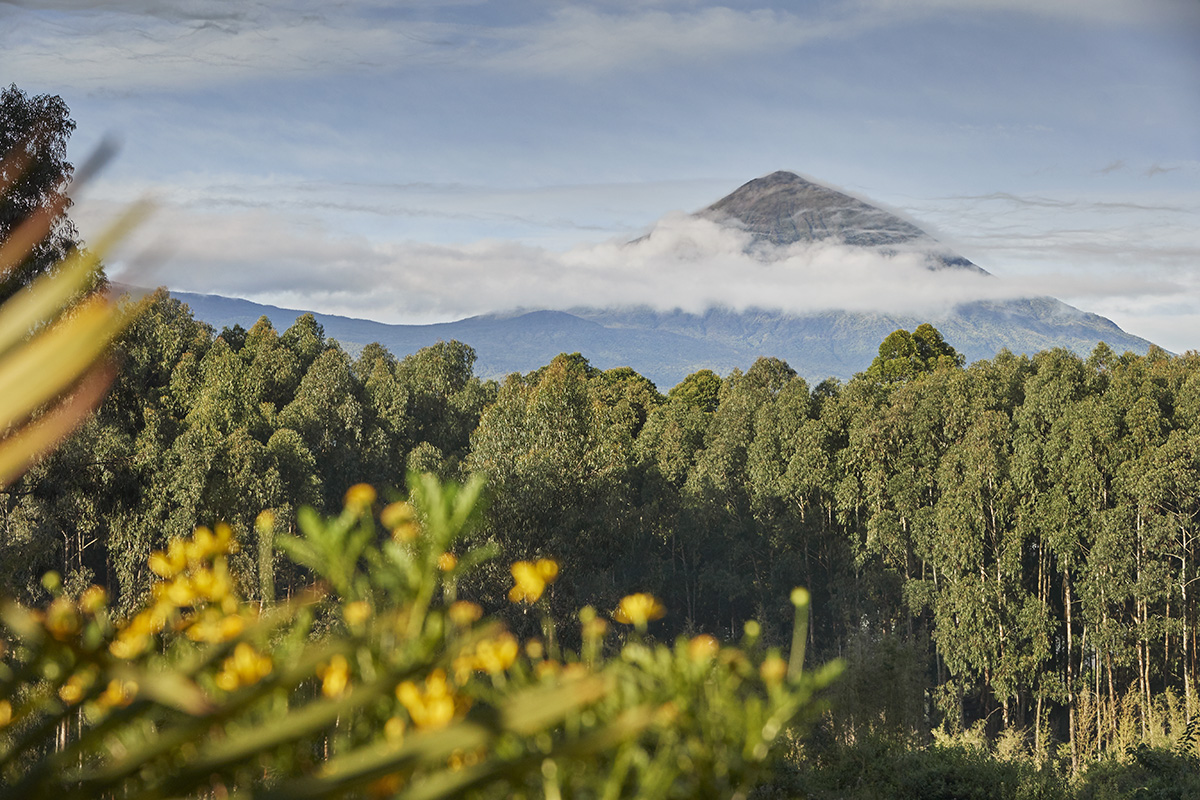 Nestled in a eucalyptus forest and swaddled in roses, One&Only Gorilla's Nest is Rwanda's most luxurious resort hotel. With the ambience of an enchanted forest, cozy rooms and villas appear nest-like among the trees while birds and butterflies flit around the fragrant and sprawling gardens. Everything exudes an aroma of growth and abundance.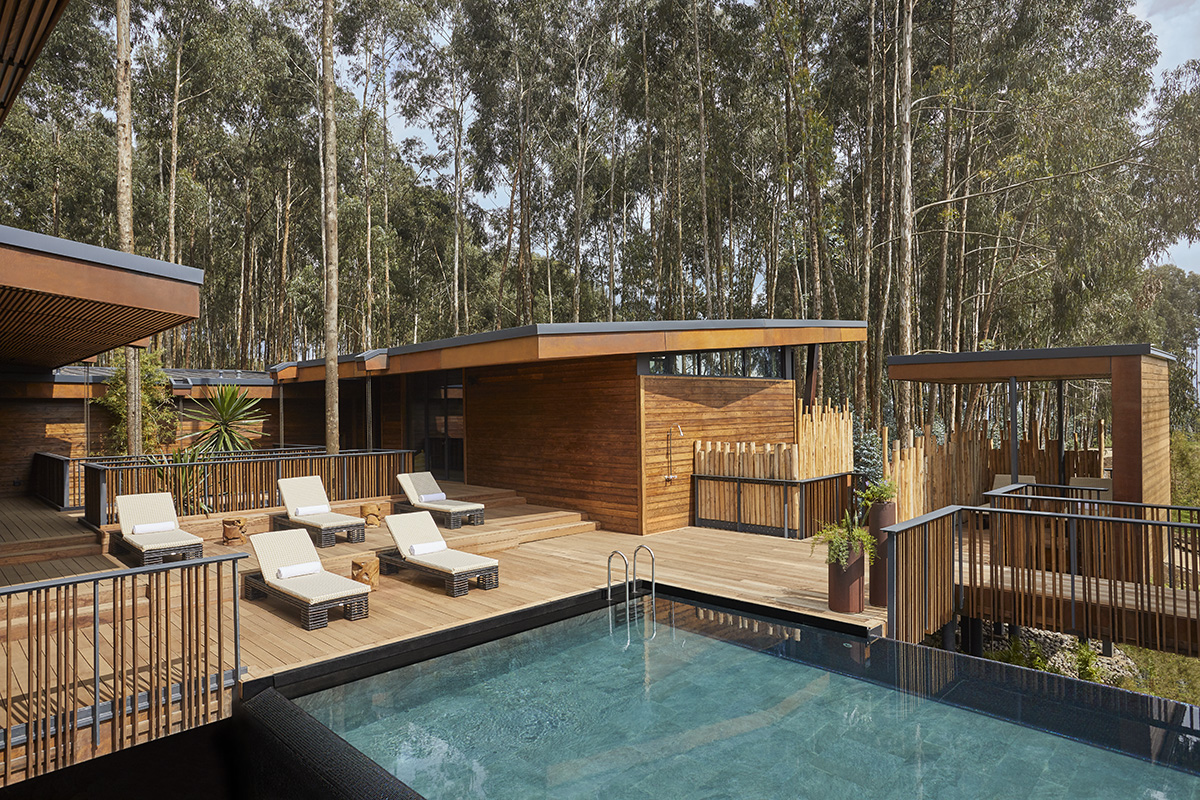 Located a short distance from the Volcanoes National Park Head Quarters, guests are conveniently close to the starting point for gorilla treks. At the end of your magical encounter with the gentle forest giants, return to your own nest for some well-earned indulgence: soak in a soothing bubble bath, or rejuventate at the Wellness Center, replete with heated swimming pool, sauna, steamroom, and a full range of nurturing spa treatments.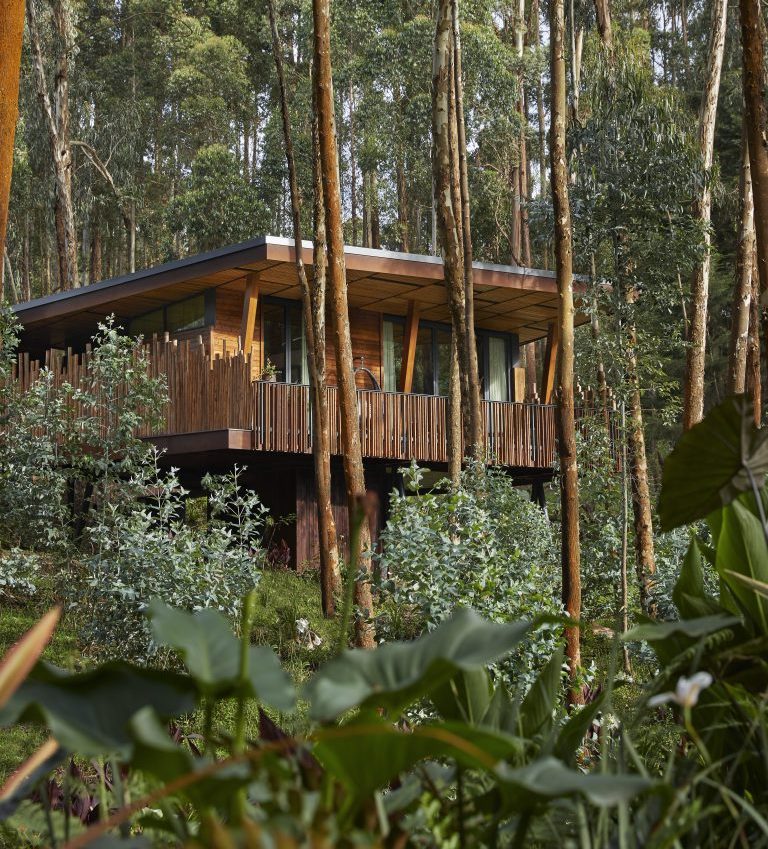 The lodge boasts twenty-one spacious rooms and suites, all elevated on stilts with forest vistas. Warm interiors are brought to life through the geometric shapes and patterns of the traditional local art from Imigongo, vibrant colors and rich timbers unique to Rwanda. All rooms feature en-suite bedrooms, living and dining areas, fireplaces and tall glass windows opening to sprawling outdoor decks, some with outdoor soaking tubs. Rain showers and heated bathroom floors and designer toiletries join the luxurious amenities.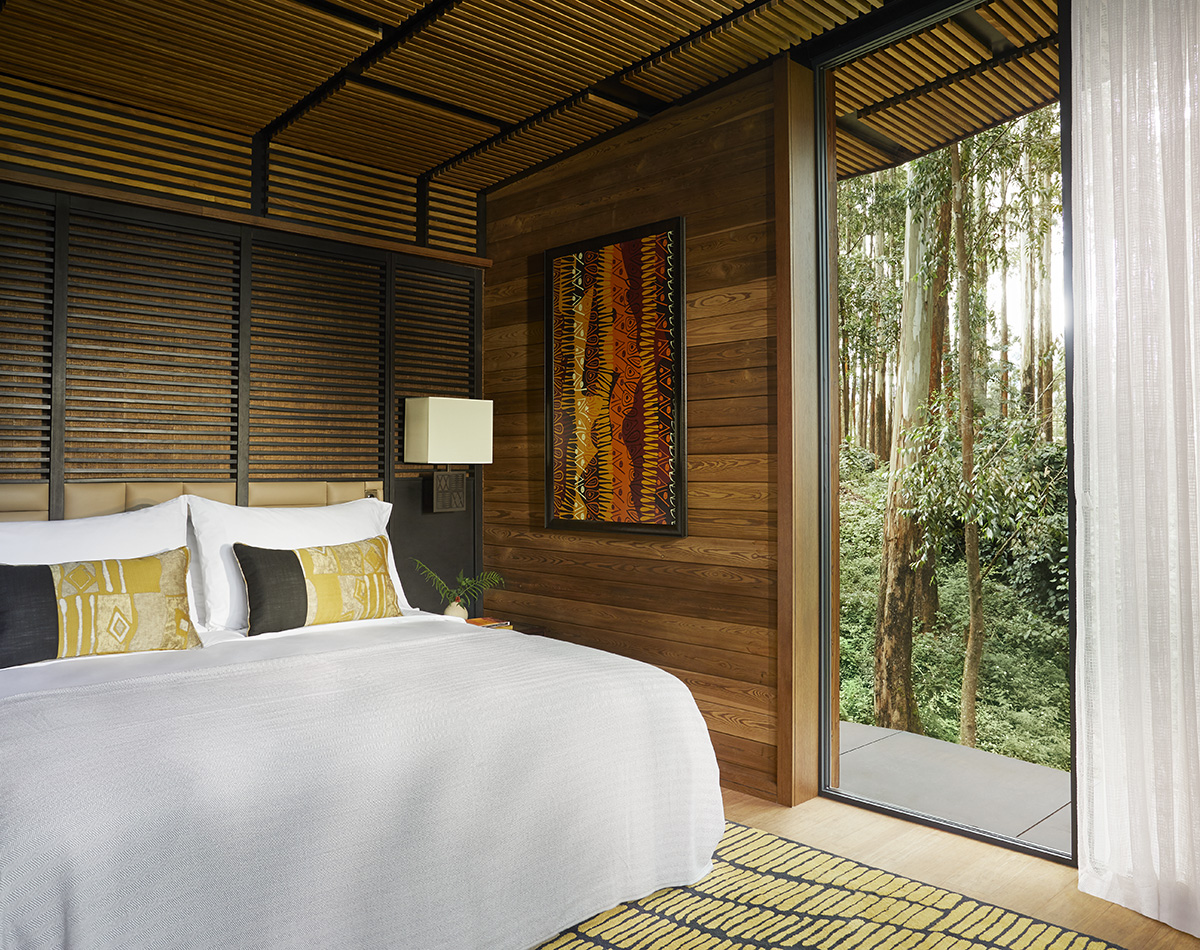 Gorilla's Nest combines the exclusivity of a luxury eco-lodge with the facilities and cuisine of a world-class resort hotel, offering a uniquely relaxing and indulgent haven from which to venture forth in search of mountain gorillas.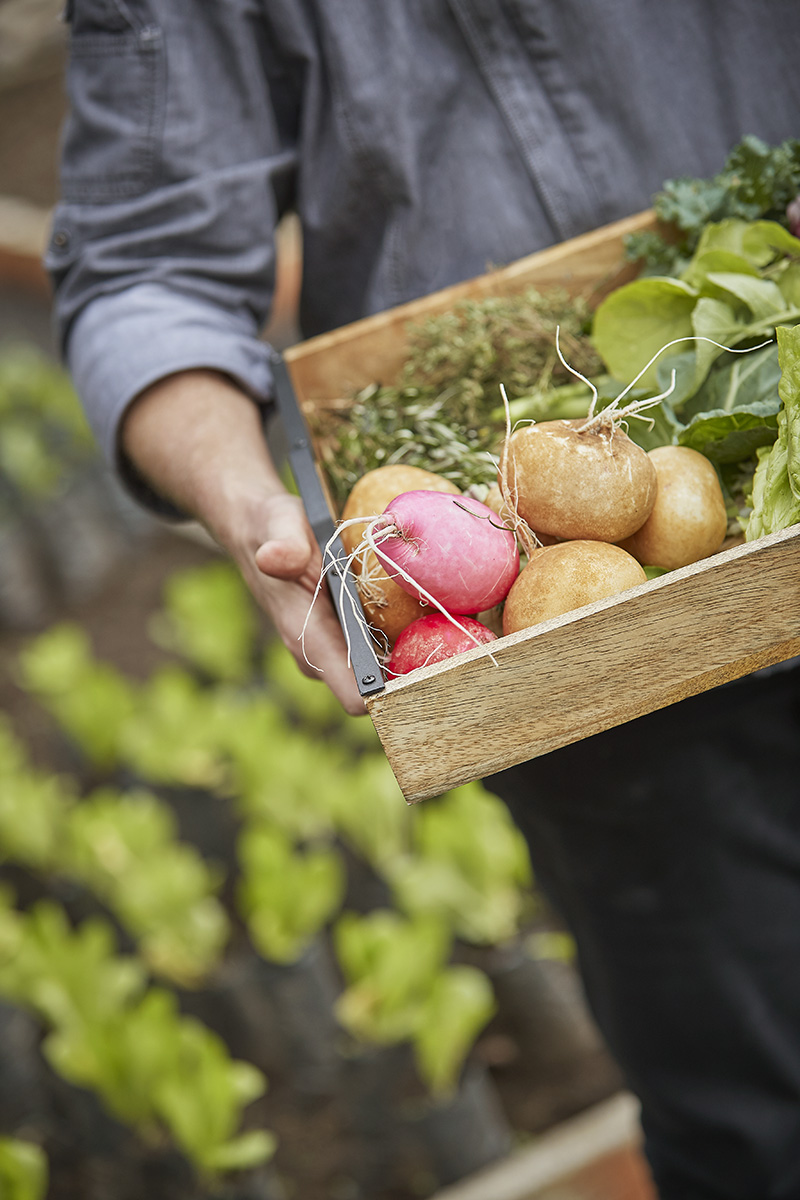 The Gorilla's Nest delicate ecosystem connects with the local areas of Kinigi and Musanze. Employing largely locally, regular visits and donations are made to local schools and guests are also able to purchase Imigongo art from local tradespeople. The seasonal dishes crafted in Gorilla's Nest kitchens are part of a rich eco-conscious cycle. Delicious local coffee benefits from pesticide free growth and chefs ensure any unused ingredients are returned to Musanze where they are used in fertilizer to grow produce which is then sold back to the Gorilla's Nest culinary team. The permit to view mountain gorillas not only allows the most respectful encounter, with limited numbers, controlled by experts but also contributes to both the local environment and national initiatives.
For more information about Gorillas Nest call toll-free: 888.227.8311
or

email us

for Information


|

|

Share