Don't know where to start? View some of our
SAMPLE ITINERARIES

or
SCHEDULED SAFARIS

Beach Lodge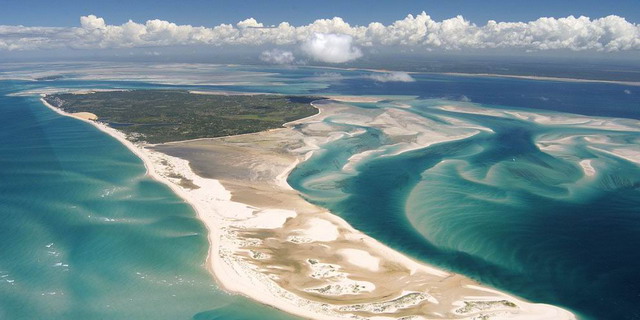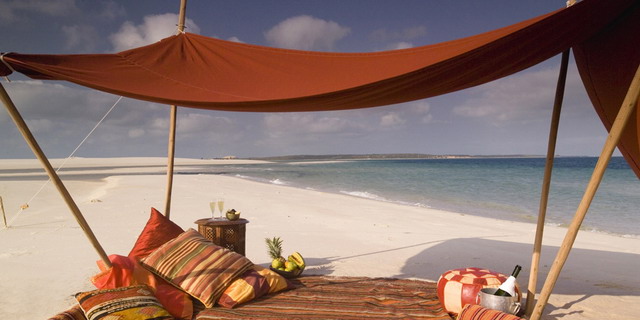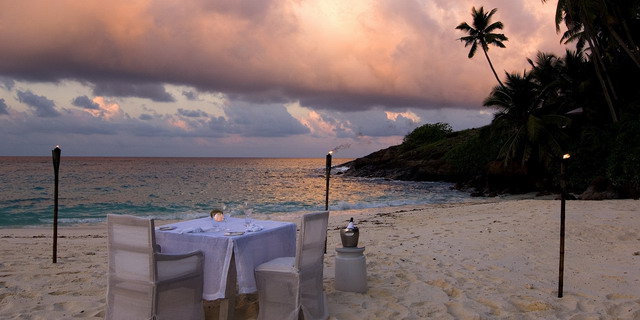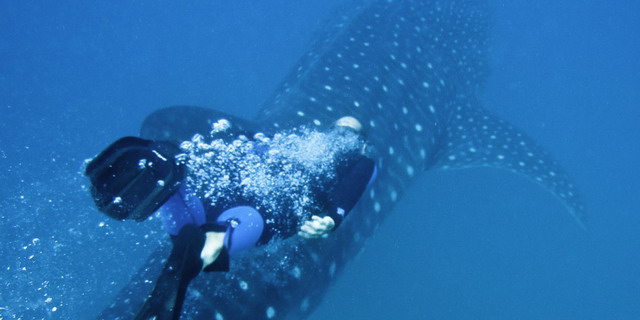 Beach lodges resemble safari camps and lodges in that they are small (20 rooms or less), exclusive, and have minimal impact on the delicate ecosystems in which they operate. They are NOT large, commercial beach resorts.
Beach lodges enjoy remote locations on pristine stretches of coastline around southern Africa. The focus is on the Indian Ocean and the accompanying beach experience, with a combination of relaxation, pampering, and beach/ocean activities such as scuba diving, snorkelling, sea kayaking, fishing, etc.
The links below will take you to some of our favorite beach lodges in southern Africa.

|

|

Share