Cape Heritage Hotel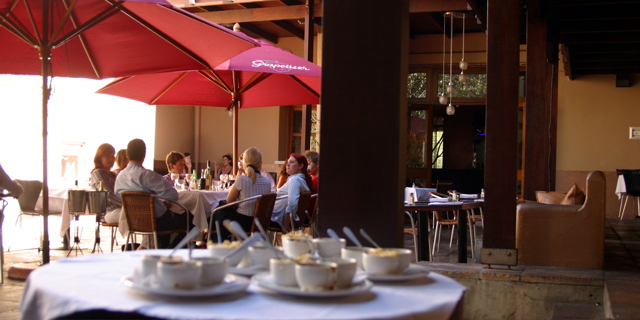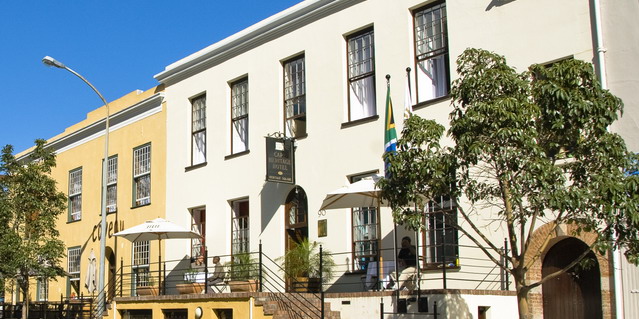 The Cape Heritage Hotel is a four star hotel located in Heritage Square at the heart of Cape Town, surrounded by historic Dutch and Georgian buildings, dating from 1771. Originally built in the 1780's, the Cape Heritage Hotel retains the charm of the past but is equipped with all modern comforts expected in a city hotel.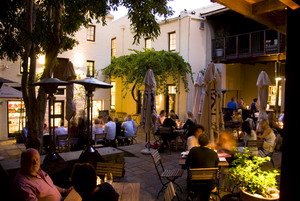 The centerpiece of the hotel is the courtyard, around which several renowned and independent restaurants provide excellent dining options in a vibrant atmosphere. All offer al fresco dining in Heritage Square's courtyard, or on one of the street level terraces.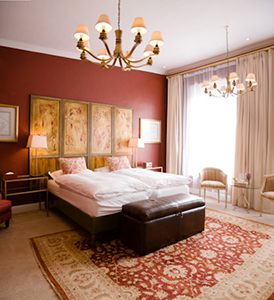 Each of the hotel's seventeen bedrooms are individually decorated and have been designed to celebrate the building's antique architecture. The floorboards are crafted from Cape Yellow wood and burnished hardwood, cut by hand and painstakingly assembled over 200 years ago. Sash windows escalate to high-beamed teak ceilings, and the wall's original plasterwork has been preserved to showcase the historic workmanship.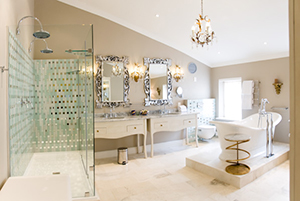 The focus on historic character and ambiance is complemented by attention to comfort and luxury. Each room has an en suite bathroom with all modern amenities catered for, and bedding includes oversized pillows, fine linen and down duvets. In addition, there is a sun deck on the roof where one can relax after a busy day and refresh oneself with sundowners and a dip in the jacuzzi. Other common areas include a living room with a fireplace, and a well-stocked library.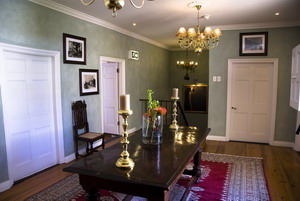 The Cape Heritage Hotel achieves a perfect balance of intimacy, history and luxury in a character-filled setting. Its downtown location affords an easy walk to shops, restaurants, museums and other Cape Town attractions.
For more information about Cape Heritage Hotel call toll-free: 888.227.8311
or

email us

for Information


|

|

Share