Fugitives Drift Lodge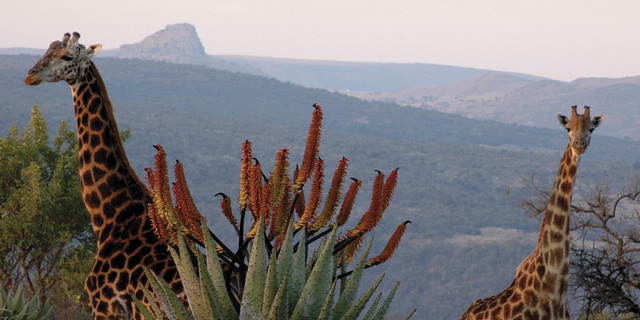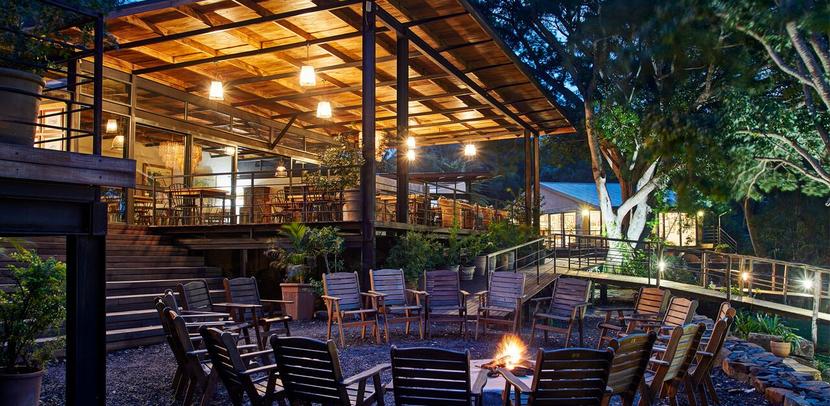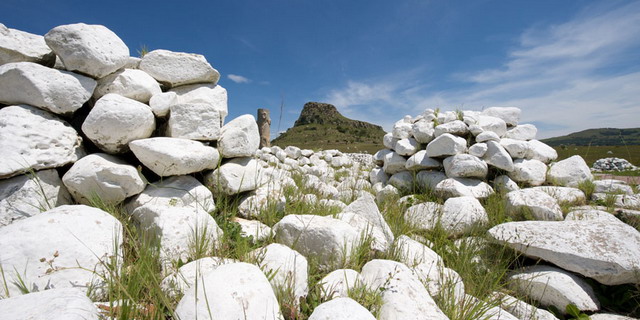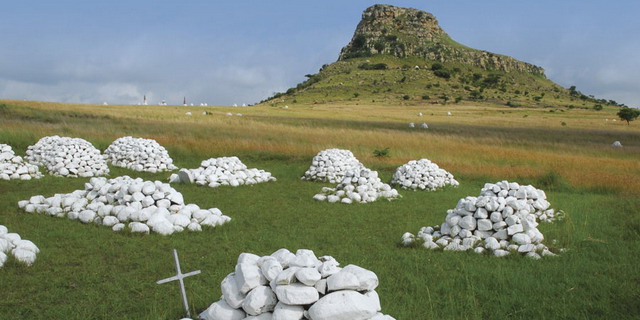 Fugitive's Drift Lodge was the realization of a dream for one of South Africa's most visionary and compelling historians. David Rattray, a master story-teller who was world renown for his extraordinary ability to bring South Africa's explosive history to life, founded Fugitive's Drift as a testimony to the amazing events that took place on January 22nd, 1879. Using two great battles as looking glass, the Fugitive's Drift experience provides guests with an unrivalled insight into the complexity of South African history. This relatively young country, with eleven official languages, experienced nearly four centuries of turbulence and cultural strife culminating in the historic election and transition to majority rule in 1994, and the on-going process of reconciliation. The Fugitive's Drift story starts with the ancient San Bushman, original inhabitants of southern Africa, and continues through the present day to provide a level of understanding that no other experience in South Africa can match.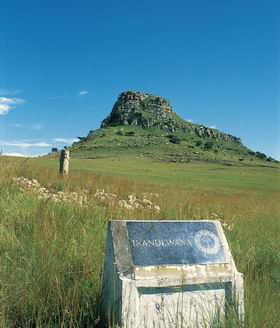 The focal point of Fugitive's Drift is one of the most important dates in South African History, January 22nd, 1879. It was on this day that a column of 1,253 British soldiers, all armed with modern breech-loading rifles, and supported by canons was destroyed by a great force of 20,000 Zulu warriors, armed with no more than spears and shields; virtually every British soldier was slain within a period of less than 2 hours, sending shock-waves throughout an empire that encompassed over a quarter of the globe at the time. This great battle of Isandlwana was to be the most crushing defeat ever suffered by the British army in any of its colonies, and the most decisive defeat ever inflicted on a modern army by a technologically primitive adversary.
That very same night, not 5 miles from Isandlwana at a small mission station known as Rorke's Drift, a group of 139 sick and wounded British soldiers was to fend off a ferocious assault by an army of 8,000 Zulu warriors, earning more Victoria Crosses for bravery in the process than at any other battle in the history of the British Empire. This battle was the subject of two classic movies, Zulu and Zulu Dawn, but the real story is even more incredible than the celluloid versions.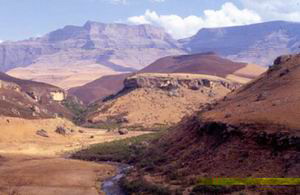 Apart from the attraction of the two nearby battlefields, both of which are virtually unchanged from the fateful "Day of the Dead Moon", Fugitive's Drift has much to offer the nature enthusiast. The 5,000 acre property is a registered Natural Heritage Site, and guests are encouraged to participate in walks and rides through the spectacular reserve. Game species include giraffe, zebra, wildebeest, hartebeest, as well as variety of smaller antelope species, and over 250 species of birds. Set in the foothills of the Drakensberg Mountains, with 11 miles of river frontage on the great Buffalo River, the scenery is magnificent and the walking fantastic.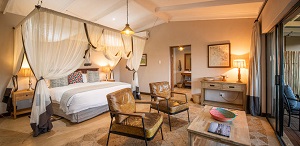 Guests are accommodated either at the Main Lodge or Guest House. The Lodge's terra-cotta cottages are secluded in the trees, but have sweeping views over the plains of the reserve as well as the mountains of Isandlawana and the Oskarberg at Rorke's Drift. Tea, cocktails and after-dinner drinks are taken on a patio around the fire, under a canopy of interlacing tree branches. Meals are served in a large dining room, which also houses a library and an extensive collection of relics and memorabilia from the Anglo-Zulu war. At night, by candlelight, the ambience is magical and nostalgic - the cuisine delicious, fresh and hearty; the conversation intellectual and friendly.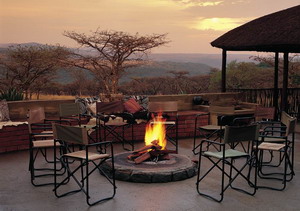 The nearby Guest House offers comfortable accommodation in attractive en suite terra-cotta cottages, each with a commanding view over the reserve and battlefields. The main building is filled with Zulu artifacts and boasts an interesting eclectic decor. The original farmhouse serves as a dining room and entertaining area. If weather permits, the traditional country meals are served outdoors around a fire.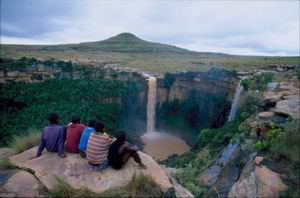 Fugitive's Drift is one of South Africa's hidden gems. It is not just about military history, nor is it only of interest to the military enthusiast - Fugitive's Drift is an intellectual and a spiritual experience in an inspirational setting, a passionate encounter with all of history's great elements: political intrigue, betrayal, bravery, and the clash of two fundamentally different cultures. Nobody with an interest in humanity and the human condition can experience Fugitive's Drift and leave unmoved.
Conservation Dimension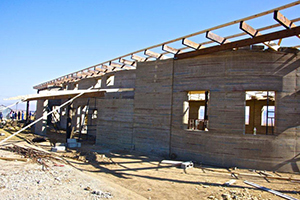 The David Rattray Foundation, formed in 2007, exists to encourage reconciliation among cultural groups in South Africa and to support education in northern KwaZulu-Natal. The foundation is a not-for-profit company managed by a board of directors and trustees. It works alongside more than fifteen local schools, assisting with infrastructure, administrative support, health standards, and student empowerment. In addition, a yearly bicycle race from Isandlwana to Fugitives' Drift raises funds for the various educational and reconciliatory efforts of the David Rattray Foundation.
For more information about Fugitives Drift Lodge call toll-free: 888.227.8311
or

email us

for Information



|

|

Share