Ngorongoro Crater Lodge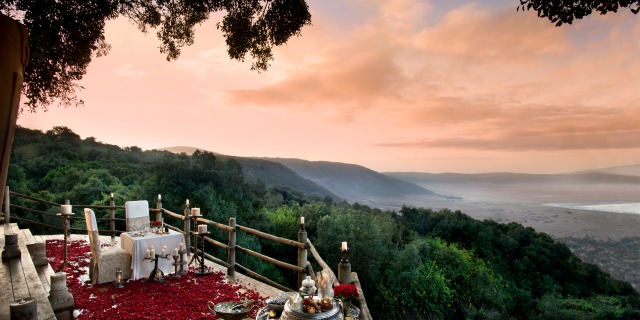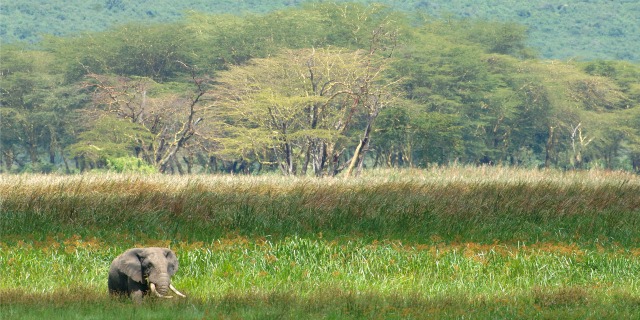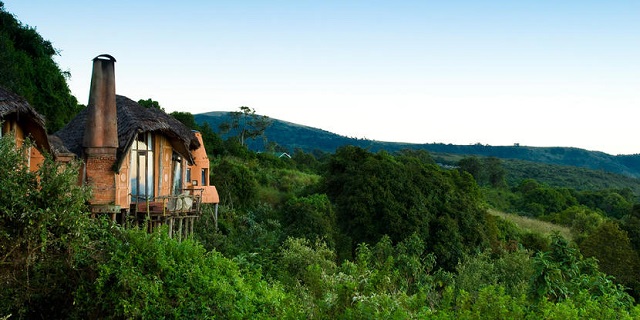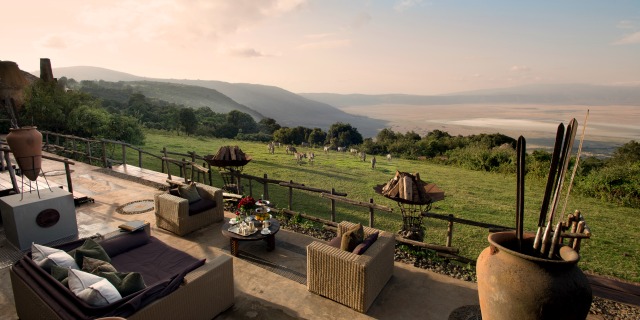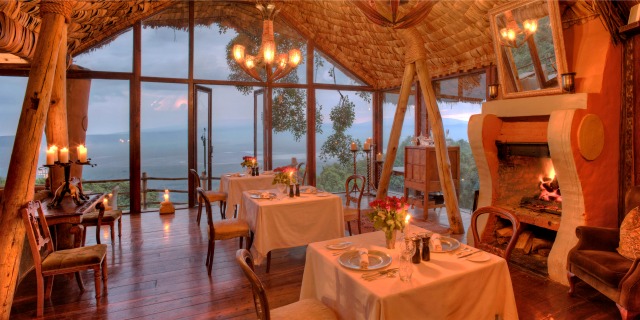 Perched high on the western rim of the world's largest intact, inactive volcanic caldera, the Ngorongoro Crater Lodge is a whimsical study in contrasts - cocooned in the warmth and opulence of your suite, complete with teak panelling, persian rugs, and raw silk curtains, it's easy to imagine oneself in a grand European estate, but one quick glance out of the window brings in the raw beauty of one of Africa's most remarkable natural wonders.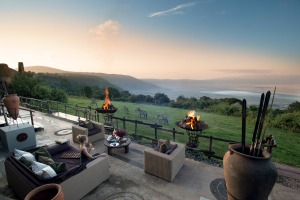 Few safari lodges in Africa can rival the views from Ngorongoro Crater Lodge. Located on the original site of the first British Governor's hunting camp, all three lodges enjoy sweeping views of "The Crater", laid out like a colorful tapestry 2,000 feet below. Brooding clouds and swirling mists add to the drama of this epic spectacle.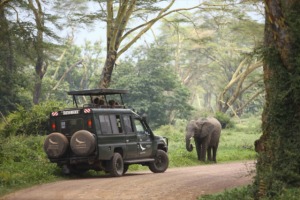 Being inside the Ngorongoro Conservation Area, guests at Crater Lodge don't have to queue to enter the Park, and are just 50 minutes from the abundant wildlife on the Crater Floor. The lodge also offers a wide range of optional extra activities from Crater Rim hikes to cultural excursions (Maasai and Hadzabe) to visiting the archaeological site at Olduvai Gorge; and, of course, it wouldn't be Crater Lodge without Champagne tastings and private rose petal dinners.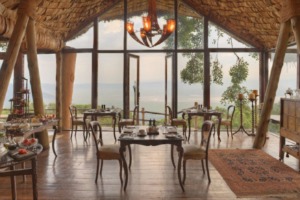 Ngorongoro Crater Lodge provides an ambience of controposition, where "Versailles meets Maasai" – overlooking one of Africa's most iconic landscapes, and a World Heritage Site. The lodge architecture is quintessentially African with a stilted mud-brick design. Interior décor, however, is reminiscent of an opulent French baroque chateau, with jewel-toned brocade sofas, gilt mirrors, beaded chandeliers, gleaming antique furniture and finely crafted textiles.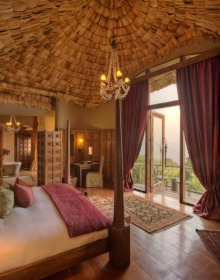 The property is divided into three separate lodges, with a total of 30 suites. Each spacious suite has its own sitting and dining area, with a private butler to provide warm, bespoke service, and an expansive deck overlooking the Crater. Luxurious en suite bathrooms feature generous showers and chandelier-lit bathtubs, while floor-to-ceiling windows ensure panoramic views.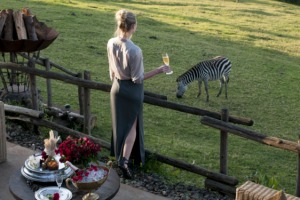 The Ngorongoro Crater is a spectacle of unsurpassed grandeur and drama, and the Ngorongoro Crater Lodge pays homage to the superlative beauty of its surroundings through a creative fusion of African architecture and European decor - distinguishing itself as East Africa's most iconic safari lodge.
For more information about Ngorongoro Crater Lodge call toll-free: 888.227.8311
or

email us

for Information



|

|

Share