The Highlands Ngorongoro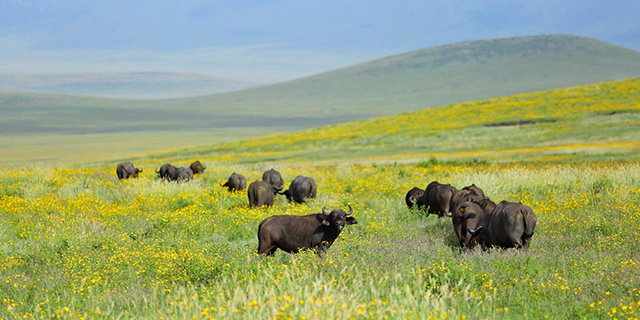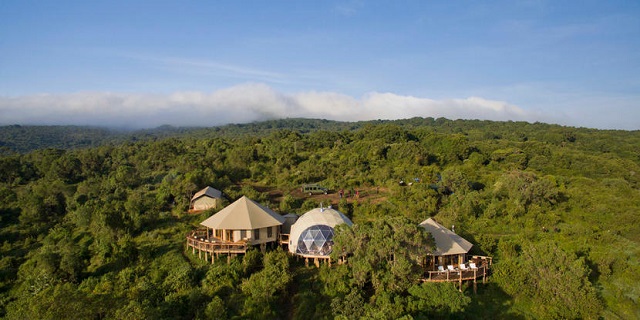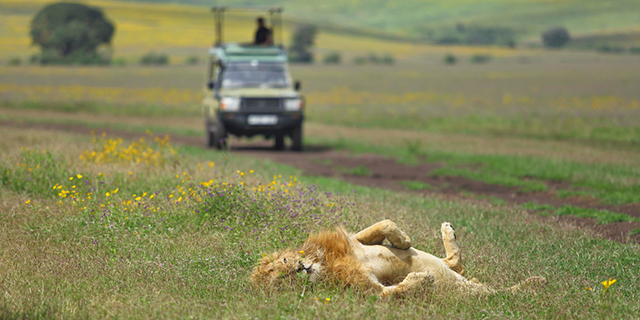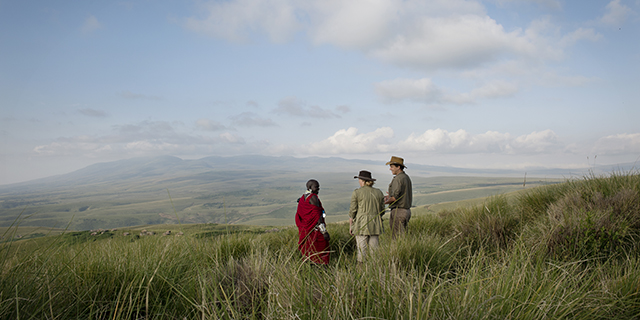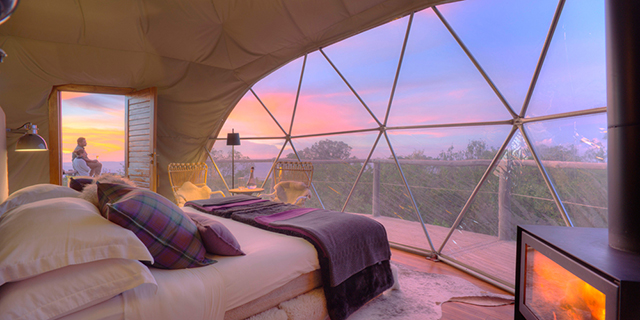 The Highlands Ngorongoro is a small, exclusive camp offering the most private and multi-faceted experience of the renowned Ngorongoro Conservation Area (NCA). Created in a ground-breaking partnership with the local Maasai community, The Highlands enjoys a spectacular and secluded location on the Olmoti Crater, 25 miles from the nearest camp, with sweeping views across the Ngorongoro Highlands to the endless plains of the Serengeti.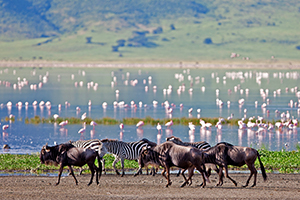 Being within the NCA, guests at The Highlands don't have to join the morning queue to access the Park, and can be viewing wildlife on the Ngorongoro Crater floor within an hour of leaving camp - entering from the quieter eastern side, with the sun at one's back, this is guaranteed to be one of the most unforgettable morning game-drives anywhere on the continent. Home to an estimated 25,000 large mammals (including the "Big Five"), the Crater floor is a cauldron of concentrated energy and activity as the sun climbs over the Eastern Rim.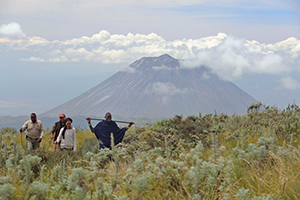 After a morning spent marvelling at the wildlife within the Ngorongoro Crater, return to camp and stretch your legs with a short hike to the rim of the Olmoti Crater, or accompany a Maasai guide to his village where you will have an opportunity to meet the local people in a completely authentic setting, and learn about this iconic cultural group. Guests spending three nights also have the option of descending into the spectacular and virtually unvisited Empakaai Crater, for more wildlife and magnificent scenery.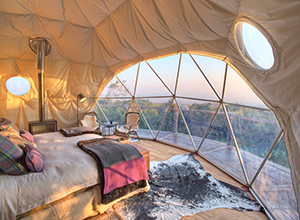 The Highlands has achieved renown as a uniquely designed low-impact/high-style camp. It is the highest property within the Ngorongoro Conservation Area, with panoramic views that incorporate the Gol Mountains, Empakaai and the Olmoti crater rim. Inspiration for the eight domed yurt-like suites was drawn from the traditional Maasai bomas that dot the landscape. The canvas and windowed suites offer a high-end tented sanctuary, with all the creature comforts one would desire in a warm, intimate and contemporary setting.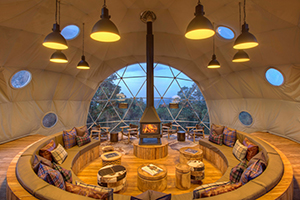 At the heart of the camp is an indoor fireplace designed to emulate the traditional East African campfire experience and offer a cozy respite on chilly evenings. Delve into the library, choose a whiskey from an extensive selection and unwind fireside after a rewarding day on safari, followed by a delicious homemade dinner using fresh, organic, locally sourced ingredients.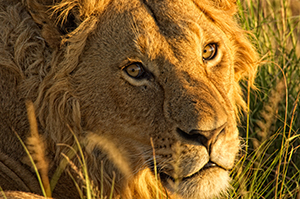 The Highlands Ngorongoro offers a unique combination of convenient access to the incredible wildlife of the Ngorongoro Crater, a refreshing sense of remoteness, and a legitimate Maasai cultural dimension. Comfortable and stylish without being opulent, it is an ideal base for the slightly more active traveler, or anyone who prefers to be off the beaten track savoring uncommon experiences.
For more information about The Highlands Ngorongoro call toll-free: 888.227.8311
or

email us

for Information



|

|

Share