Tsala Treetops Lodge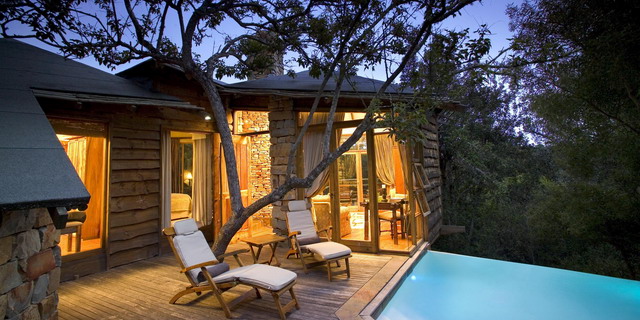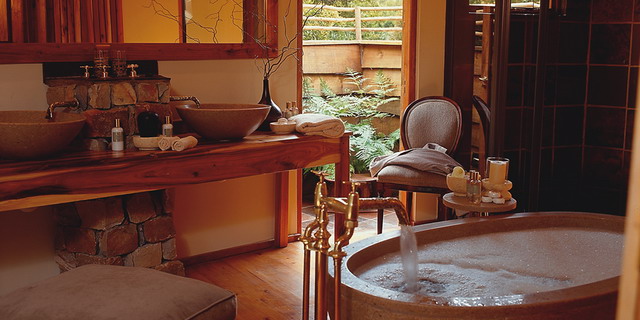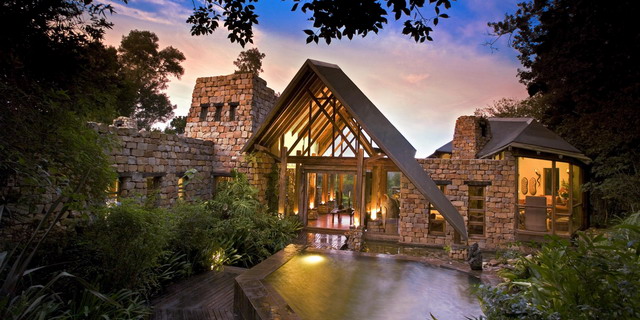 Tsala is a unique and beautiful lodge set high above the forest floor amidst the tree tops of the Tsitsikamma Forest, overlooking the Piesang River Valley. This exclusive Relais & Chateaux property is a symphony of stone, wood, glass and water blending Eastern and European flavors with the cultures of Africa. The furnishings and fittings have been hand crafted as befits such unique structures, using rich textures, colors, wood, masonry, brass and steel.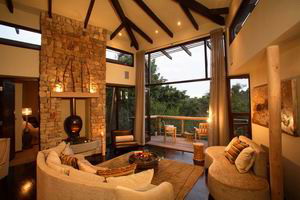 Accommodation at this boutique lodge is in ten exclusive suites and six luxurious villas. Each spacious suite boasts a sitting room with large stone fireplace, separate bedroom, and indulgent bathroom. The suites feature expansive windows, and are elevated over 20 feet off the ground in the tree canopy to maximize the stunning views across the surrounding forest and into the valley. Each suite also features a private observation deck, complete with outdoor shower, sun loungers and an infinity pool. Relax and luxuriate around the pool, watch a myriad of birds flitting around the canopy, or treat yourself with a private massage on your deck. Elevated walkways meander through the trees connecting the private suites to the main lodge area.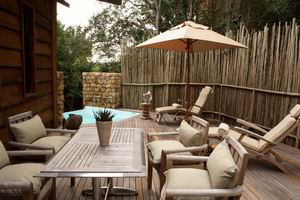 The six villas are contemporary in design, each boasting two bedrooms, unrivaled luxury, and birdseye views. The villas are fully furnished, equipped with a kitchenette facility, expansive sitting area, heated plunge pool with a wooden deck and lounge chairs, and air conditioning, making them perfect for families. The double bedrooms are of equal size and appointment, each with a luxurious bathroom, indoor and outdoor showers overlooking the pristine indigenous forest.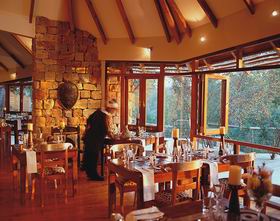 The Main Lodge consists of a large foyer with magnificent polished blackwood columns, cozy sitting rooms, a library and a dining room with glass floor panels. Large open suspended decks for dining and sunset viewing overlook the forest and valley. Dining reflects the diversity of cultures to be found in the southern part of Africa, with strong European and Eastern heritage. There is an extensive wine cellar stocked with the best of South Africa's wines.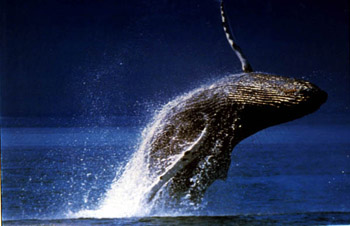 Located along the most scenic stretch of South Africa's famous "Garden Route", Tsala is just five miles from beautiful Plettenberg Bay and all of its natural attractions. Every year, from May to October, Southern Right Whales return from Antarctica to the safety of this sheltered enclave to breed and give birth to their young. During these months, Humpback Whales also make a stop in Plettenberg Bay en route to their breeding grounds off Mozambique. Bryde's Whales are permanent residents, while Orcas ('Killer Whales') are occasional visitors throughout the year. A huge colony of Cape Fur Seals inhabits the Bay, as do three different species of dolphins and four large species of sharks (including Great Whites).
For the birding enthusiast, there are several species of pelagic seabirds in the Bay itself, while the extensive indigenous forest surrounding Tsala is home to a variety of endemic species. The beautiful Tsitsikamma forest has numerous walking and mountain biking trails, and there are a number of scenic nature reserves within easy reach of Tsala. Recreational activities abound - golf, tennis, horse riding, canoing, and sea kayaking are just a few of the options in the vicinity of Tsala.
With a perfect location between the towns of Plettenberg Bay and Kynsna, and arguably the most stylish and luxurious accommodation on the entire Garden Route, Tsala is the ideal base for a sophisticated exploration of this beautiful stretch of South Africa's coastline.
Conservation Dimension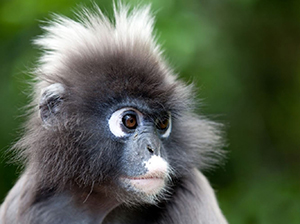 Prior to 1939, devastating deforestation occurred in the forests surrounding Tsala due to local timber trade. Tsala aims to protect remaining vegetation and wildlife through the identification and regeneration of tree species and plants. In its local community, Tsala supports the Siyazama Child Nursery, which provides nourishment and care for young children who lack the resources or ability to provide for themselves.
For more information about Tsala Treetops Lodge call toll-free: 888.227.8311
or

email us

for Information



|

|

Share