Mombo Camp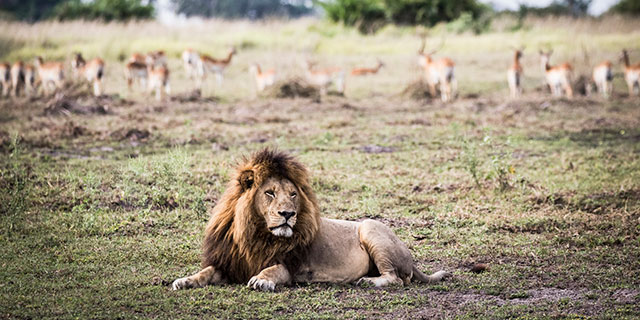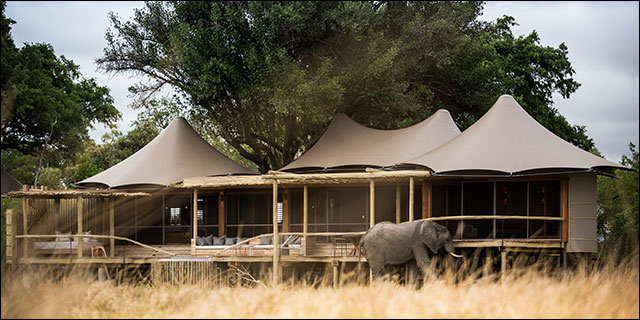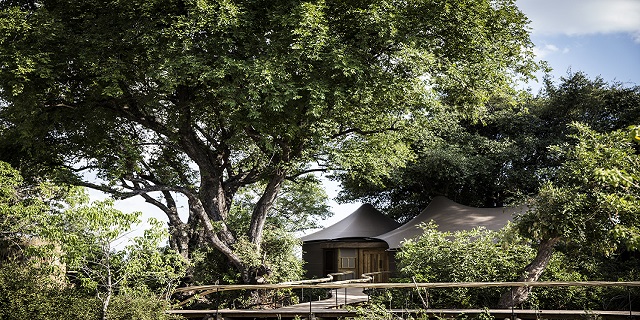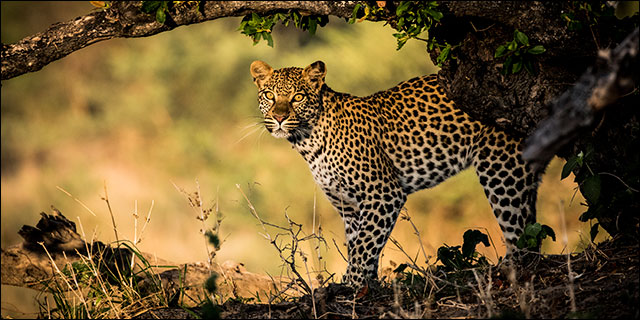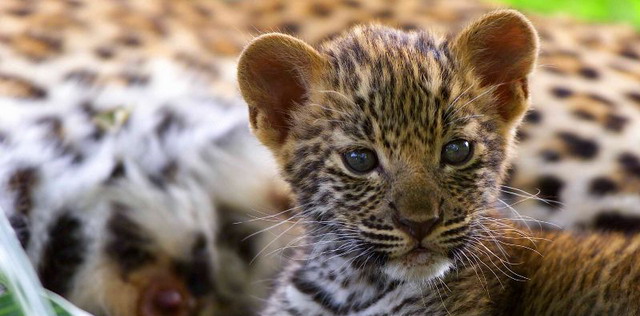 Mombo Camp is situated on the northern tip of Chief's island in a remote corner of Botswana's world-renowned Moremi Game Reserve. The concession on which the camp is located is blessed with an unrivaled diversity of habitat types, from the marshes and floodplains of the Delta, to acacia bushveld, savannah grasslands, and mopane forests.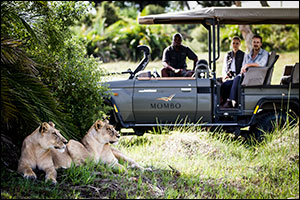 The richness and diversity of habitat in turn supports an incredible variety and density of game. As a result, very few camps/lodges anywhere in Africa can claim to rival Mombo for its game-viewing. Game-drives are conducted in open 4x4 safari vehicles during the early morning and late afternoon, and guests are accompanied by some of Botswana's best and most experienced guides.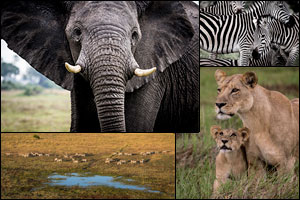 Most of Africa's plains game, as well as elephant, buffalo, giraffe, and Delta specialties like red lechwe are well represented on the concession. What Mombo is most famous for, however, is its predators. Numerous prides of lion, as well as cheetah, and leopard have territories close to the camp, and a large pack of African painted wolves ('wild dogs') has denned within the concession for the past several years. So exceptional is the game-viewing around Mombo that it has become the choice location for international film crews, photographers, and researchers.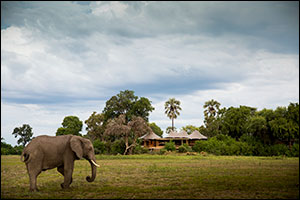 Mombo is divided into two distinct and independent camps - one with nine tented rooms (Mombo) and one with four (Little Mombo). Each is raised off the ground on wooden decking, providing exceptional views across the floodplains, which are often teeming with game. Inside each tent, polished wooden floors, large beds draped in painted textiles with hand-stitched leather headboards, wooden and brass chandeliers, spacious en suite bathrooms with bespoke copper soaking tubs, and comfortable sitting areas with embroidered cushions, collaborate to create an atmosphere of understated luxury.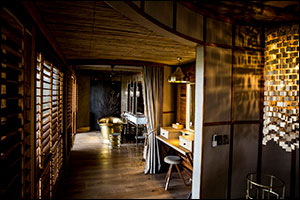 Open the sliding louvered and screen wall onto an expansive furnished veranda, at the end of which is a pergola and swing bed for relaxation, observation and reflection. There is also a luxurious outdoor shower, replete with hand milled soaps and plush towels. A private deck and plunge pool provide an indulgent oasis for whiling away siesta-time.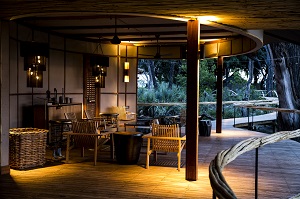 Raised wooden walkways safely conduct guests to the open plan dining room and living area, set under traditional canvas. The dining room boasts an elegant long wooden table with wood and leather chairs. The living room and bar area have deep comfortable armchairs and couches made of indigenous hardwood, heavy linen and other sumptuous natural materials. There is a boma for traditional dining under the stars, a small library and a plunge pool with incomparable views over the game-rich Mombo floodplains.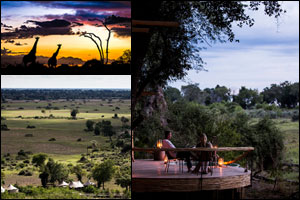 In sum, Mombo and Little Mombo achieve the perfect level of decadence without losing authenticity. In combination with the unparalleled game-viewing and intimacy of a private concession, this makes Mombo one of the finest camps in all of Africa.
Conservation Dimension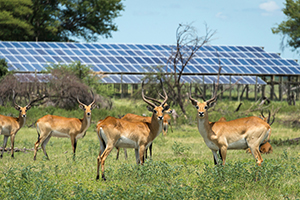 The Mombo concession was one of the first in Botswana to be converted from a hunting area to a purely photographic safari concession. Wilderness Safaris, who lease the concession and manage the camp, have been pioneers in this regard. Today, the lease on the Mombo concession is one of the costliest anywhere in Africa, and a significant portion of all guests' fees go to Botswana's Department of Wildlife. Over and above these fees, Wilderness is also a major financial contributor to various private and non-governmental conservation projects.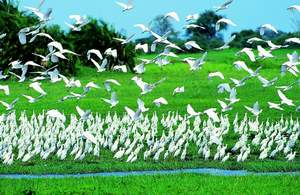 In addition, staff at Mombo assist Botswana's Department of Wildlife in various monitoring and research projects, and contribute to the upkeep of all infrastructure within the concession. Both Mombo and Little Mombo Camps have become involved in the successful Botswana Rhino Reintroduction Project. The first group of white rhino arrived at Mombo in November 2001, followed by 22 additional animals. In 2004 the first white rhino calf was born, its mother having been released through the program's original group. By staying at Mombo or Little Mombo, guests are directly contributing to the preservation of the area's wilderness and wildlife, by sustaining conservation efforts . What is more, photographic safaris are 'non-consumptive' so that, as the saying goes, you leave nothing but your foot prints, and you take nothing away but memories.
For more information about Mombo Camp call toll-free: 888.227.8311
or

email us

for Information



|

|

Share