Cape Grace Hotel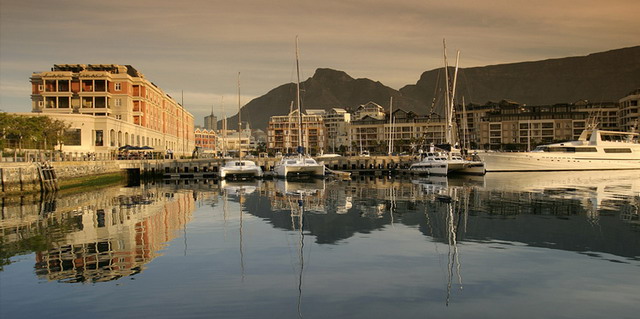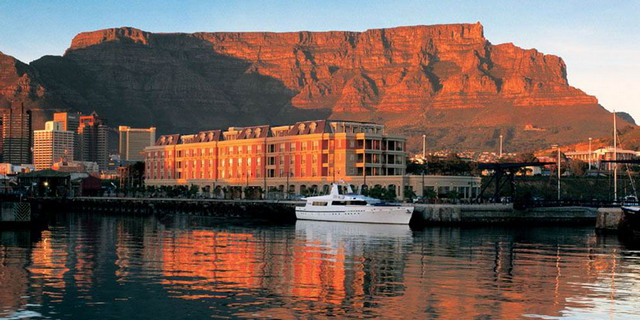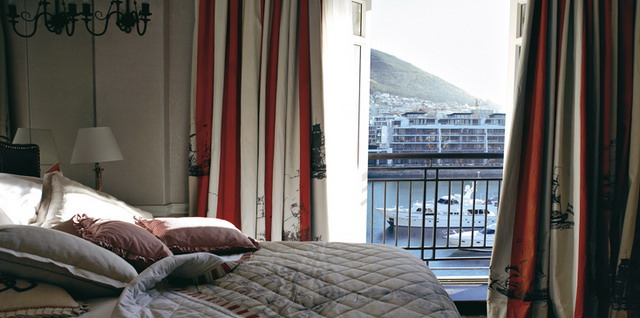 The Cape Grace Hotel is built on its own promontory (Quay West) at Cape Town's famous Victoria and Alfred Waterfront, surrounded by water on three sides. The building, reminiscent of Parisian architecture with its mansard roof and balconies, is positioned slightly away from (but is still an integral part of) the bustling Victoria and Alfred Waterfront.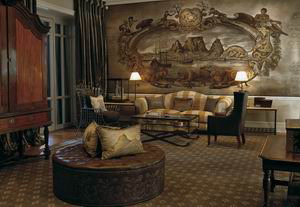 The Cape Grace is renowned for understated elegance and discretion. It is a small hotel by international standards, with 120 individually decorated guest rooms and suites. Its striking interior décor embraces the charm of the Cape's history and beauty of the region's botanical kingdom, with carefully sourced antiques and bespoke textiles. Everything - from the professional personalized service to the luxurious amenities - speaks of quiet, refined luxury.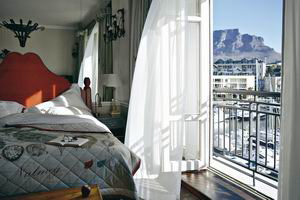 Each room at the Cape Grace is luxuriously appointed with a sitting area, walk-in dressing room, and en suite bathroom, the latter with double vanities, and a separate bath and shower. The rooms are decorated handsomely and comfortably, reflecting the Cape's rich and diverse cultural and natural heritage. Each features a fine collection of reading material, a butler's station, and wide French doors which open to reveal striking vistas and the pleasure of fresh sea breezes. This, combined with impeccable and attentive room-service, makes "staying in" a tempting option.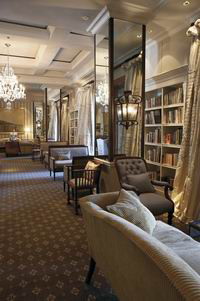 In the elegant library the shelves are crowded with books for every interest. Relax into a generous cushioned couch with a glass of sherry and a satisfying read. Morning coffee and afternoon tea are served in this comfortable room, accompanied by home-made pastries and cakes.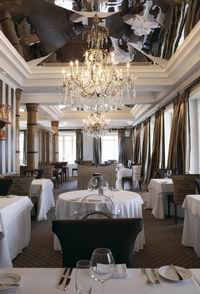 Signal Restaurant provides a welcoming setting on the water's edge in which to enjoy a fine dining experience. Aged Yellowwood furniture, with contrasting crisp white table linen is set beneath a magnificent hand painted wall mural depicting the scene of Table Bay, bathed in the glow of hand-crafted chandeliers. The menu presents a unique combination of flavors incorporating influences from the many cultures that have called upon the Cape during its history, namely French Huguenots, British settlers as well as Dutch and Asian traders.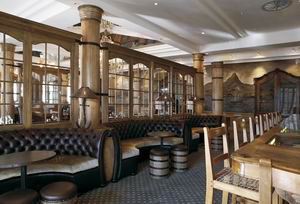 Signal Restaurant features an intimate bar for aperitifs and digestifs that captures the essence of the Cape, complete with spacious leather banquettes, whimsical whisky barrel stools and riempies chairs to pull up to the long wooden bar. In addition,Bascule Whisky, Wine and Cocktail Bar offers a cozy hide-away where one can sample a superb collection of 400 of the world's finest whiskies and a cellar of selected Cape wines.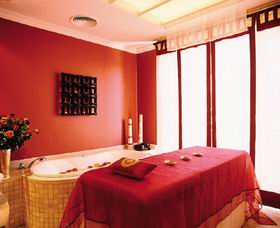 To accentuate the heritage theme, a sensuous spa decorated in colors inspired by the spice trade offers a full range of relaxing and rejuvenating treatments. The Cape Grace embodies a style of cross-cultural sophistication mixed with Cape Town hospitality. It has earned countless accolades and is without doubt one of Cape Town's premier hotels. The Cape Grace provides a perfect base from where the discerning traveler can explore the "fairest Cape."
Conservation Dimension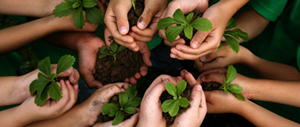 As part of a growing effort to minimize negative environmental impact and promote responsible, sustainable tourism, Cape Grace founded the Green Grace committee. This committee strives to promote environmental awareness through education and hotel management practices. In addition, Cape Grace recently became a member of the Heritage Environmental Management Company, which has established comprehensive environmental impact standards for hotel management and staff. Objectives of this program are aimed toward responsible natural resource consumption, as well as recycling and re-use systems.
For more information about Cape Grace Hotel call toll-free: 888.227.8311
or

email us

for Information



|

|

Share