Sayari Camp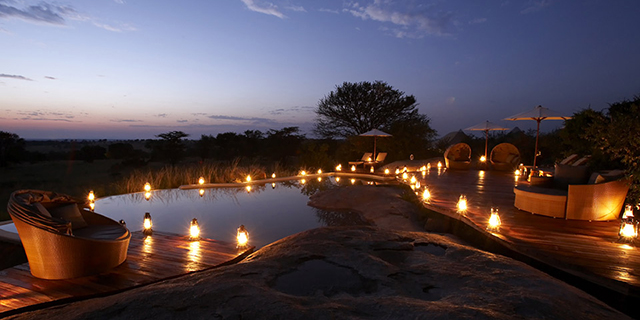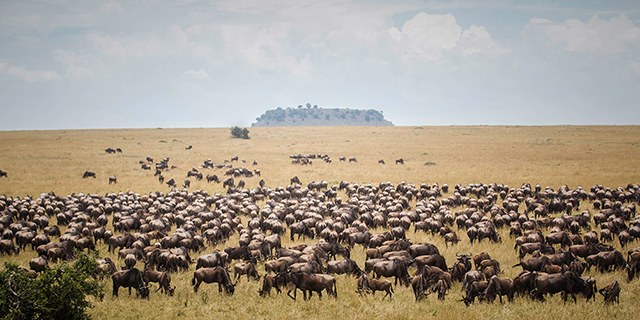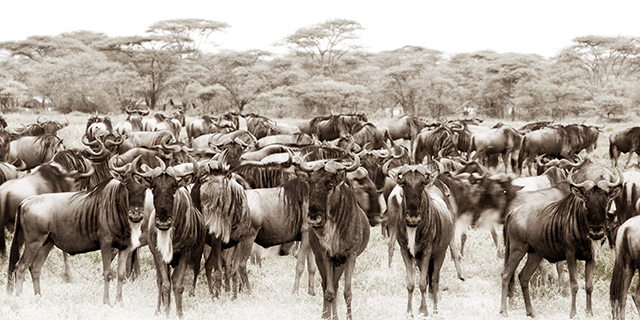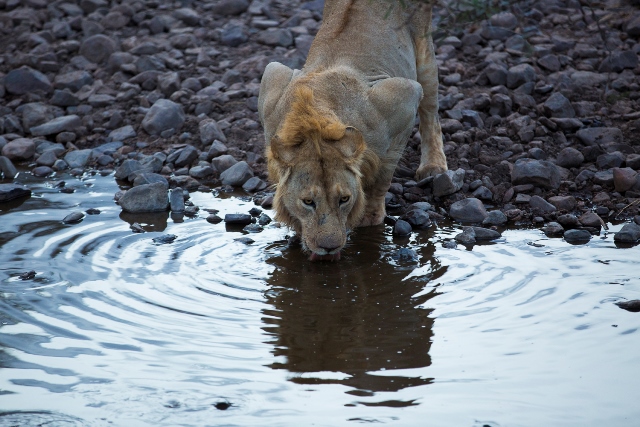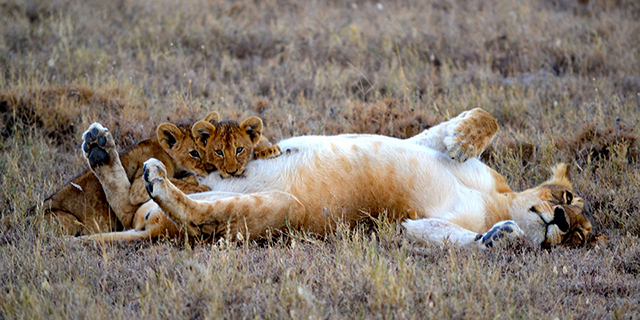 Sayari Camp occupies what is arguably the most ideal location in the northern Serengeti, a remote part of the Park that hosts The Great Migration annually from June through November. With its central position near Kogatende Bridge, the camp has easy access to all the highlights of this scenically beautiful and wildlife-rich ecosystem.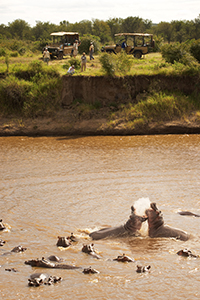 At its northern extreme, as it segues seamlessly into Kenya's Maasai Mara, the Serengeti is characterized by vast grass plains punctuated by granite outcrops (kopjes) and patches of Acacia woodland. But perhaps the most important and imposing feature in this part of the Park is the Mara River, the only perennial waterway in the entire Serengeti-Mara ecosystem. The presence of the Mara not only ensures excellent year-round wildlife concentrations, but constitutes the most daunting physical barrier to The Great Migration, and is the site of some of the migration's most dramatic events.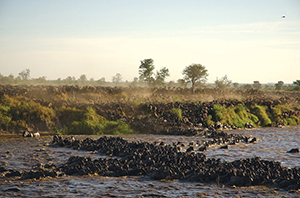 From Sayari's central location, game-drive vehicles have easy access to the Lamai Wedge, where some of the largest herds of The Migration congregate, as well as the most important crossing points where the herds ford the Mara River, and the predator-rich "kopjes". The relative paucity of camps and limited vehicle traffic gives the northern Serengeti a distinct advantage when it comes to experiencing The Great Migration in a relatively private and pristine setting.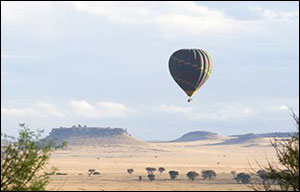 Guests also have the opportunity to explore this wildlife-rich area on foot with a professional guide, or by hot air balloon. A visit to nearby Merenga Village offers not only insight into the culture and lifestyle of the local Kuria people, but the opportunity to collect fresh produce for dinner from the Sayari-sponsored vegetable garden.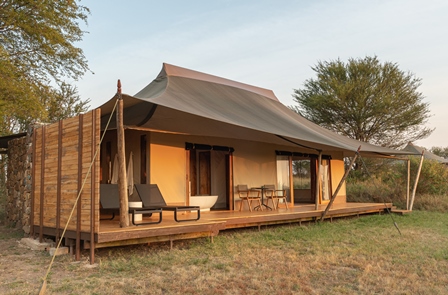 The remote and starkly beautiful landscape of the Northern Serengeti inspired the design of Sayari's 15 tented suites. These are a subtle mirror of the iconic flat-topped volcanic Turner Hill to the north. Inside, the rich mahogany floors and delicate tones of sand, stone and acacia reflect the hues and textures of the natural terrain.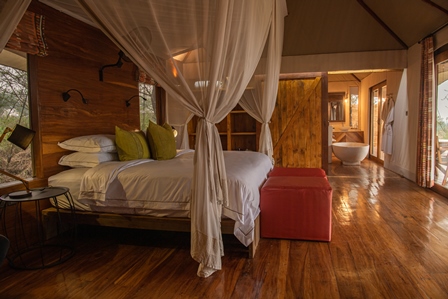 Each expansive suite has a king-sized bed (twin beds available) with fine linens and safari-chic decor to offset the wilderness just beyond the canvas walls. The en-suite bathrooms with walk-in shower and egg-shaped bathtub overlook the Northern Serengeti plains, as do the beautiful private verandas outside.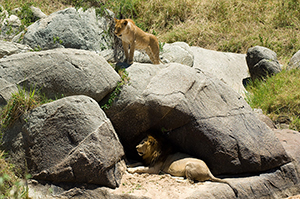 Sayari's outstanding location in the relatively quiet northern Serengeti, coupled with a focus on guiding, and the high quality of accommodation and service make it a top contender for best camp in the Serengeti-Mara ecosystem from which to experience the dramatic phenomenon of The Great Migration.
For more information about Sayari Camp call toll-free: 888.227.8311
or

email us

for Information



|

|

Share