Ngorongoro Crater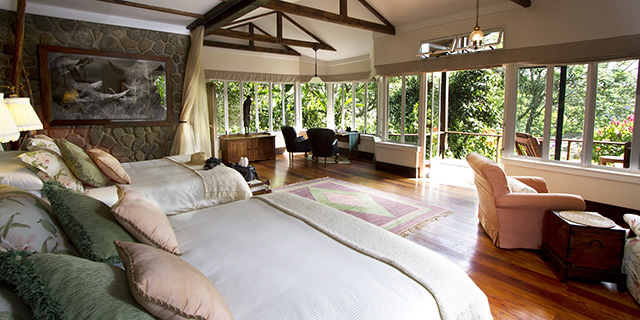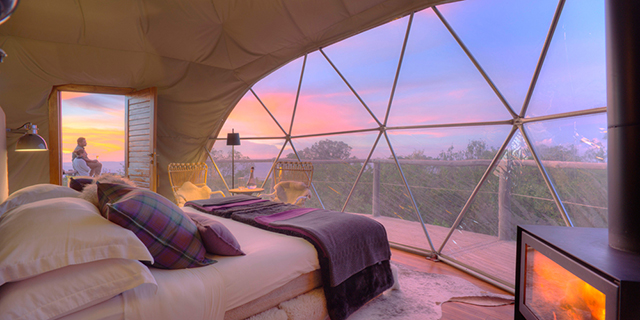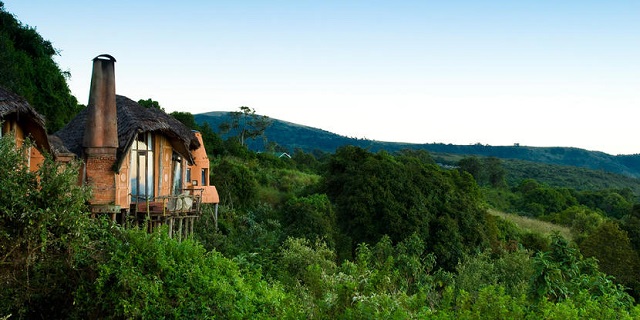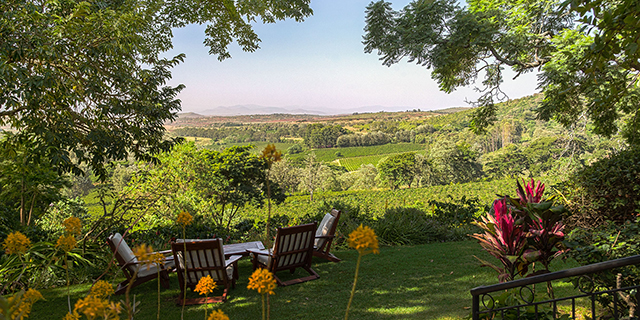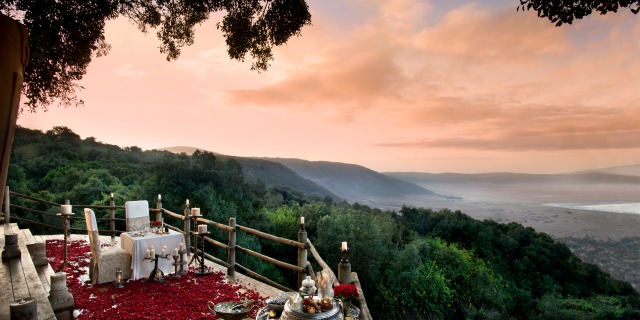 The Ngorongoro Crater is unquestionably one of Africa's most spectacular natural wonders. Idylically beautiful and overflowing with wildlife, it is the world's largest intact and unfilled caldera, and one of the most remarkable wildlife destinations on the planet.
Approximately 25,000 large mammals, including the "Big Five", roam the 100 square mile crater floor, hemmed in by the 2,000' high crater walls. Giant bull elephants and highly endangered black rhinos meander through the nutrient-rich grasslands while leopard's prowl the Lemai Forest and large flocks of greater and lesser flamingos can be seen on Lake Magadi, adding to the Eden-like sense of bounty. Any illusions of innocence, however, are quickly shattered by the widely strewn herbivore carcasses, attesting to the Crater's unusually high density of lions - this is a place where the life-and-death struggle for survival plays out more intensely than just about anywhere in Africa.
It is also a place that has very much been "discovered", and vehicle traffic can detract from the Crater's sense of pristine wilderness. To a certain extent, this is simply a factor that has to be accepted, but visitor's can also largely manage their own experience of the Crater by starting early in the morning before the crowds arrive, and by using skilled and experienced guides who avoid congested areas and locate their own sightings. Perhaps more than in most other safari areas, choice of camp and guide is critical to a positive encounter with this remarkable ecosystem.

|

|

Share