Sand River Masai Mara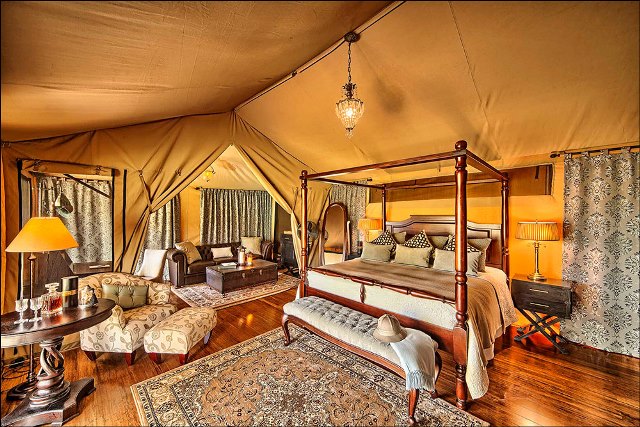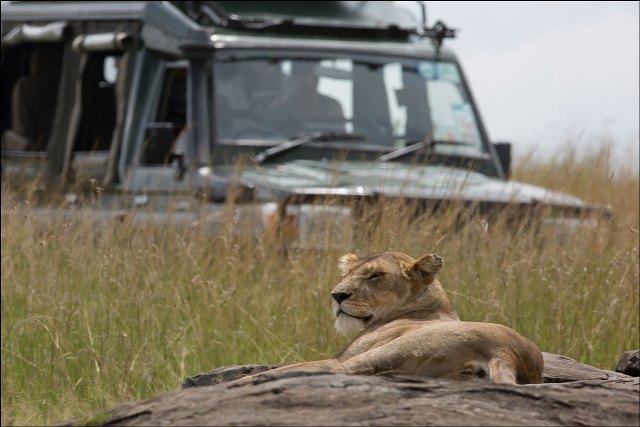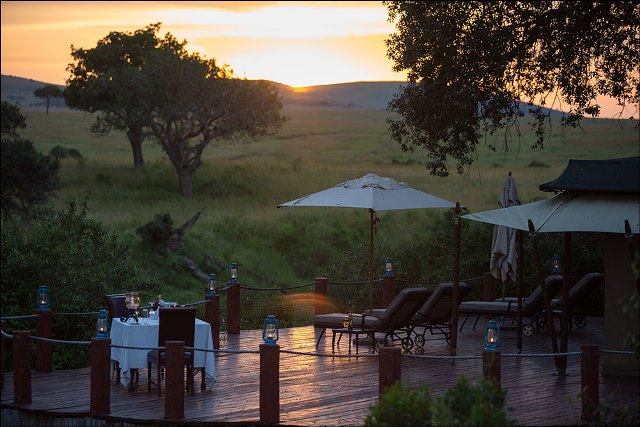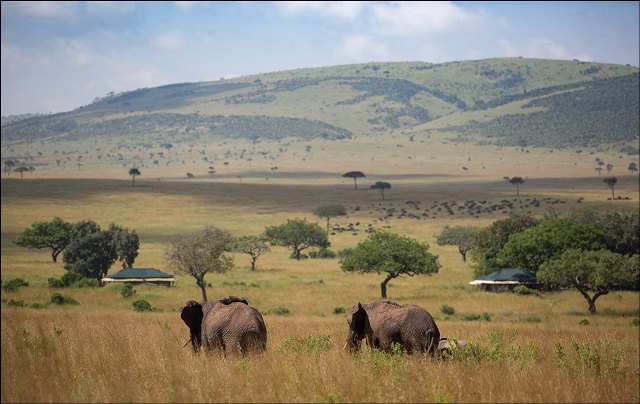 Sand River Camp is a classic tented safari camp with an enviable location on the banks of the Sand River, which the huge herds of the Great Migration must cross as they travel between the Serengeti and Maasai Mara in search of fresh grazing. Outside of migration season, the camp has easy access to the Maasai Mara's abundant wildlife, with predators and species diversity being the major highlights.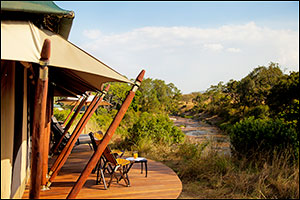 Another important location advantage is that the camp enjoys a private setting in the quiet southern sector of the Mara Reserve, away from the more crowded central and northern regions. In addition to its prolific wildlife, the Mara is renowned for its scenic beauty, featuring rolling grasslands dotted with shepherd trees and framed by the Loita Hills, and Sand River Camp's secluded location allows guests to enjoy this great natural spectacle without distraction.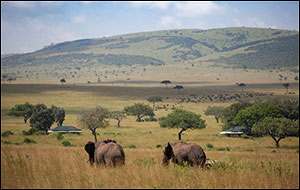 Being within the Mara Reserve, Sand River Camp focuses on game-drives to take full advantage of the outstanding game-viewing. The camp's location on the Sand River facilitates private bush meals and "sundowners", and guests also have the opportunity to visit a Maasai village and a local school supported by the camp. A hot air balloon over the wildlife-studded plains of the Maasai Mara provides an experience not soon to be forgotten.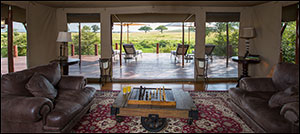 Sand River Maasai Mara enjoys a secluded and picturesque site on the banks of the perennial River The camp ambience evokes the spirit of a glamorous and exclusive permanent tented camp of the late 1920's. The interior fixtures and furnishings denote the essence of this period, with crystal chandeliers and colonial-style furnishings, reminding all who visit of those countless Hollywood movies that have paid homage to a classic era of African adventure.

Guests are accommodated in 16 tented rooms that are set on wooden decks, open-fronted and gable-roofed in thatch, with walls of wood and whitewashed plaster. The four poster beds are enclosed in a billowy swath of mosquito netting. Soft upholstered seating and gleaming campaign-style furnishings add an authentic touch. Bathrooms are en suite and open as far as possible, with footed bathtubs, outdoor rain showers and private views. The rooms are divided between two separate but adjoining campsites, with each area possessing its own designated dining and public areas – including an open air swimming pool with panoramic views of the river and the wilderness of the southern Selous beyond.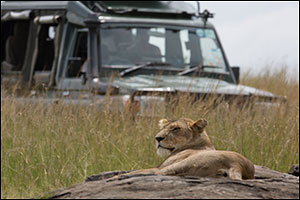 Sand River Maasai Mara evokes the golden age of safari with an elegant camp in a beautiful setting, surrounded by abundant wildlife. It is a fitting tribute to the Reserve that was the birthplace of safari, and one can't help but think that Karen Blixen would have approved.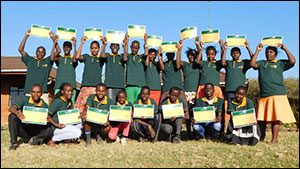 The Land & Life Foundation is the charitable face of Elewana, the owners of Sand River. Working with communities and conservation projects in the areas in which they operate, the Foundation supports local people and preserves the wildlife and habitats of these important landscapes. Projects include the Wildlife Warrior Program, which seeks to educate the next generation of conservationists by servicing 2,200 children across Kenya and Tanzania with termly Wildlife Warrior Club activities designed to promote inter-generational knowledge sharing, innovative thinking and proactive wildlife conservation. In addition, Elewana works closely with schools and clinics to provide education and health services – identifying development priorities and raising funds from travelling philanthropists to finance needs for supplies, infrastructure and training. Finally, Elewana has been pioneers in Kenya and Tanzania by supporting "Parks Beyond Parks" - conservation areas that lie outside of nationally protected parks – and currently plays a key role in protecting land extending to over 1.36 million acres.
For more information about Sand River Masai Mara call toll-free: 888.227.8311
or

email us

for Information



|

|

Share