Magashi Camp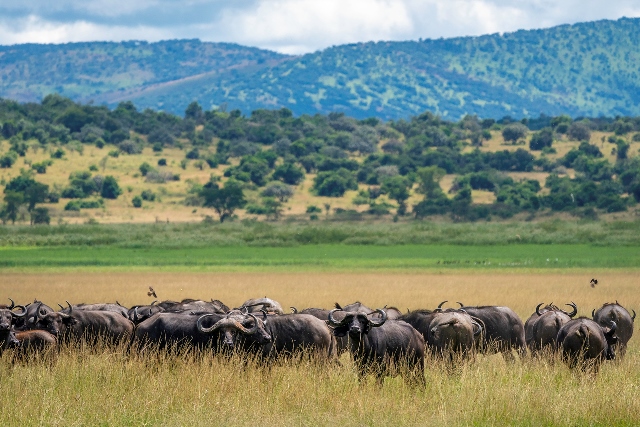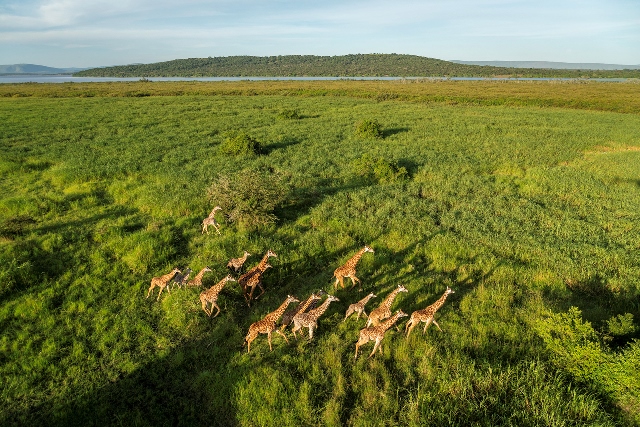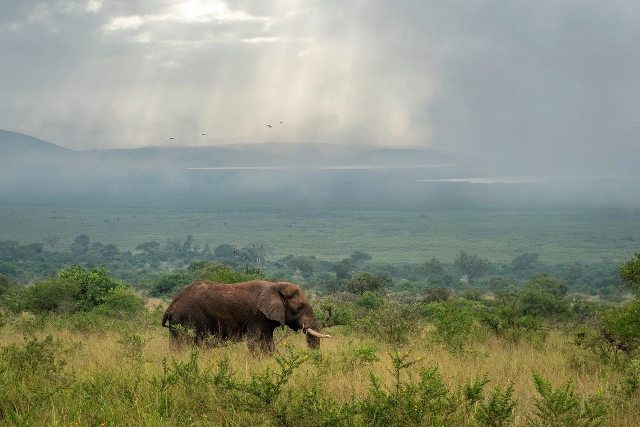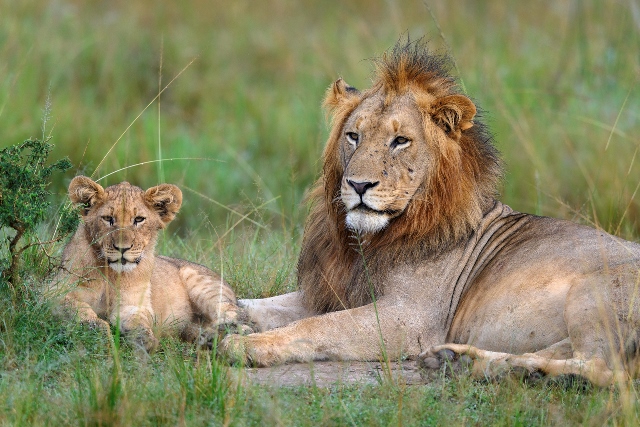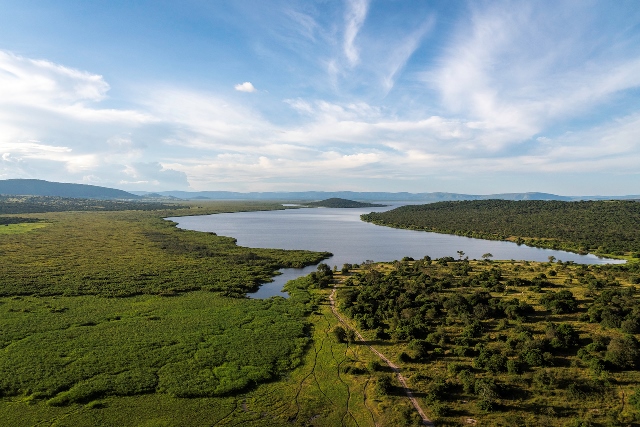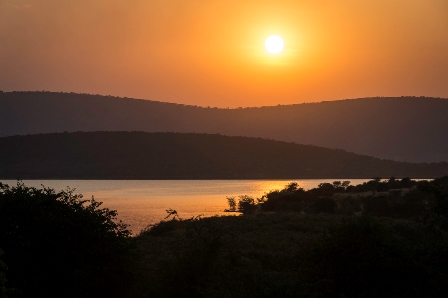 Magashi is the premier camp in Rwanda's Akagera National Park,with a prime location on the banks of Lake Rwanyakazinga and over 12,000 acres of private concession area (in addition to exclusive use of the Lake's 6,000 acres). Comprising open grasslands, mountains, woodlands, lakes, and swamps, Akagera is one of the most scenic Parks in East Africa, and the only protected savanna ecosystem in Rwanda.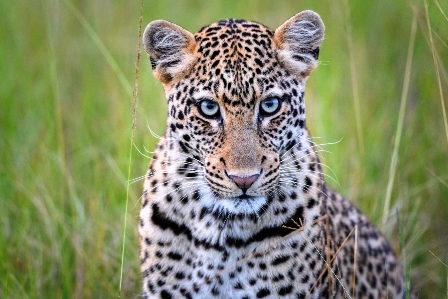 Spoiled for options, Magashi provides an ideal balance between land and water experiences. Day and night game drives take guests in search of the "Big Five" and other terrestrial species, while pristine Lake Rwanyakazinga provides the perfect context for boating and catch-and-release fishing excursions. Whether on land or water, the beauty of the setting is a constant feature of activities.Despite its relatively small size, Akagera is home to an incredible diversity of wildlife species, including the "Big Five", rarities like sitatunga antelope, and 520 bird species. The Park features one of the highest concentrations of hippos anywhere in Africa, and the Magashi concession is renowned for leopard viewing.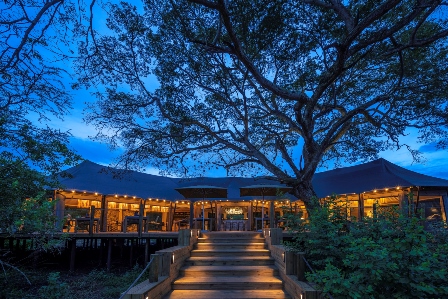 This intimate camp, raised on decking with tranquil views to Lake Rwanyakazinga, is cleverly constructed from carbon-neutral natural materials in keeping with traditional Rwandan style and craftsmanship. The open plan living and dining area features bold geometric imigongo murals, decorative screens made from locally sourced bamboo, handwoven baskets, local pottery, and kitenge fabrics, with a circular bar taking center stage. A selection of wicker chairs, leather sofas, wooden tables and soft rugs create a textural canvas for this airy space. Just beyond is a small swimming pool with lounge chairs and an expansive viewing deck, complete with a convivial fire pit.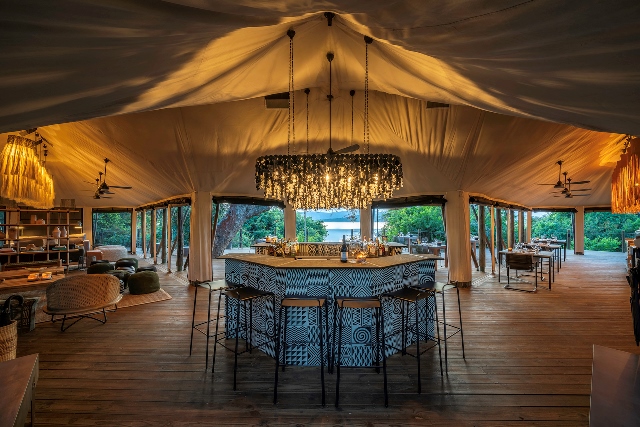 The camp's eight spacious and luxurious tents feature wooden flooring, gentle lighting and tasteful Rwandan artwork. There is a bedroom draped in translucent mosquito netting, a dressing area, en suite bathroom, sitting area and a private outdoor viewing deck. The tent's outer canvas can be rolled up to reveal spectacular vistas across the park.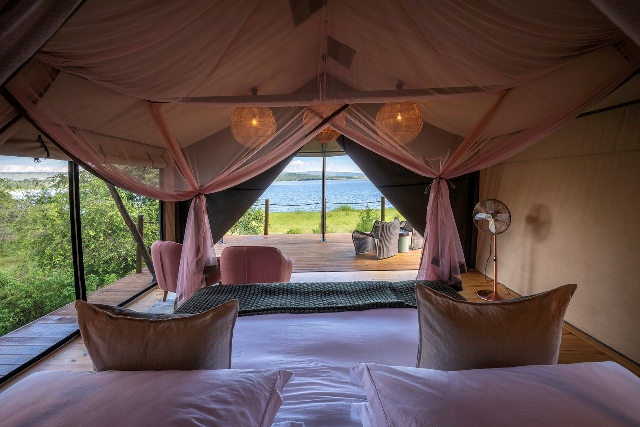 Magashi Camp lies at the cutting edge of ecotourism in East Africa, a "leap of faith" into a previously little-known Park where Herculean conservation efforts are bearing fruit and creating a world-class safari destination. As the first five-star camp in Akagera, Magashi was rewarded with exclusive access to the most beautiful and wildlife-rich regions within the Park and is, by far, the first-choice camp in Akagera. It is the perfect complement to gorilla-trekking for those who wish to explore Rwanda's amazing natural diversity.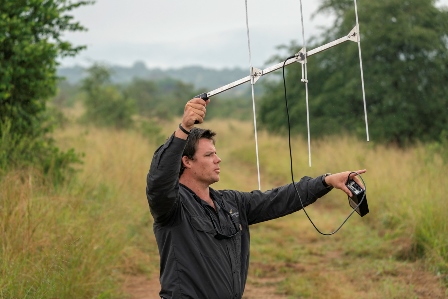 Conservation Dimension
Magashi is driven by Wilderness Safaris' commitment to the 4Cs sustainability ethos of "Commerce, Community, Culture and Conservation." The camp itself is constructed out of naturally-occurring materials such as treated timber, canvas, and poles intended to minimize the carbon footprint on the delicate ecosystem of Akagera Park. Solar panels generate electricity for the camp, and the water supply is sourced from a borehole and purified using natural systems. Magashi's primary conservation focus is on threatened species such as the rare shoebill stork, listed as Vulnerable on the IUCN Red List. Wilderness Safaris also provides monitoring support to Akagera's black rhino reintroduction project, which will see a new supplementary population being returned to the park from European zoos. The camp also supports lion research through the sponsorship of satellite collars and regular monitoring. Staff is sourced directly from the neighboring communities, along with local products and handcrafted gifts. In addition to its commitment to conservation and community empowerment, Magashi celebrates Rwandan culture through locally-inspired interior design, traditional food and cultural presentations. The camp also boasts a light carbon footprint, is 100% solar powered and completely single-use plastic free. It is hoped that by offering a life-changing experience strongly rooted in a core purpose, positive action will be inspired more broadly.
For more information about Magashi Camp call toll-free: 888.227.8311
or

email us

for Information



|

|

Share