Hansa Hotel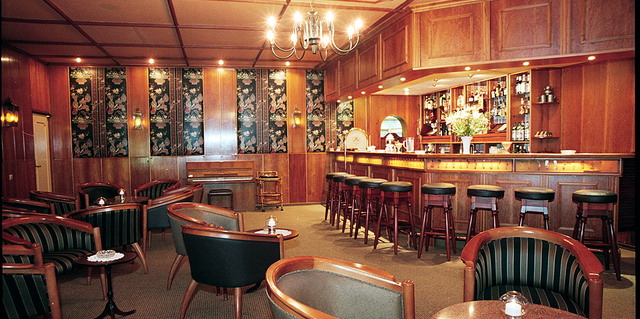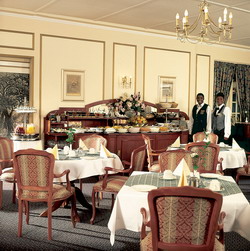 The Hansa Hotel is a charming medium-sized hotel, with a wonderful location in the eccentric town of Swakopmund. The atmosphere at the Hansa is relaxed and welcoming and, like Swakopmund itself, the hotel combines the best of Namibian friendliness and hospitality with German orderliness and attention to detail. The Hansa offers 49 twin bedrooms, and one of the best restaurants in Swakopmund.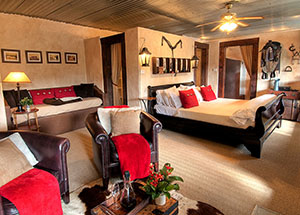 Each of the bedrooms is en suite, with underfloor heating in the bathrooms. Rooms also have television, telephones, and all the amenities to make your stay comfortable and enjoyable. All public areas in the hotel are air-conditioned.
Established in 1905, the Hansa Hotel has received numerous awards as one of the best hotels in Swakopmund, and is the perfect base from which to explore this quirky town, the surrounding desert, and nearby Walvis Base.
For more information about Hansa Hotel call toll-free: 888.227.8311
or

email us

for Information


|

|

Share