Jo'Burg / Pretoria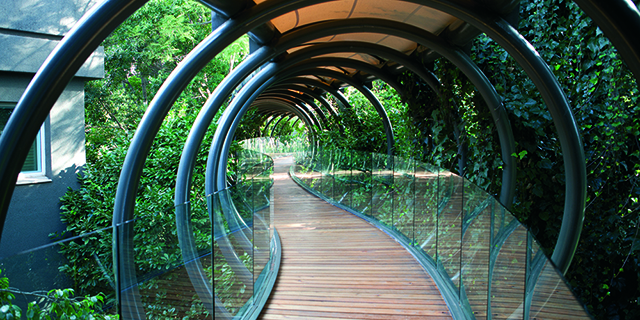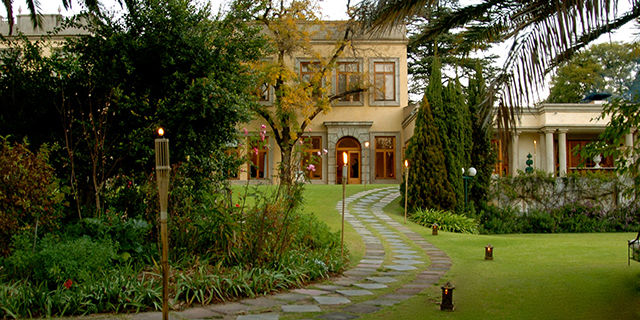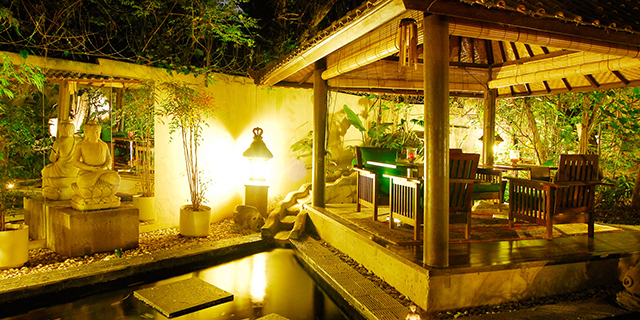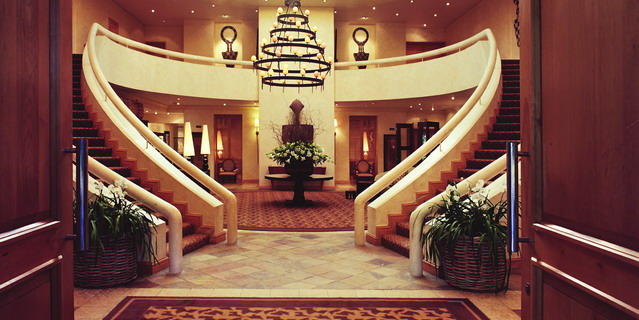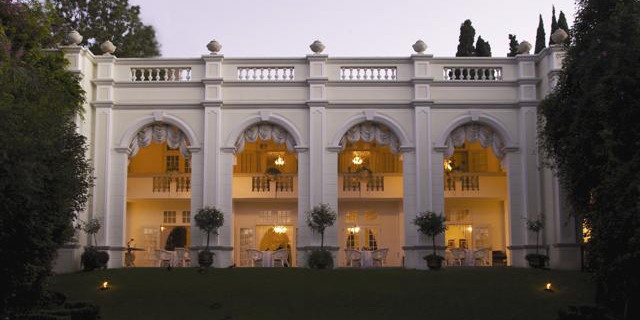 Johannesburg is the commercial and financial capital of South Africa. The city itself sprang to life towards the end of the 19th century, following the major discovery of gold along the Witwatersrand. Today, as the economic powerhouse of sub-Saharan Africa, Johannesburg has attracted workers from all over the continent and is without doubt one of Africa's most cosmopolitan cities.
Pretoria, South Africa's administrative capital, is roughly 50 minutes by road from Johannesburg - the two cities have grown towards each other to the point where they are, to all intents and purposes, part of the same "megalopolis". Pretoria was founded by Boer 'Voortrekkers' in the 1850s and was originally the capital of the "Zuid Afrikaanse Republik". Pretoria is perhaps most famous for the beautiful Union Buildings, designed by Sir Herbert Baker and site of Nelson Mandela's inauguration speech as the country's first democratically elected president on May 10, 1994.
Unlike Cape Town, the greater Johannesburg area is not regarded as one of the world's "must see" destination cities, but it is not to be overlooked - eGoli, the "City of Gold", is the financial and cultural epicenter of southern Africa, offering some fascinating insights into urban African culture, and is at the cutting edge of South Africa's emerging national identity.

|

|

Share