Lens Rental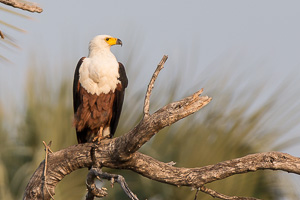 For Pierre's recent safari, he rented Canon's outstanding 200-400mm f/4 lens, with built in 1.4x teleconverter. The experience was so positive that we have negotiated a 10% discount for Classic Africa clients with LensProToGo (just use the special discount code CLASSICAFRICA10). Top safari lenses are incredibly expensive, and have limited application outside of safari, so ownership rarely makes sense; but rental is an option that all serious photographers should consider.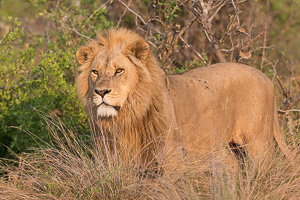 In our opinion, the most ideal lens for safari is the 200-400mm f/4 lens. It's also very heavy and expensive – for a lighter and more budget-friendly option, consider the 100-400 f/4.5-5.6 (Nikon's version is 80-400 f/4.5-5.6).
Some points to consider before renting: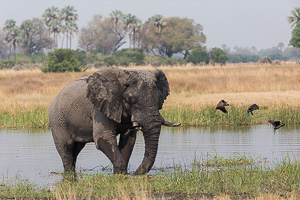 Traveling with these lenses is a responsibility, and there are significant financial risks involved. Purchase the maximum amount of insurance along with your rental to cover the cost of repairs. Even the best insurance does not cover loss / theft of the lens (consider a rider on your homeowner's insurance), or damage caused by water or sand. Be careful and treat the lens as if it were your own.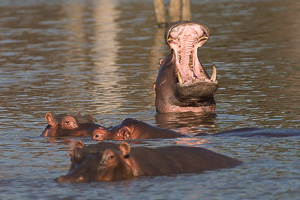 Do you have (or are you willing to buy) a camera bag large and robust enough for the lens and your other equipment?
Match the lens to your camera body. The 200-400mm f/4 lens is probably only worth the cost and effort if you have a full frame DSLR (or pro-grade cropped frame). For mid-range DSLRs, the 100-400 f/4.5-5.6 is likely the best option.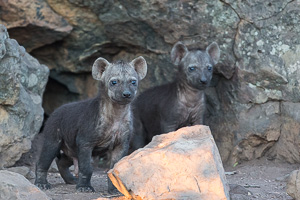 Renting a pro-grade camera body is tempting, but consider the learning curve - these are essentially complex, miniature computers, and it takes a lot of time and practice to become familiar with their functionality. Unless you have worked with the body before, or can rent it for a familiarization period before your safari, we're inclined to recommend against taking an unfamiliar camera body on safari.
Experience comes first! Safari provides incredible photographic opportunities, but don't let your equipment or obsession with getting "The Shot" distract you from enjoying every minute of your safari experience.
Let us help you plan your dream safari. call toll-free: 888.227.8311

or

email us

today

|

|

Share