Conservation and Community Updates
11/23/2011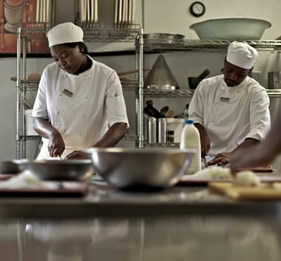 Singita School of Cooking - The Singita School of Cooking community project was launched in 2007 to create a chef training program for unemployed young people from the local communities surrounding Kruger National Park, South Africa. The project is currently hosting its third course which will run for 18 months. The training provides coveted vocational skills that will not only impact a student's future, but that of their dependents and their communities. To date R1 million has been contributed to the Singita School of Cooking by Singita Lodges, benevolent Singita guests as well as the South African government.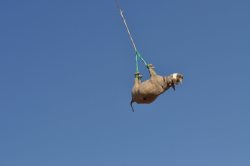 Translocating Rhinos in Namibia - Rhino populations in community-run conservancy areas generate considerable benefits to these local communities through tourism, but transporting rhinos to these remote locales can be problematic. For the first time in Namibia black rhino are being trans located to the conservancy areas by means of a helicopter. This mode of transport dramatically reduces operational time and curtails stress on the animals. The fledgling operation took place in Namibia's rugged Kunene region and was generously co-funded by the Millennium Challenge Account Namibia (MCA-N). View the remarkable 12 minute video at vimeo.com.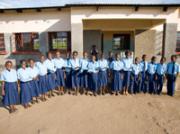 Project Luangwa - Back to School! The new school term in Zambia has begun with a record number of sponsored children enrolled. Remote Africa now supports the education of over 100 students and the end-of-term test results have been impressive.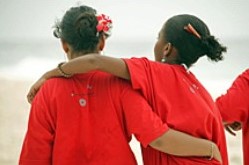 Children in the Wilderness - Thirty lucky teenagers will venture to North Island in the Seychelles from 11th - 14th November 2011, as part of the Children in the Wilderness Program. The camp is partnering with South Africa's National Council for Children, which will assist in the participant selection process. Staff at North Island are delighted to host the uplifting and inspirational Children in the Wilderness program once again.
---
11/24/2011
Client in the News
next
»
Let us help you plan your dream safari. call toll-free: 888.227.8311

or

email us

today

|

|

Share