Highlights of East Africa Wing Safari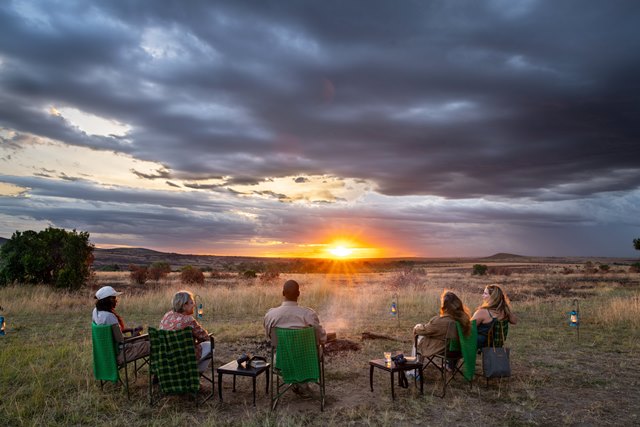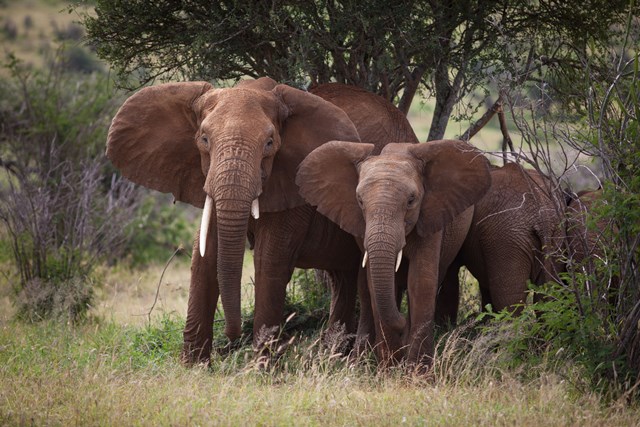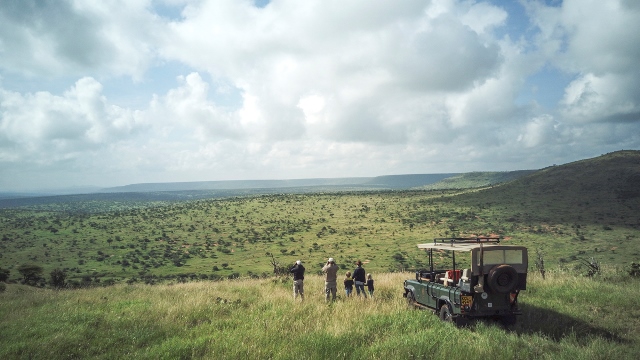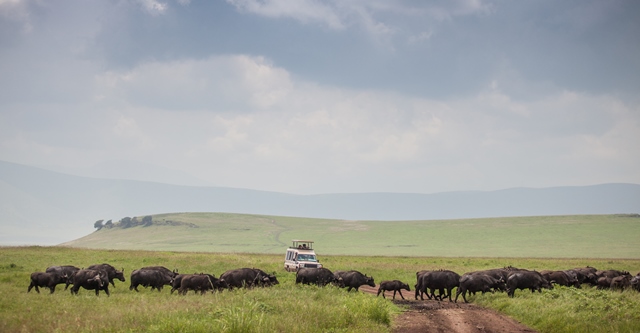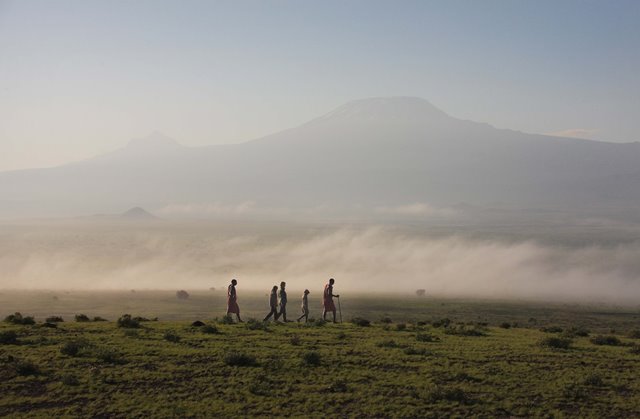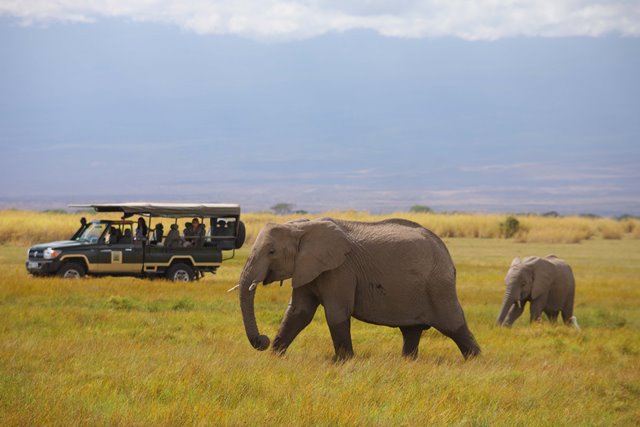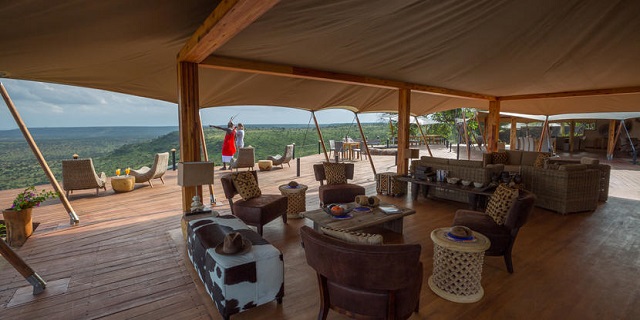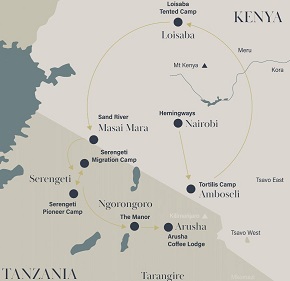 An exclusive safari for a maximum of 9 travelers who will explore East Africa's five most wildlife-rich ecosystems by private plane. From snow-capped Mount Kilimanjaro (Africa's highest peak) to the rugged semi-desert of the Laikipia Plateau, the endless plains of the Serengeti-Mara ecosystem, and the magnificent caldera of the Ngorongoro Crater, this safari covers East Africa's most iconic destination, showcasing the region's abundant wildlife and exceptional natural and cultural diversity. Featuring some of the best accommodation and guiding that East Africa has to offer.
Day 1 - Hemingways Nairobi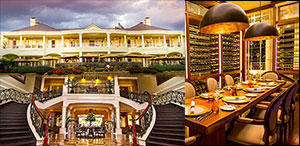 Upon arrival at Nairobi International Airport you will be met and expedited through immigration, then transferred to Hemingways Hotel (or similar). Set between Nairobi National Park and the Ngong Hills, Hemingways is an exclusive boutique hotel in a serene setting on what was once Karen Blixen's farm. With just 45 suites, extensive facilities, and a sophisticated ambience, this is the perfect starting point for a connoisseur's exploration of Kenya's safari highlights. Your relaxing evening at Hemingways includes dinner.
Days 2 & 3 - Tortilis Camp (Amboseli National Park)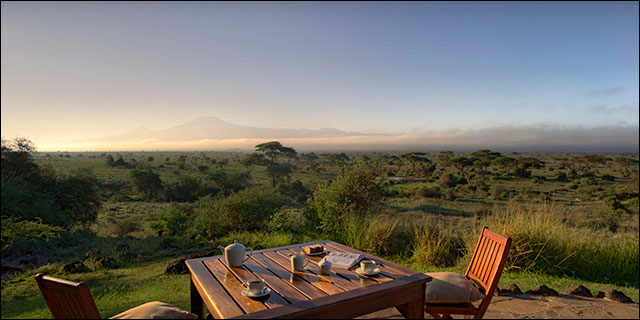 After breakfast at Hemingways, transfer to Wilson Airport and fly by private plane to Amboseli National Park, spending the next two nights at Tortilis Camp on a fully inclusive basis.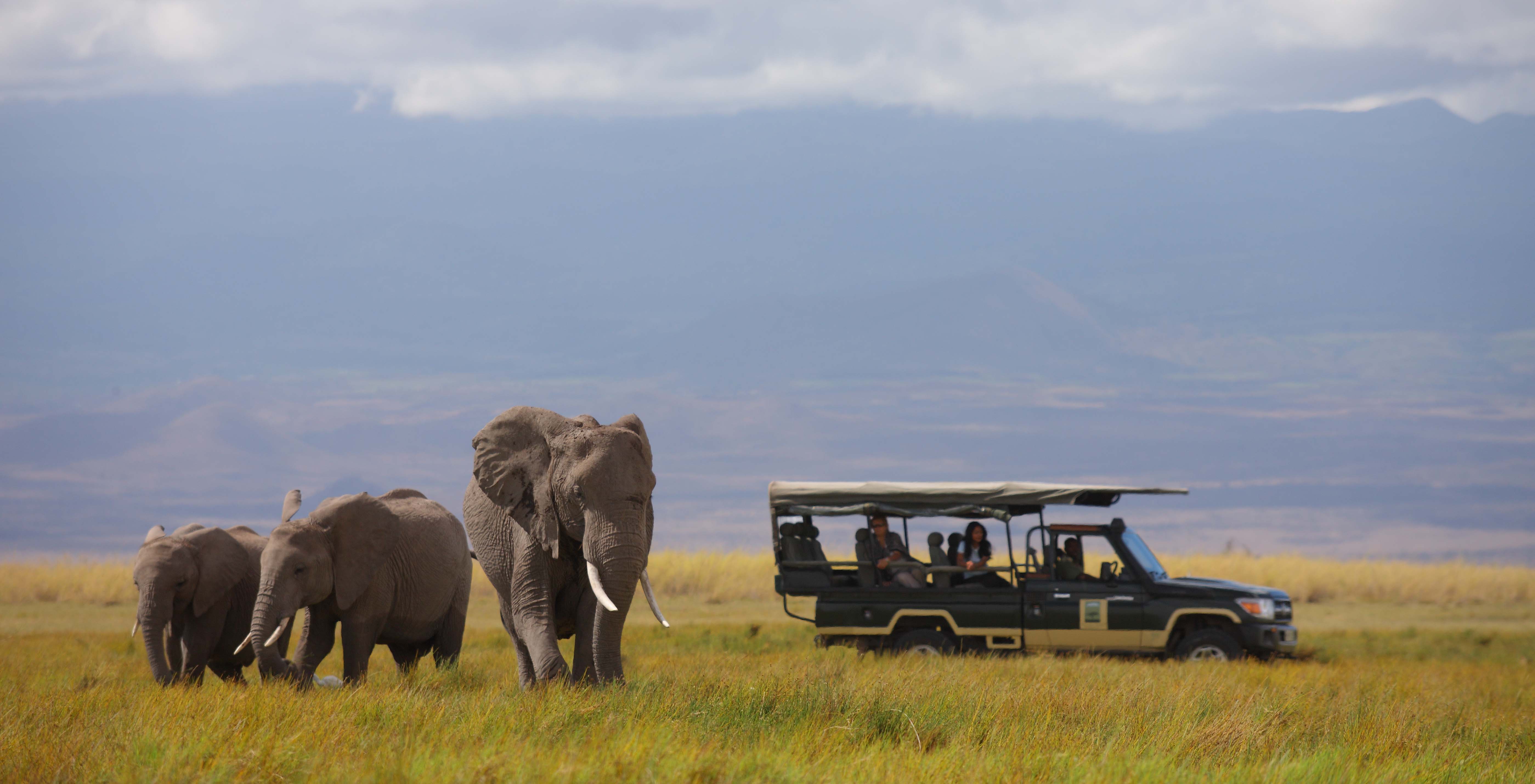 Amboseli is one of Kenya's most picturesque parks, a verdant oasis at the foot of majestic Mount Kilimanjaro, Africa's highest peak and the largest free-standing mountain on earth. Fed by Kilimanjaro's ice cap, Amboseli's springs are the only source of water in an otherwise dry landscape, attracting dense concentrations of wildlife. Elephants are particularly abundant, making for some of the best up-close elephant viewing in Africa. Plains game and predators are also well represented, with cheetah viewing another highlight.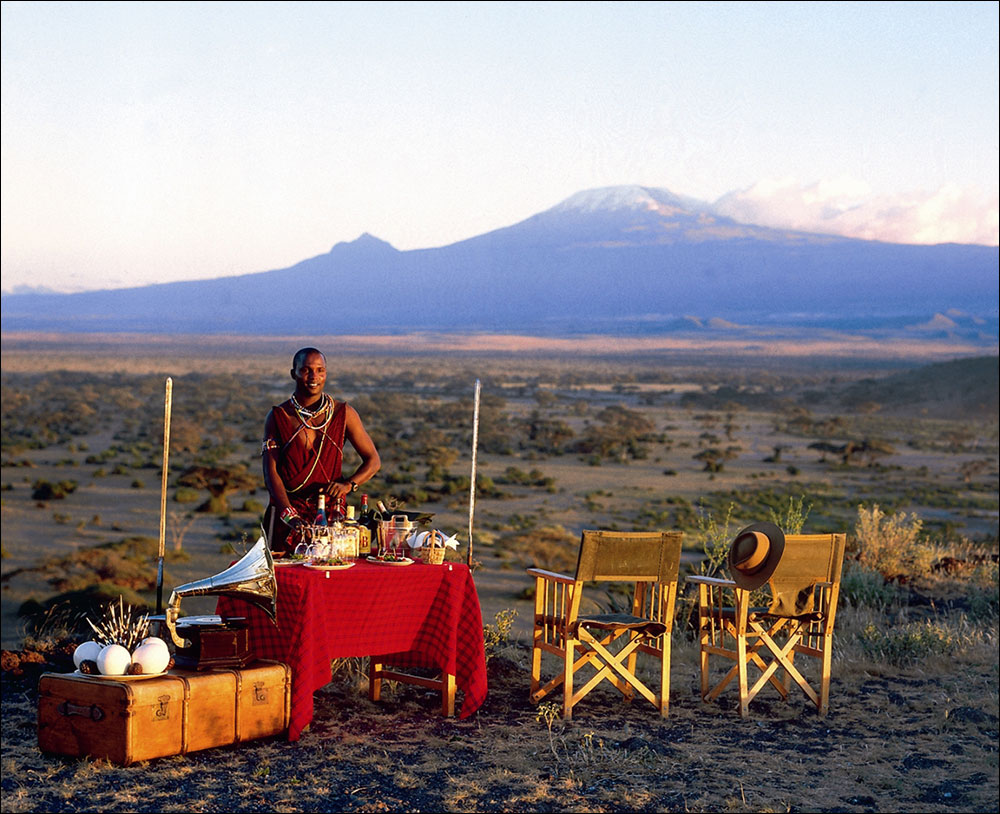 Tortilis Camp enjoys the best of both worlds in Amboseli, with an ideal location in the quiet and game-rich southwestern corner of the Park, and also enjoying access to a 30,000 acre private conservancy, where guests can enjoy game walks, bush breakfasts, and off-road driving to get closer to wildlife. Game drives in the shadow of Mount Kilimanjaro and a Maasai-led walking safari are activity highlights at Tortilis.
Days 4 & 5 - Loisaba Tented Camp (Laikipia Plateau)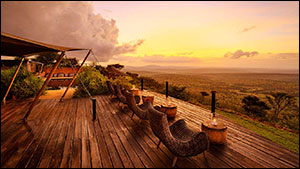 After your morning game drive and lunch at Tortilis Camp your private plane collects and transfers you to the Loisaba Conservancy, arriving in time for afternoon game-drive and evening cocktails. Spend two nights at Loisaba Tented Camp on a fully inclusive basis.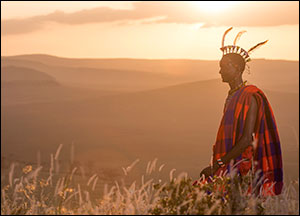 The 56,000 acre Loisaba Conservancy is part of a vital wildlife corridor connecting Mount Kenya with the African Rift Valley, managed in partnership with The Nature Conservancy. Falling in a transition zone between Laikipia's fertile grasslands and arid Samburuland, Loisaba is home to wildlife species from both ecosystems, and offers an unrivalled sense of wilderness and adventure.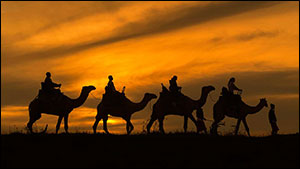 Boasting one of the most dramatic views in Kenya, Loisaba Tented Camp offers elegance and luxury to complement the rugged beauty of the landscape. Return from a camel trek or horseback safari to enjoy cocktails by the fire, overlooking the vast panorama of the Laikipia Plateau; awake to sunrise over Mount Kenya before heading out on your morning game drive or walking safari. Round off a day or exploration and discovery with a visit to a nearby Samburu village for an authentic insight into one of Kenya's most traditional cultural groups.
Days 6 & 7 - Sand River Camp (Maasai Mara)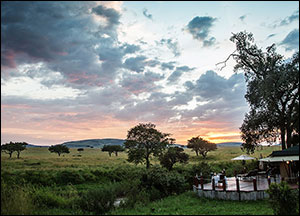 After morning game drive and lunch at Sand River Camp, your private plane collects you and transfers you to the Maasai Mara, arriving in time for an afternoon game drive to camp followed by "sundowners" and dinner. Spend two nights at Sand River Camp on a fully inclusive basis.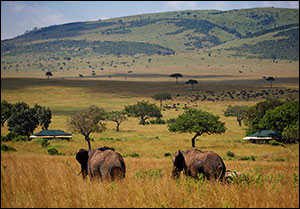 The Maasai Mara is one of Africa's iconic safari destinations, famed for its fertile plains that host an almost unrivalled concentration and diversity of wildlife - this is the birthplace of safari! From July through October there is also an excellent chance of seeing the vast herds of the Great Migration as they pause to replenish their energy reserves on the Mara's lush grasslands.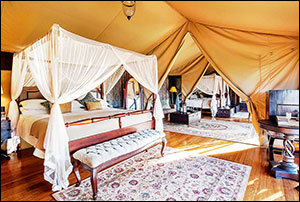 Sand River Camp occupies an enviable location on the banks of the Sand River, in a picturesque and secluded part of the Mara. This classic tented camp recalls the golden age of safari, combining luxury and style with a sense of sophistication and adventure. Activities focus on game-drives with some of the Mara's top guides, to take full advantage of the Reserve's abundant wildlife - this is likely to be the game-viewing highlight of the safari!
Days 8, 9 & 10 - Serengeti Pioneer Camp or Serengeti Migration Camp (Serengeti National Park)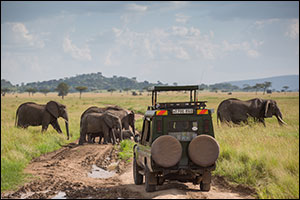 After breakfast at Sand River Mara, you fly to the Serengeti National Park in Tanzania, stopping in Kisumu and Musoma to clear immigration and customs. Lunch is enjoyed at camp, followed by an afternoon game-drive then dinner. The next three nights are spent exploring the "endless plains" of the Serengeti.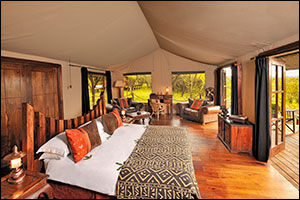 From June to December, our base is Serengeti Migration Camp, located on the banks of the Grumeti River in the northern Serengeti. The camp is ideally situated in the path of the Great Migration as the vast herds move to and from their grazing grounds in June and November/December, and within easy striking distance of the Mara River, which is the focus of the Migration from July through October. Migration Camp comprises 20 sumptuous tented suites, each with wrap-around verandah to maximize views of the Serengeti.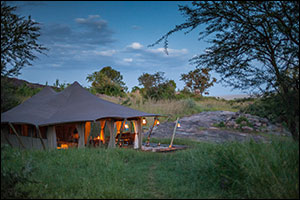 From January to May Serengeti Pioneer Camp plays host, with its enviable location near the Moru Kopjes in the south-central Serengeti. This is the most game-rich and diverse region within the Serengeti, hosting the "Big Five" and a range of other species, and is also within striking distance of the "endless plains" of the south, where the herds of the Migration concentrate from January through March to calve (400,000 wildebeest are born within the space of a few weeks). Pioneer Camp comprises 12 stylish tented rooms, designed to maximize views and minimize environmental disturbance while providing all necessary comforts.
Days 11 & 12 - The Manor at Ngorongoro (Ngorongoro Crater)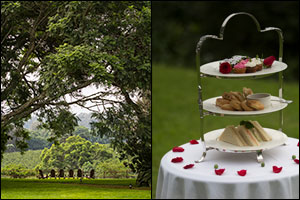 After breakfast your private plane will transfer you to Manyara airstrip, where you will be met by your guide. Enjoy a picnic lunch and game-drive in the scenically beautiful Lake Manyara National Park, then proceed with your guide to The Manor Ngorongoro, arriving in time to settle in before dinner.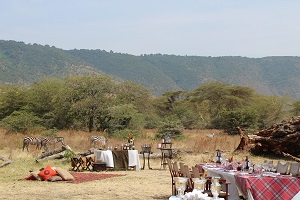 Start early on Day 12 for your game-drive into the Ngorongoro Crater, an area of spectacular beauty and an unrivalled concentration of wildlife. The caldera floor of this extinct volcano encompasses 64,000 acres of grassland , forest, and lakes (fresh and soda), and teems with game - the Crater is home to the "Big Five", as well as large herds of plains game and a wide array of mammal and bird species. Enjoy a picnic lunch in the Crater before returning to The Manor for relaxation and dinner.
Day 13 - Arusha and Departure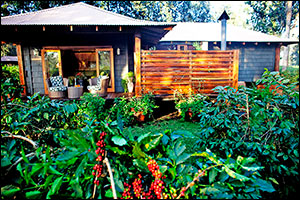 After a relaxing breakfast, your private plane returns you to Arusha, where you will have an opportunity to relax and freshen up at a hotel close to Kilimanjaro Airport. The safari ends with a transfer to Kilimanjaro International Airport.
Dates and Rates 2024
| | | | |
| --- | --- | --- | --- |
| Month | | Departure Date | |
| | Green Season US $17,940pp sharing/$20,580pp single | Mid-Season US $18,620pp sharing/$22,040pp single | High-Season US $20,770pp sharing/$23,530pp single |
| Jan | ----- | 9,17 | ----- |
| Feb | ----- | 10,20 | ----- |
| Mar | ----- | 11,21 | ----- |
| Apr | 18,27 | ----- | ----- |
| May | 3,18 | ----- | ----- |
| Jun | ----- | 6,16 | ----- |
| Jul | ----- | ----- | 9,17,25 |
| Aug | ----- | ----- | 1,17,29 |
| Sep | ----- | ----- | 1,17,29 |
| Oct | ----- | ----- | 1,15,26 |
| Nov | ----- | 3,16 | ----- |
| Dec | ----- | 3 | 21 |
INCLUDED
Nairobi overnight at Hemingways Hotel, including dinner, breakfast, and selected drinks; all domestic flights, as described, in an executive aircraft; meals, activities, laundry, and selected drinks at the safari camps; all Nairobi and Arusha transfers, as described; all Park fees, conservation levies, and departure taxes.
NOT INCLUDED
Scheduled flights to and from the starting and finishing points of the safari, visas (currently $51 per person for Kenya and $100 per person for Tanzania), compulsory travel insurance, gratuities, optional extra activities (e.g. hot air ballooning in the Maasai Mara), all personal purchases (incl. curios, telephone calls, etc), pre and post safari accommodation, meals, or tours.
Let us help you plan your dream safari. call toll-free: 888.227.8311

or

email us

today

|

|

Share