News and Notes
11/1/2017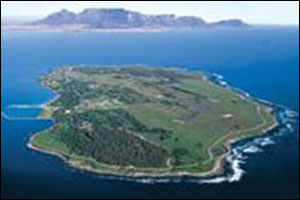 Please note that visitors to Robben Island in Cape Town must now provide passport details when booking their tour and must also present their physical passport when boarding the ferry to Robben Island.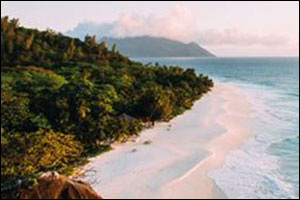 The Seychelles is considered a year-round destination, but our winter months mark its "secret season" - with wind-free days, glassy seas and underwater visibility up to 30 meters. Take advantage of North Island's limited last-minute special offer by paying for three nights and staying for four through December.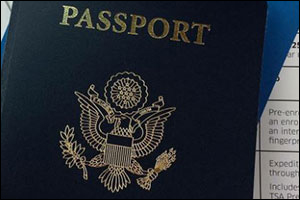 Botswana Immigration has adopted identical regulations to South Africa, applicable to all minors entering and exiting the country. Minors (children under 18) traveling through the country's borders will be required to produce certified copies of unabridged birth certificates in addition to their valid passports. In the event that one parent is not traveling with the child, the other parent's affidavit consenting to such travel must be produced.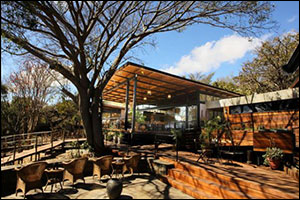 Fugitives Drift Lodge has undergone a significant facelift. It has demolished its original cottages and rebuilt them from the ground up, creating a dedicated museum in the former dining room.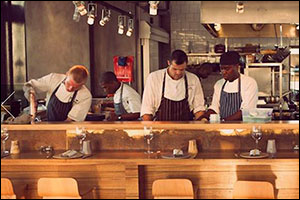 Luke Dale-Roberts is bringing his award winning Cape Town restaurant, The Pot Luck Club, to Gauteng as a pop-up restaurant in downtown Johannesburg. The fitting venue will be the brand-new Marabi Club at Hallmark House in Johannesburg's on-trend Maboneng Precinct. The Pop Luck Club will present a trend-setting menu of global flavors given a local spin.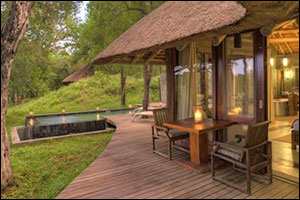 Dulini Leadwood Lodge is in the process of being renovated with new walkways, heated plunge pools, a gym and new safari vehicles equipped with binoculars, fleece-lined ponchos and camera mounts.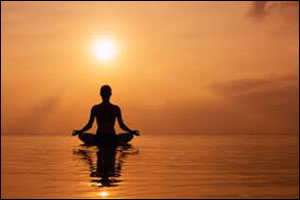 Yoga on the Mountain: Experience the stunning and peaceful beauty of Table Mountain, an hour before anyone else, followed by a gentle three hour yoga class overlooking the "Mother City" and Lions Head. Your return cable car ticket allows you to depart at your leisure, so you can choose to enjoy some more time exploring the mountain, joining a free guided tour, or just relaxing and enjoying the view.
---
11/1/2017
'The Greatest Day' - Exploring the White Desert
next
»
Let us help you plan your dream safari. call toll-free: 888.227.8311

or

email us

today

|

|

Share