News and Notes
2/2/2017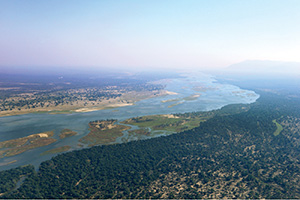 Proflight, which operates scheduled charter flights in Zambia, has recently announced that there will be direct flights each morning from the Lower Zambezi to the South Luangwa National Park. Those planes will then fly directly back to the Lower Zambezi before returning to Lusaka. Not having to connect through Lusaka will cut as much as three hours off travel time for passengers combining these destinations.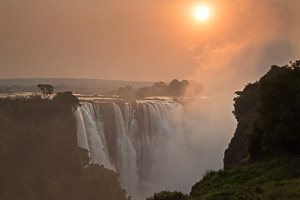 The KAZA Univisa between Zimbabwe and Zambia has been re-implemented, allowing tourists to visit Zimbabwe and Zambia on one visa. The cost of a Univisa that will allow unlimited passage between the two countries is $50, and can be purchased at the border of either country (Victoria Falls, Livingstone, Lusaka or Harare).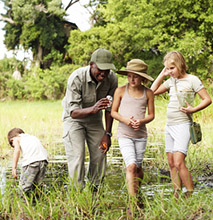 Minors below the age of 18 travelling through Botswana's borders are now required to produce certified copies of their unabridged birth certificates, in addition to their valid passports. The requirements are identical to those for South Africa. There are additional requirements if the minor will not be travelling with both parents. Please call with any questions.
The Botswana Civil Aviation Authority has banned the Samsung Galaxy Note 7 on all flights originating from or arriving in Botswana, including light charter aircraft such as Wilderness Air. The device may not be carried as cargo, hold baggage, or cabin baggage. Anyone caught attempting to circumvent this ruling will be denied boarding and be liable for criminal prosecution.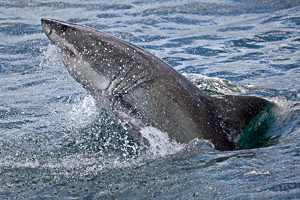 The City of Cape Town has announced the launch of the free Shark Spotters mobile app, which has been released to assist swimmers and surfers to be more shark smart at Cape Town's beaches this summer. The app provides ocean users with current and accurate shark safety information on their smartphones so they can make informed decisions about shark risks, even before arriving at the beach.
---
2/2/2017
RCB Rhino Conservation in Action
next
»
Let us help you plan your dream safari. call toll-free: 888.227.8311

or

email us

today

|

|

Share