Great News for Lion Conservation!
5/6/2021
The Minister of Environmental Affairs in South Africa recently announced their support for a ban on the captive breeding of lions for canned lion hunting, the lion bone trade to Asia, and controversial tourism interactions like cub petting and walking with lions.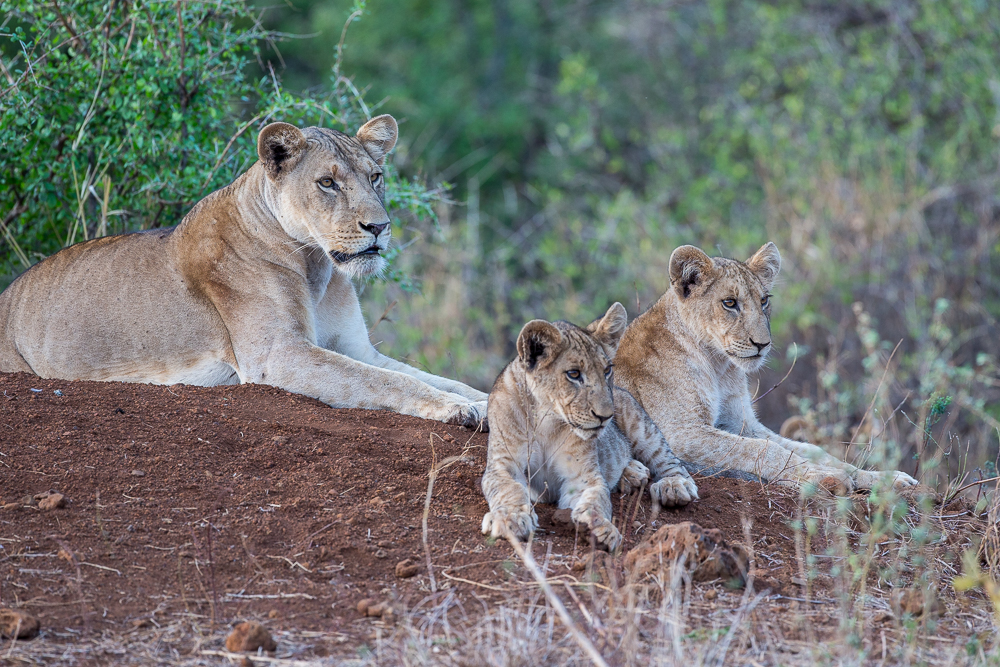 This is an important step in promoting the true conservation of wild lions and, in a broader context, changing the way in which wild animals, such as lions, are "used" for tourism purposes. Classic Africa ceased booking lion-interactions for our clients several years ago, when the true fate of the lions involved was revealed by organizations such as bloodlions.org, and we applaud the South African government's move to end the abusive and exploitative captive breeding of lions.
---
5/5/2021
New Tanzania Entry Requirement
«
previous
5/17/2021
Pierre's April 2021 Safari
next
»
Let us help you plan your dream safari. call toll-free: 888.227.8311

or

email us

today

|

|

Share