The World Loses a Conservation Icon - Dr. Dame Daphne Sheldrick D.B.
7/31/2018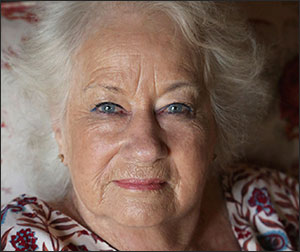 Dr. Dame Daphne Sheldrick D.B.E passed away on 12 April after a long battle with cancer. She dedicated her life to conservation and will be remembered for her incredible work with elephants, giving thousands a second chance at life.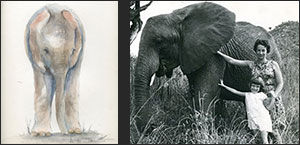 "She was a national treasure and a conservation icon....Her legacy is immeasurable and her passing will reverberate far and wide because the difference she has made for conservation in Kenya is unparalleled," Sheldrick's daughter Angela Sheldrick said in a statement to The David Sheldrick Wildlife Trust.
Over the past 40 years, the Trust has rescued over 230 orphaned elephants and is committed to their protection, from rescue to reintegration, and beyond.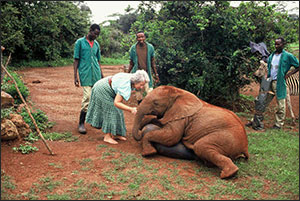 Recently Daphne collaborated on a beautiful picture book entitled The Unsung Heroes - a collection of previously untold stories about orphaned elephants and their heroic rescuers. The orphans celebrated in this book hail from across Kenya, showcasing the country's varied and beautiful landscape. The Unsung Heroes is an important and significant reminder of Daphne's life's work and remarkable legacy. To learn more
click here
. The David Sheldrick Wildlife Trust can be visited during an overnight in Nairobi, staying at
Giraffe Manor
,
House of Waine
and Hemingway's.
---
7/31/2018
Singita Kwitonda Lodge Opening in Rwanda
«
previous
7/31/2018
Rwanda's Mountain Gorilla Numbers Surpass 1,000
next
»
Let us help you plan your dream safari. call toll-free: 888.227.8311

or

email us

today

|

|

Share