News and Notes
1/31/2018
Reminder: Due to obvious ethical and safety reasons the use of both terrestrial and aerial UAVs (drones) is illegal in most safari areas. There are serious consequences if caught flying or travelling with a drone in most African countries, including possible confiscation and even prosecution.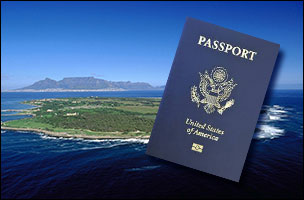 Visitors to Robben Island in Cape Town are now required to provide copies of their passports at the time of booking, along with next of kin contact details.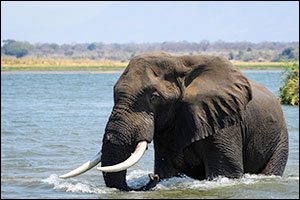 Please note that Classic Africa will no longer book elephant back riding in Livingstone (Zambia) and Victoria Falls (Zimbabwe). However, we are happy to arrange an Elephant Interaction excursion during which guests engage with the elephants and learn about their habitat, behaviors and unique personalities.


Starting in 2018, Namibia will no longer put their clocks back between April and September, and will be on the same time zone as the rest of southern Africa year round.

Botswana no longer requires a $30 tourism development levy to be paid upon arrival in the country. However, visitors should be prepared in case the levy is re-instated without warning. Botswana customs officials accept most major credit cards.

Citizens of all countries are now able to obtain visas upon arrival in Rwanda for US$30 per person – no prior application is necessary for any nationality.
---
1/31/2018
Mombo - Ahead of the Pack
«
previous
1/31/2018
A New Route for Rovos
next
»
Let us help you plan your dream safari. call toll-free: 888.227.8311

or

email us

today

|

|

Share