Vegans in Johannesburg
11/1/2017

Being vegan makes the task of choosing the right restaurant in Johannesburg that much more challenging. We've put together some of the highest-rated vegan-friendly restaurants; complete with tasty, nature-friendly dishes that everybody will enjoy!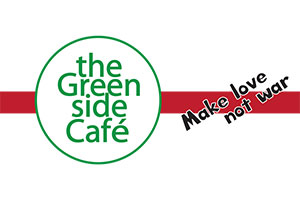 The Greenside Café, Greenside:
Located in the trendy Greenside district, the Greenside Café is the go-to place for vegan dishes. The café boasts an award-winning menu; with a wide range of plant forward dishes to indulge in like pizzas, pastas, burgers, wraps and desserts. Vegan bacon and tofu are used liberally, giving some traditional favorites a healthy twist. The café even has vegan sushi options!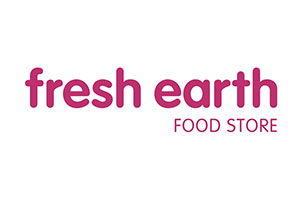 Fresh Earth Café and Restaurant, Emmarentia:
Although it's better known as a food store, Fresh Earth also has a quaint café and restaurant nestled on the premises for vegans and health-enthusiasts to enjoy. Choose from sunflower seed nori wraps, hummus bowls, raw vegetable basil and spinach pasta, as well as vegetable curry bunny chows, there's a variety of food for all Earth-friendly taste-buds!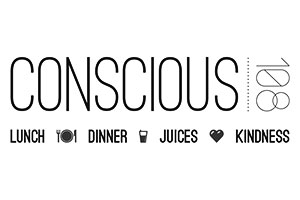 Conscious 108, Greenside:
Another Greenside favorite is Conscious 108, a restaurant that serves delicious vegan-friendly food as well as food for vegetarians and the generally health-conscious. The menu has delights such as beer battered tofu, vegetarian and vegan-friendly wraps, butterbean bunny chow, veggie burgers, burrito bowls, and more. There are also gluten and soy- free options.

Free Food Restaurant, Birnam:
Located in Birnam, this popular restaurant boasts vegan cuisine that is also gluten, wheat, sugar, dairy and preservative-free. With a menu that changes every two or so weeks to keep up with the latest and tastiest trends, the Free Food Restaurant keeps their meal ideas as fresh as their wholesome food. Dishes like roasted chickpea and brinjal pizza, summer vegetable curry, tangy tofu and hummus wraps, burgers, abound. Breakfast is a highlight and don't forget to leave space for their decedent desserts!
---
11/1/2017
Recipe of the Quarter: Seybrew Beer-Battered Fish and Chips
«
previous
11/1/2017
The Camera Thief - adapted from the account of Mombo Camp manager Graham Simmonds
next
»
Let us help you plan your dream safari. call toll-free: 888.227.8311

or

email us

today

|

|

Share