Creating Community
11/14/2015
The Children in the Wilderness foundation has been busy "creating community" with projects intended to foster teamwork and provide practical benefit.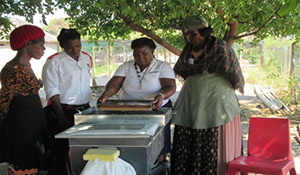 In Zimbabwe 13 Adult Eco-Club members were trained to make handmade paper using natural resources such as elephant dung, sticks, leaves and grasses. The training lasted for one week and it was a week filled with joy and laughter as participants learned new skills using traditional equipment. The participants were taught how to make products such as envelopes, cards, books, paper bags and gift boxes to sell. At the end of the training each group of participants received a gift of the requisite paper-making equipment and certificates that show that they are now qualified as African handmade paper makers.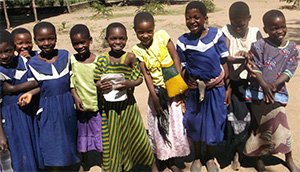 Across the Zambezi River in Zambia, a waste toy workshop was held for 20 teachers of grades 1 and 2. The workshop taught teachers to use solid waste to produce toys that can be used for playing, teaching, and learning. Three schools; Simonga Basic School, Lupani Primary School, and Twabuka Basic School have already started reusing their waste to make learning materials and resources.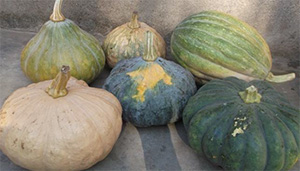 Jabulani Primary and Secondary School, near Kruger Park in South Africa, began work on a garden that is a key part of the agriculture curriculum and has been made possible through the fundraising efforts of Hunter Valley Grammar School in Australia. The funds donated were used to purchase fencing for a large plot of land, materials for a shade cloth nursery, garden tools and a secure shed for storage. The newly established garden provides a practical learning environment for agriculture, while also supporting the nutrition program at the school.
---
11/15/2015
Property Updates
next
»
Let us help you plan your dream safari. call toll-free: 888.227.8311

or

email us

today

|

|

Share