Eco-Tourism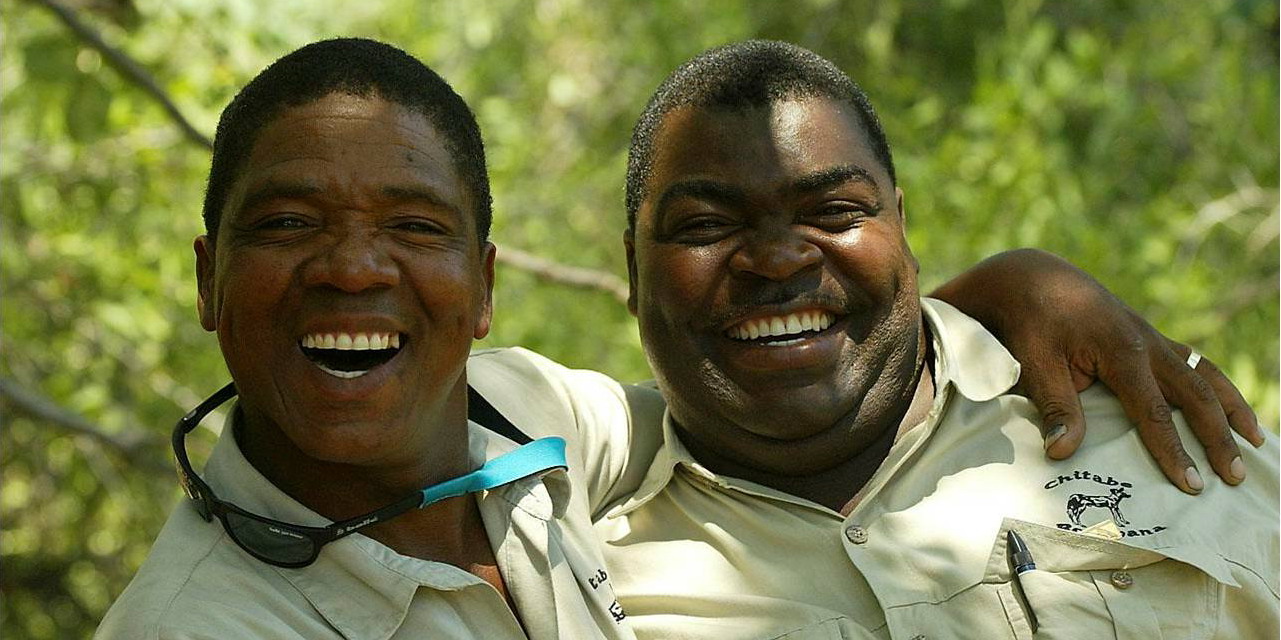 "Eco-tourism" can broadly be defined as the careful and sustainable utilization of natural and cultural resources for the purposes of low-impact tourism. It is a principle to which we at Classic Africa strongly subscribe both because it is the only long-term, responsible form of tourism in an ecologically and culturally sensitive environment, and because it provides the traveler with a more intimate and fulfilling experience in any case. Small, environmentally friendly camps and lodges catering to a few discerning travelers not only have a much more limited impact on their environment than do large hotels, but they provide their guests with the perfect setting from which to encounter the true African wilderness.
Another recent development in the southern African region has been the recognition that nature and wildlife conservation, and the tourism dependent on such conservation, will not succeed unless they proceed along inclusive lines, with concrete benefits to surrounding communities and other stakeholders in the region. As such, many of the leading camps and lodges have voluntarily established community empowerment programs aimed at sharing the returns from environmentally responsible tourism with the people bordering wilderness areas. The result is that many former poachers have turned enthusiastic game-keepers, with remarkable consequences for nature conservation in the entire region. Local villagers are also much more positively disposed towards visitors, making for very rewarding encounters with traditional rural African communities.
We at Classic Africa firmly embrace and promote this model of environmentally and culturally sensitive eco-tourism, and we do so through our choice of portfolio properties and partner organizations in southern Africa, as well as by our own financial support of conservation and community projects in the region (Click here for further information on some of the projects that we are currently supporting). We adopt this approach not only because we believe that it is the right thing to do, but because it benefits our clients - the result for the traveler is an unforgettable opportunity to experience pristine African wilderness and authentic African cultures, in the knowledge that you are positively contributing to both.
Let us help you plan your dream safari. call toll-free: 888.227.8311

or

email us

today

|

|

Share