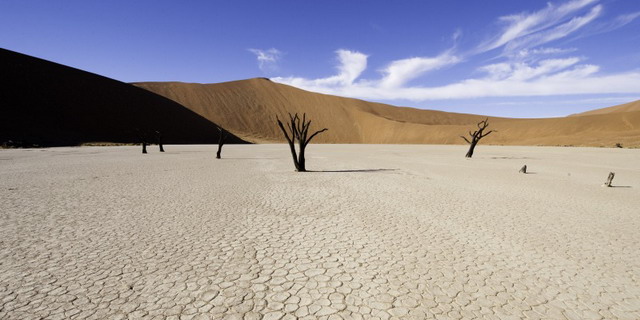 Situated on the 45,000 acre private Kulala Wilderness Reserve, bordering the Namib Naukluft Park, Little…
More...
Create Your Once-in-a-Lifetime Safari Experience
As the 'African Renaissance' spreads across Africa, a new world of travel opportunities is opening up to the discerning traveler - an ancient world of unsurpassed natural beauty and cultural diversity, of incomparable romance and adventure.
And this is the world of Classic Africa, tailor-making exclusive photographic safaris for individually-minded travelers, families, and groups of friends. Whether you are attracted by Africa's abundant wildlife, its scenic splendor and cultural heritage, or whether you are planning the perfect honeymoon, multi-generational vacation, or simply the ultimate safari experience, we have the firsthand expertise to arrange your once-in-a-lifetime African expedition. None of the distractions and inflexibility of large group, packaged tours: each of our itineraries is designed in conjunction with the traveler, at no additional cost to them, taking into account their own specific interests and requirements.
Classic Africa was founded in 1999 by two Oxford Ph.D's with the dream of sharing the magic of Africa with like-minded travellers and explorers, and simultaneously contributing to nature conservation and community empowerment in the region. We look forward to working with you to create your perfect African safari experience!