"Children in the Wilderness Turns 20"
12/2/2021
"Children in the Wilderness Turns 20"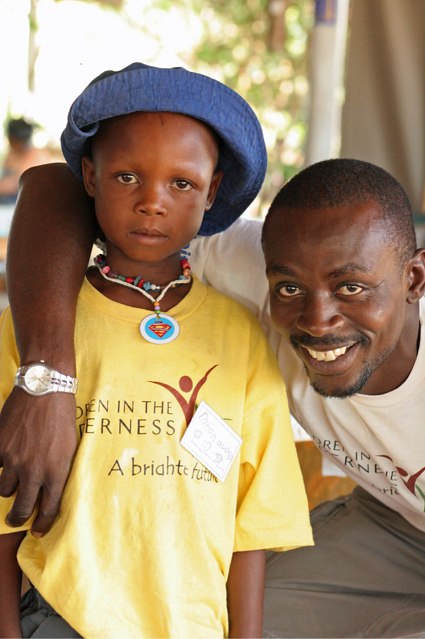 This week we are pleased to report an important conservation and community milestone, as Children in the Wilderness celebrates its 20th "birthday".
Inspired by Paul Newman's Hole in the Wall Gang, Children in the Wilderness is a non-profit organization supported by ecotourism company Wilderness Safaris, with the goal of facilitating sustainable conservation through leadership development and education of children in Africa.
Over 40 000 rural African children have been enriched over the past two decades. Through activities such as annual camps to Wilderness properties and Eco-Clubs at school, the children can learn and understand environmental issues that directly affect them and the areas in which they live.
Children who do well academically are provided funding to complete their schooling or tertiary education via the scholarship programme. These sponsored courses focus on environment and conservation, and have aided many students in successful careers in these sectors.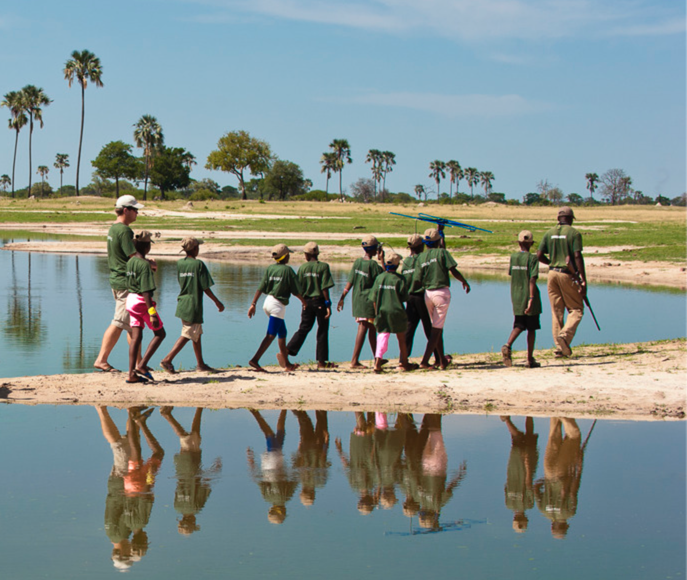 Classic Africa has a passion for community upliftment and conservation in Africa, and has supported Children in the Wilderness (CITW) from its earliest days. As part of our "Conservation Through Education" strategy, we continue to support a number of students via educational scholarships managed by CITW, firm in the belief that education will open doors to opportunity, and nurture future conservation leaders.
You too can make a difference – US residents can make a tax-deductible donation through their partner Empowers Africa, an approved U.S. public charity. Click here for more information https://empowersafrica.org/./children-in-the-wilderness/ or contact us (info@classicafrica.com)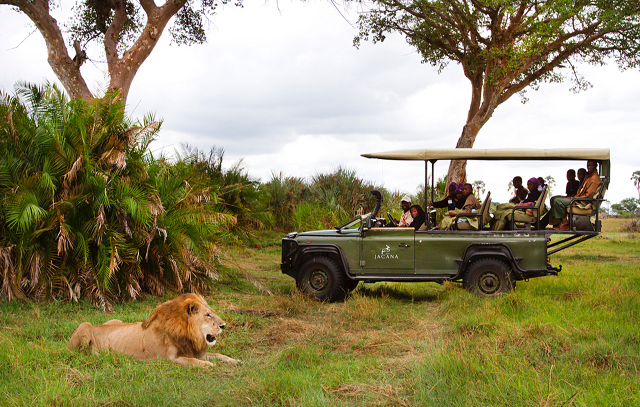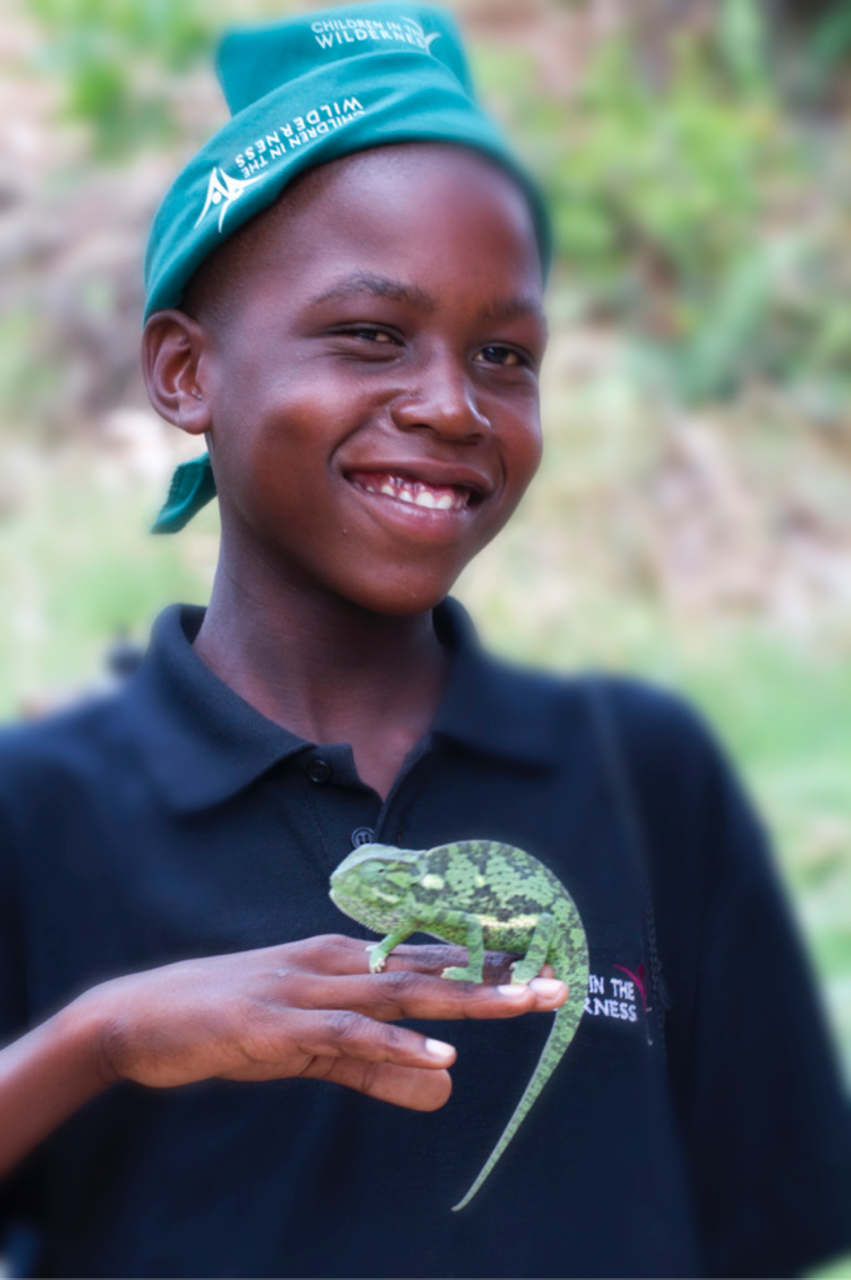 ---
8/17/2021
British Airways Resumes Flights to Nairobi
«
previous
12/6/2021
30 white rhinos land in Rwanda
next
»
Let us help you plan your dream safari. call toll-free: 888.227.8311

or

email us

today

|

|

Share