Lamu
4/30/2019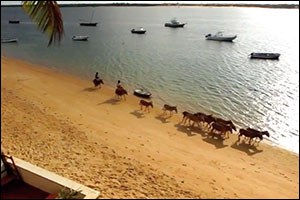 Imagine a 21st Century town of 18,000 where there is just 1 automobile (kept for ceremonial purposes by a District Commissioner), and where the donkey is the primary engine of transportation and industry.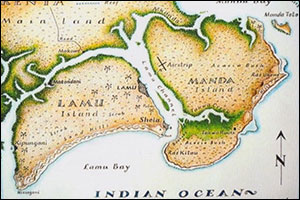 Dating from roughly 1370, Lamu is the oldest continuously occupied town in East Africa and a UNESCO World Heritage Site. Located on pristine Lamu Island off the northeastern coast of Kenya, it was once an important Arab trading post that became a sleepy backwater, bypassed by modernization in the 20th century.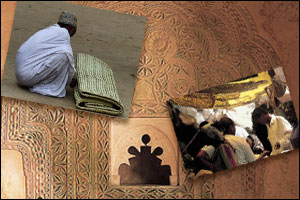 Lamu today is a living museum bearing testimony to the grandeur of the 18th - 19th Century Swahili Kingdom, featuring four story mansions interspersed with carpenters' shops, stores, and mosques, all separated by narrow alleyways where people make way for donkeys.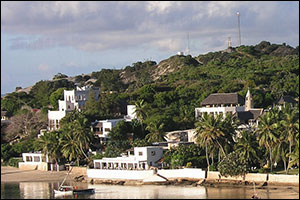 In addition to its unique culture, history, and architecture, Lamu Island is home to pristine beaches and mangrove swamps, providing a range of activity and relaxation options for the somewhat more intrepid traveler - in keeping with the island's pristine natural and cultural landscape, hotels are modest, with the comfortable and stylish Peponi Hotel being the pick of the crop.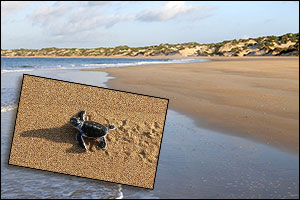 Kenya has nearly 900 miles of coastline, with many beautiful tropical beaches and a handful of world class beach destinations, but Lamu stands out as an Indian Ocean gem with few rivals in Africa; for curious travelers wanting to experience a good cross-section of Kenya's rich cultural diversity, it is a perfect complement to a wildlife safari in the Maasai Mara and/or Samburuland.
---
4/30/2019
Property and Activity Updates
«
previous
4/30/2019
Personalities
next
»
Let us help you plan your dream safari. call toll-free: 888.227.8311

or

email us

today

|

|

Share