Cape Restaurants
1/31/2019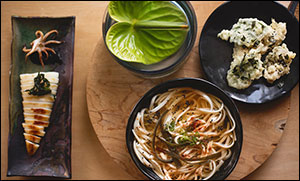 Stepping into Kyoto Garden Sushi brings Japanese Zen to the bustling Kloof Nek Road. While the restaurant's sushi and other seafood delicacies are firmly established as among the very best in South Africa, their brand new Shichirin Grill offers a novel dining experience tableside. An expert waiter sears delicate spears of asparagus, slithers of duck, wagyu beef, plump scallops and pink prawns over a special charcoal – imparting them with an addictive subtle smoky flavor.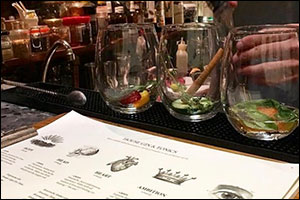 The Gin Bar in the city center, inspired by the heritage building that houses it (a former morgue) and the medicinal history of gin and juniper, offers elixirs, tinctures and potions to cure a wide range of ills. Expert bartenders conduct a journey around the world with a selection of local and international gins. Learn to identify myriad botanical flavors, and experiment with creative mixers and garnishes, for an holistic and unique bar experience.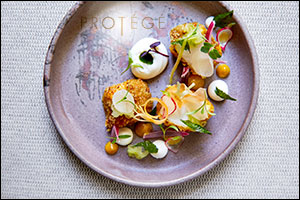 Protégé has joined the award-winning La Petite Colombe restaurant at Le Quartier Français in Franschoek (Cape Winelands). Protégé is a casual, yet stylish, eatery that offers a variety of small plates, giving diners the opportunity to taste multiple dishes. The menu is fresh and seasonal, cooked simply and to perfection by a series of talented young chefs. Visitors can choose to dine al fresco or watch the chefs at work in the central show kitchen.
---
1/31/2019
Property Updates
next
»
Let us help you plan your dream safari. call toll-free: 888.227.8311

or

email us

today

|

|

Share