News and Notes
4/30/2018
The KAZA Univisa costs $50 per person and is available to purchase upon entry to either Zimbabwe or Zambia. The visa allows unlimited crossings between the two countries and is a cost-effective option for those passing through both countries during an itinerary – or for those staying in Victoria Falls or Livingstone who wish to view the Victoria Falls from both sides of the Zambezi River. The KAZA Univisa is offered subject to availability, and supplies in both Zambia and Zimbabwe are currently ample.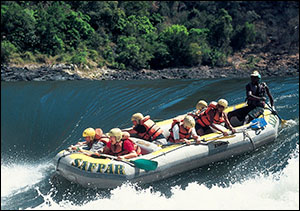 White Water Rafting on the Zambezi River, Zimbabwe/Zambia, is on hold due to the current high water levels, which are expected to drop again by late May. These high water levels have also affected the Livingstone Island excursion in that swimming at Livingstone Island Devil's Pool has been suspended until further notice.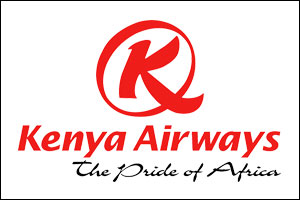 Kenya Airways has announced the launch of its non-stop flight from Nairobi to New York, which is scheduled for October 28th. This routing will provide the fastest connection from East Africa to New York, with a 15 hours duration eastbound and

14 hours westbound.
---
4/30/2018
Sighting of the Quarter
«
previous
4/30/2018
Recognition
next
»
Let us help you plan your dream safari. call toll-free: 888.227.8311

or

email us

today

|

|

Share