Mwaleshi Camp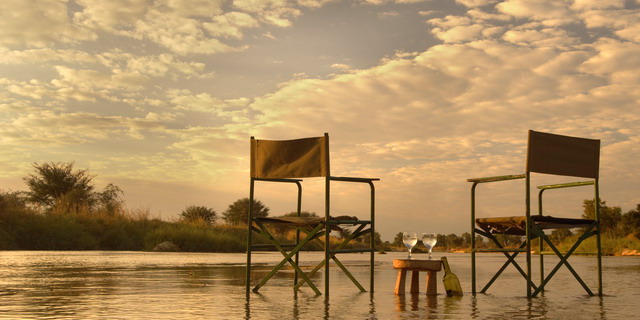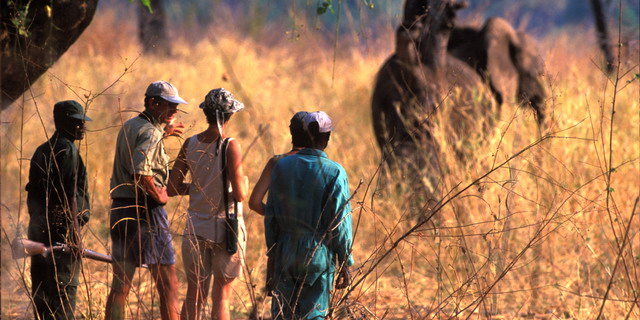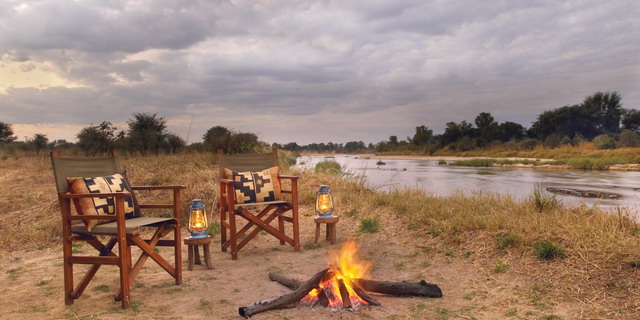 Mwaleshi Camp is one of the most remote and secluded camps in Zambia. It is one of only two camps in the virtually unknown North Luangwa National Park, one of the most untouched wildlife sanctuaries in Africa.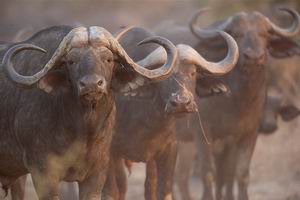 Access to the camp is by light aircraft only, and there are very few roads in the entire park. Game density in the North Luangwa is high, thanks largely to the conservation efforts of the famous naturalists, Mark and Delia Owens. The area is particularly well known for its lion population and large herds of buffalo, as well as the near endemic Cookson's Wildebeest.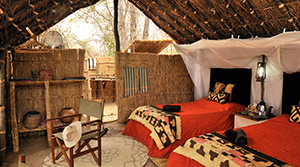 This remote camp offers comfortable accommodation for a maximum of 8 guests only, in four comfortable reed and thatch chalets. The chalets are set well apart, and each has lovely views across the Mwaleshi River. There is no electricity in camp and lighting is provided by solar storm lanterns. All chalets have en-suite "open air" bathroom facilities, with flush loos, hand basins, and showers.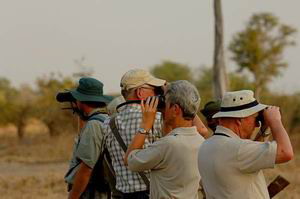 With virtually no roads in the entire North Luangwa National Park, almost all game-viewing is done on foot, accompanied by a highly skilled and experienced guide, and an armed game scout. Guests should not expect to see as much game as they would at camps offering game-drives, but the encounters are more intimate, and the sense of wilderness unrivaled.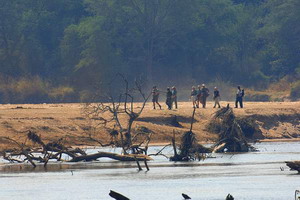 The North Luangwa and Mwaleshi are not for everyone. But for those seeking a true wilderness experience in a remote and intimate safari camp, under the guidance of some of Zambia's most experienced 'bush folk', it's hard to imagine a camp more perfect than Mwaleshi.
Conservation Dimension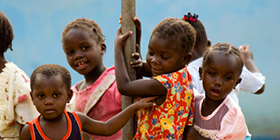 Through the Tafika Fund, Remote Africa Safaris has been actively engaged in supporting the local community through education, scholarships, and medical aid. The Tafika Fund has played a critical role in the development of the Mkasanga School, assisting with building renovations, supplying books and other educational resources and materials. Six of the top students at Mkasanga receive scholarships for post school training. The Tafika Fund also helped to fund the construction of a clinic which benefits the 2000 residents of Mkasanga.
For more information about Mwaleshi Camp call toll-free: 888.227.8311
or

email us

for Information


|

|

Share