Don't know where to start? View some of our
SAMPLE ITINERARIES

or
SCHEDULED SAFARIS

South Luangwa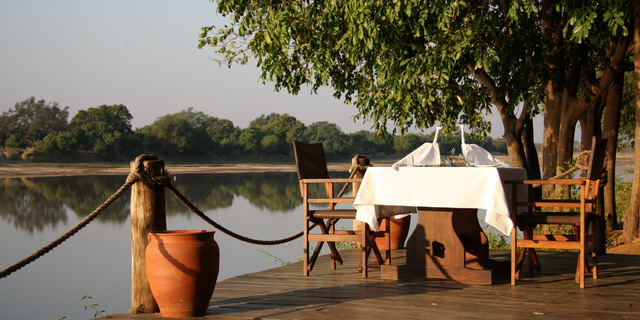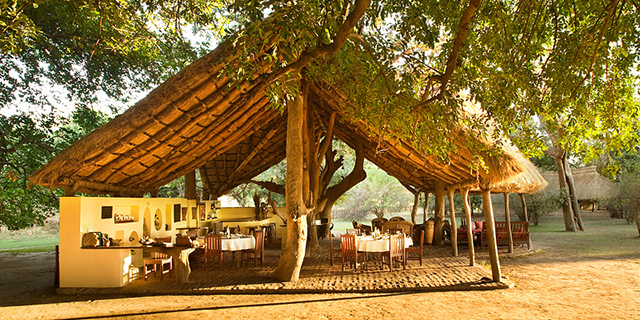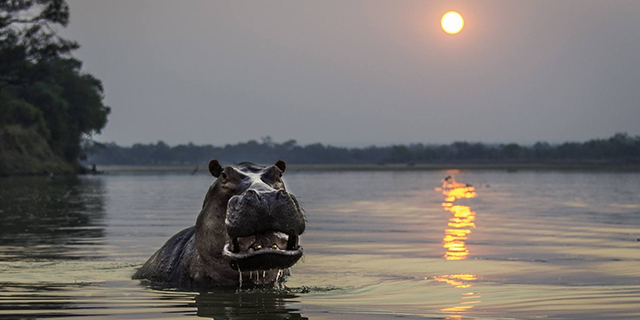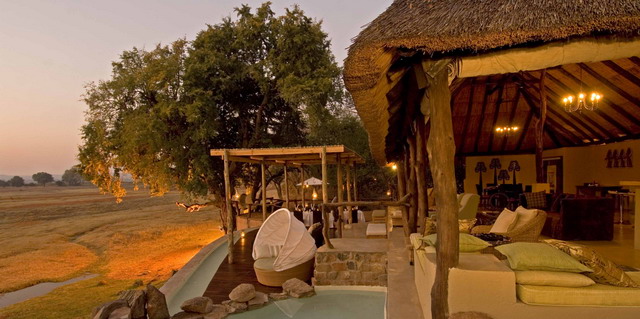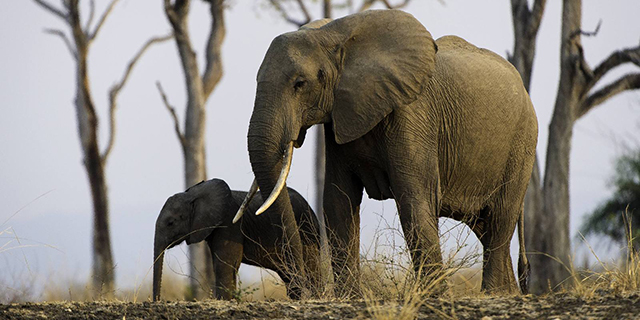 Few would contest that the South Luangwa is Zambia's premier National Park in terms of concentrated mammalian diversity. The Park's 3,540 square mile area incorporates a significant portion of the tortuous Luangwa River, and is set within the tail end of Africa's Great Rift Valley. The River and its series of fertile "dambos" (floodplains) form the lifeblood of the Park, and most safari camps are set on, or within a short distance of the River or a dambo. There are roughly 100 species of mammal resident in South Luangwa National Park, with two subspecies endemic to the park (Thornicroft's Giraffe and Cookson's Wildebeest).
The South Luangwa is famous for pioneering walking safaris, and the opportunity to explore the Park's wilderness and wildlife on foot remains a major highlight of the South Luangwa safari experience.
The South Luangwa is also Zambia's most visited Park, and certain parts of the Park (especially the central area in and around the Mfuwe Sector) can be quite crowded during peak season. Camp location is of particular importance in the South Luangwa, with the more remote northern and southern extremes of the Park having distinct privacy advantages.

|

|

Share